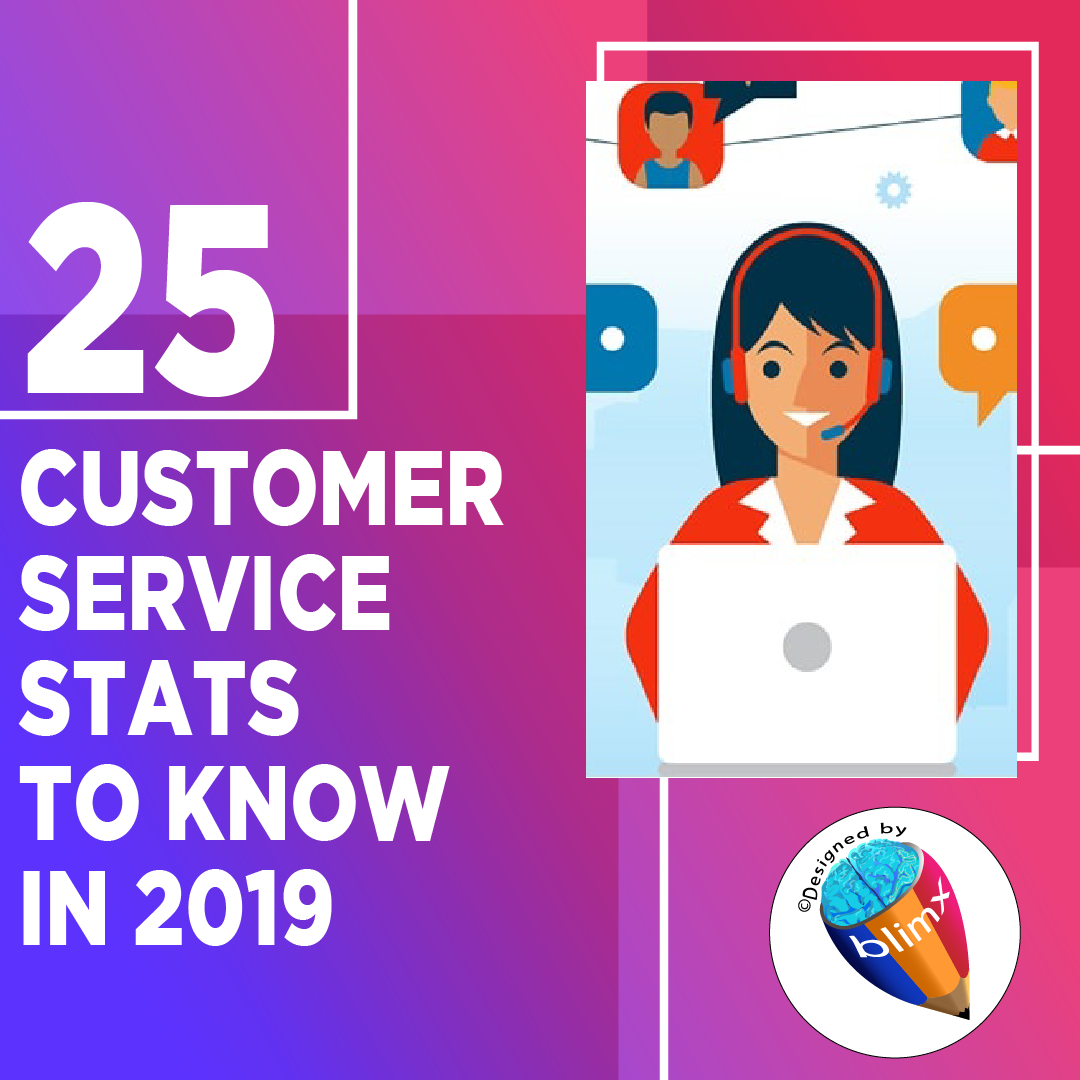 Today's consumers expect a great customer experience and customer service is at the heart of it. Not only can effortlessly supporting your customer's needs improve their experience throughout the entire buyer's journey, but it can contribute to your bottom line and lead to higher retention rates.
Research shows that consumers are willing to spend more money with companies that provide better customer service, and will easily switch to another brand when they're not meeting expectations. Gone are the days when consumer's would pick a brand and stay with it for life. Now, brands must earn their customer's loyalty with each interaction and anticipate issues before they arise.
If you're not already convinced that you're company must be customer-centric, below are 25 customer service stats to fuel your business for 2019.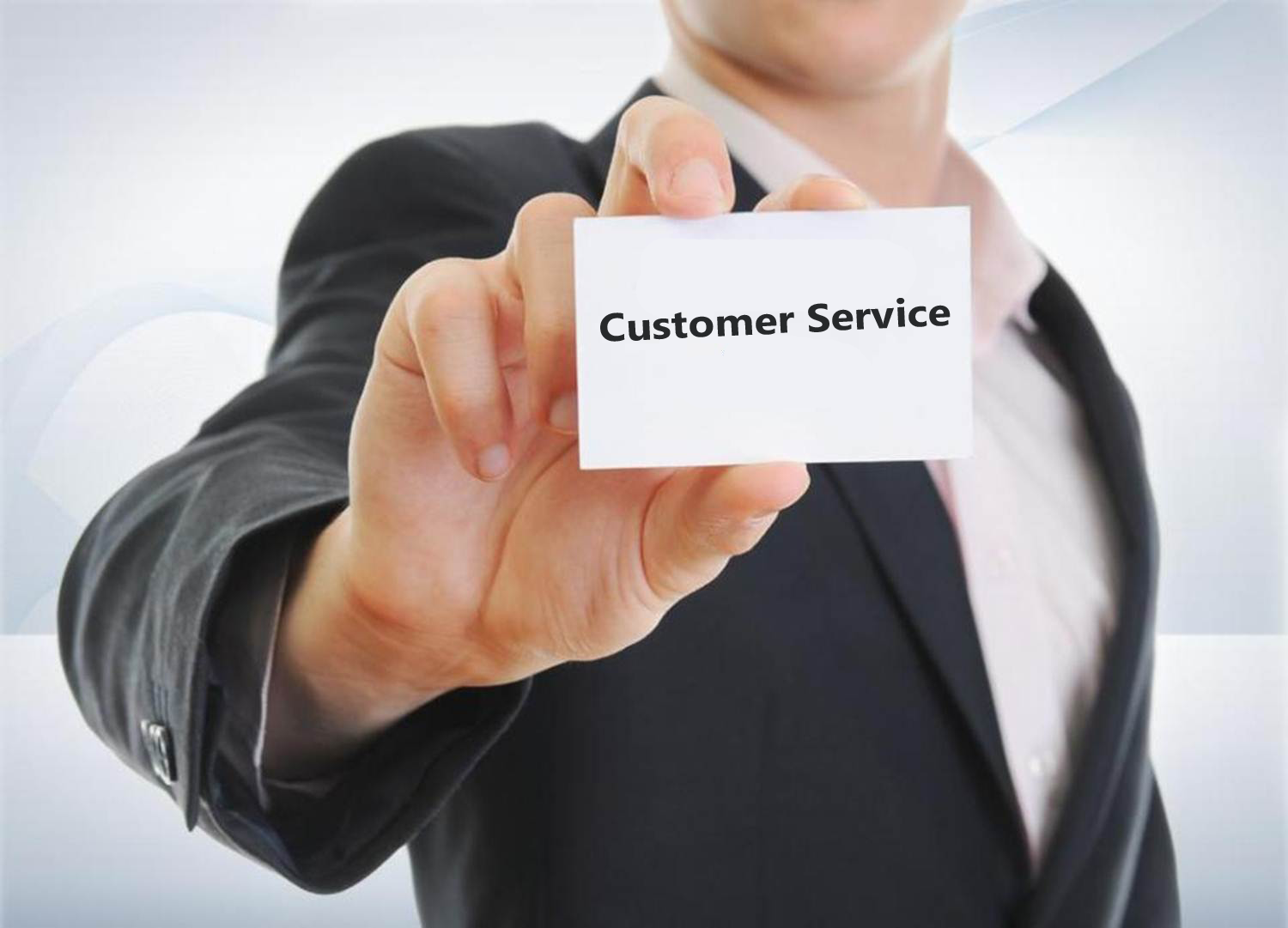 General customer service:
50% of customers will wait one week for a customer service representative response before they stop doing business with that brand. (RightNow)
68% said that a pleasant representative was key to their recent positive service experiences, and 62% said that a representative's knowledge or resourcefulness was key. (American Express)
62 million+ families experienced at least one problem during the past 12 months, making people frustrated and angry. (Carey School of Business)
The #1 reason customers switch away from products and services is feeling unappreciated. (New Voice Media)
Turnover for customer service employees is 27% annually, the highest in the business world. (Mercer)
54% of customers have higher expectations for customer service today compared to one year ago and that number jumps to 66% for consumers 18 – 34 years old. (Microsoft)
Consumers feel the most significant root causes of poor service are (Genesys):
Repeating themselves
Being trapped in automated self-service
Forced to wait too long for service
Representatives don't know my history and value
Cannot switch between communication channels easily
The cost of poor service:
33% of Americans say they'll consider switching companies after just a single instance of poor service. (American Express)
$62 billion is lost by U.S. companies each year due to bad customer experiences (NewVoiceMedia).
It takes 12 positive experiences to make up for 1 unresolved negative experience. (Ruby Newell-Legner's "Understanding Customers")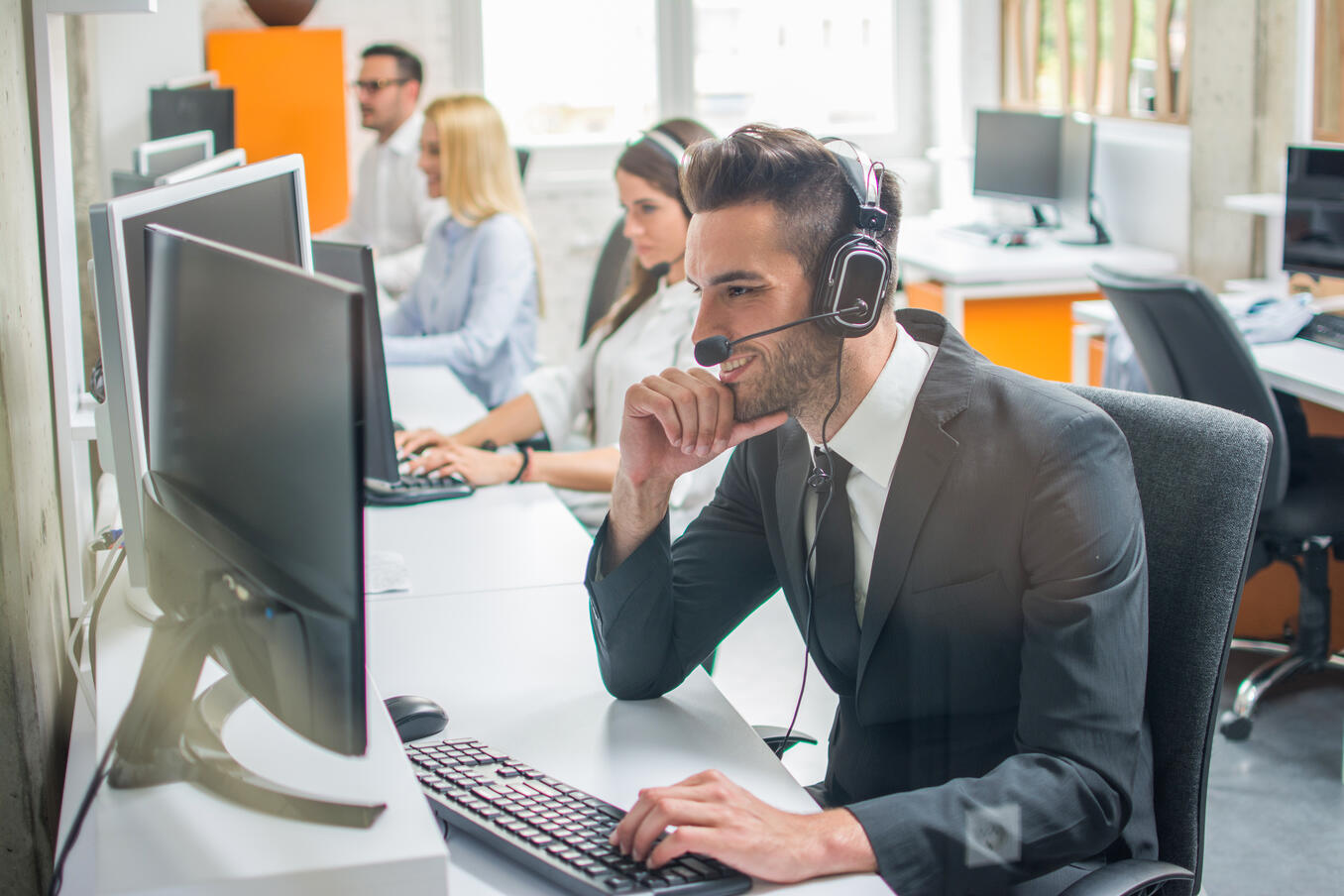 The rewards for excellent service:
Consumers are willing to spend 17% more with companies that deliver excellent service. (American Express, 2017 Customer Service Barometer)
After having a positive experience with a company, 77% of customers would recommend it to a friend. (Temkin Group)
Increasing customer retention rates by 5% increases profits anywhere from 25% to 95%. (Bain and Company)
Channel-specific customer service:
Out of all self-service channels, customers use knowledge bases the most. (Forrester)
In the past year, 35 percent reported reaching out in social channels, up significantly from the 2014 survey (23%) and double the percentage from 2012 (17%). Of those who have used social media for a customer service concern, 84 percent say they have received a response or resolution, up significantly from 65% in 2014. (American Express)
32% of social media users who contact a brand expect a response within 30 minutes, and 42% expect a response within 60 minutes. (The Social Habit)
54% of customers used email customer service channels this past year, making it the most commonly used digital customer service channel. (Forrester)
67% of customers reported hanging up on an automated system out of frustration at not being able to reach a live person. (Glance)
92% of consumers are satisfied with live chat, making it the highest-rated engagement channel. (ZenDesk)
Retail customer service:
Only 50% of shoppers believe their feedback doesn't go to anyone who can act on it. (Qualtrics, 2017 Apparel Retail Study)
53% of millennial shoppers feel that store associates do not have the tools they need to deliver great customer service, such as mobile devices to look up shopper profiles and provide product recommendations (Salesforce)
69% of U.S. online adults shop more with retailers that offer consistent customer service both online and offline. (Forrester)
Other industries:
43% of US auto insurance customers say it would be easier to file a claim if they had one representative to be a single point of contact to manage the claim. (Qualtrics, Auto Insurance Trends and Consumer Report)
Poor service is the number one reason for leaving among customers who are "very sure" they're leaving their bank. (Qualtrics, Banking Customer Experience Report)
Rewards and customer service are the top non-fee or rate attributes that customers look for in their next card. (Qualtrics, Credit Card Customer Experience Report)
57% of hotel guests say "unfriendly employees" cause them to have a negative experience at a hotel. (Qualtrics, Hotel Pain Index Study)
As the stats suggest, consumers today have higher expectations than ever and will churn if you're not delighting them at every step of the journey. They're not afraid to tells their friends about positive and negative experiences, and social media gets the word out in seconds. The only way to know if you're providing excellent customer support is to ask your customers, and make quick improvements when you're falling short.
Leave a reply