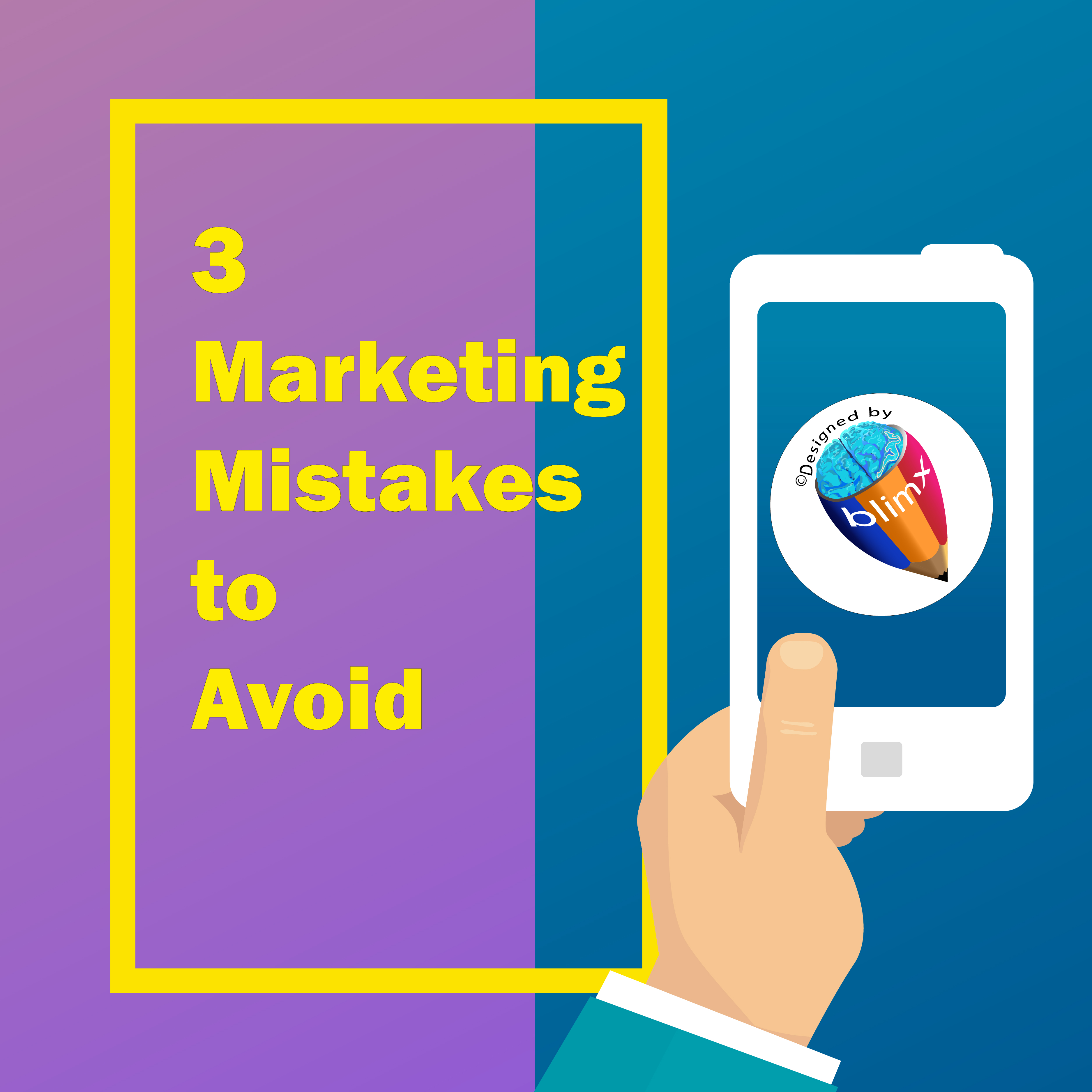 Your customers are becoming increasingly sophisticated online shoppers: 48% of smartphone users have purchased a product from their phone, and 70% of smartphone users will use their phones to look up product reviews and compare competitor prices in a store. Your e-commerce marketing strategy could turn these smartphone addicts into loyal customers – if you do it correctly. Make sure you avoid these common digital marketing mistakes: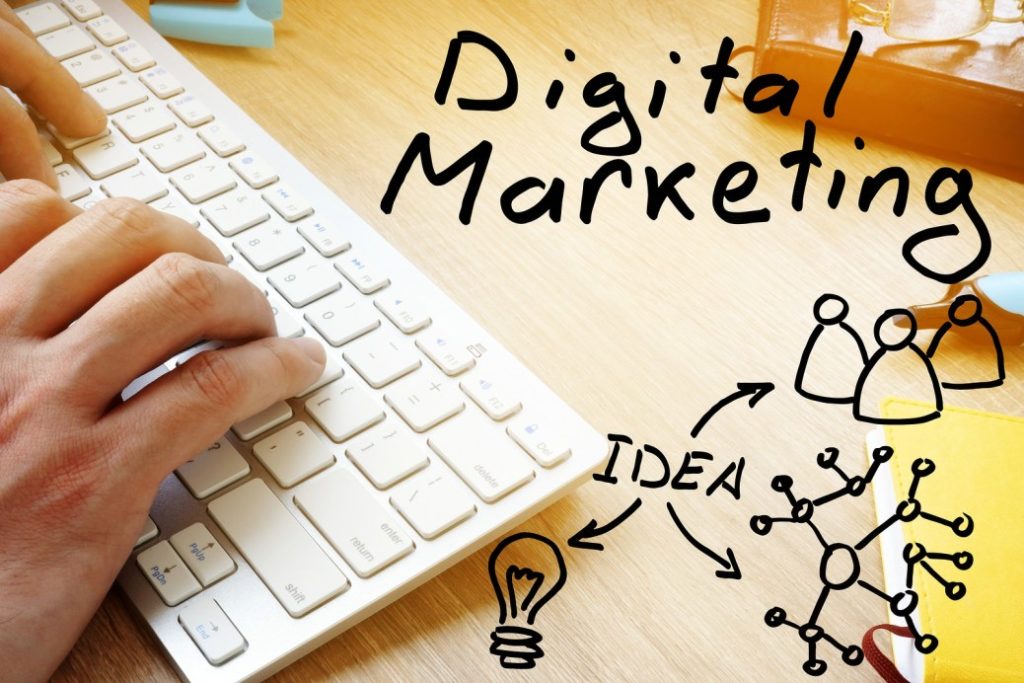 Mistake #1: Failing to understand your target market
Before your potential customer even begins to start typing in the search bar, there's a good chance that they already know where they'll be shopping. In fact, research from Conde Nast found that 79 percent of customers have a shortlist of brands in mind before they search. So why is that a problem? Well, most businesses invest in areas where they receive the highest ROI. This means that executives tend to base their e-commerce marketing strategy decisions on metrics like last click attribution (the final touchpoint in the conversion path). And that's a mistake, because there are other, more meaningful metrics you can use to chart areas of potential growth.
Customer lifetime value (CLV), for example, is a great way to understand ROI and work out where the real bulk of your growth is coming from. Digital marketing companies like Rakuten Marketing can help you enhance customer profiles and use data to create a personalized customer experience. To optimize your search and social media strategies, you can partner with NetElixer to start acquiring the right kinds of customers.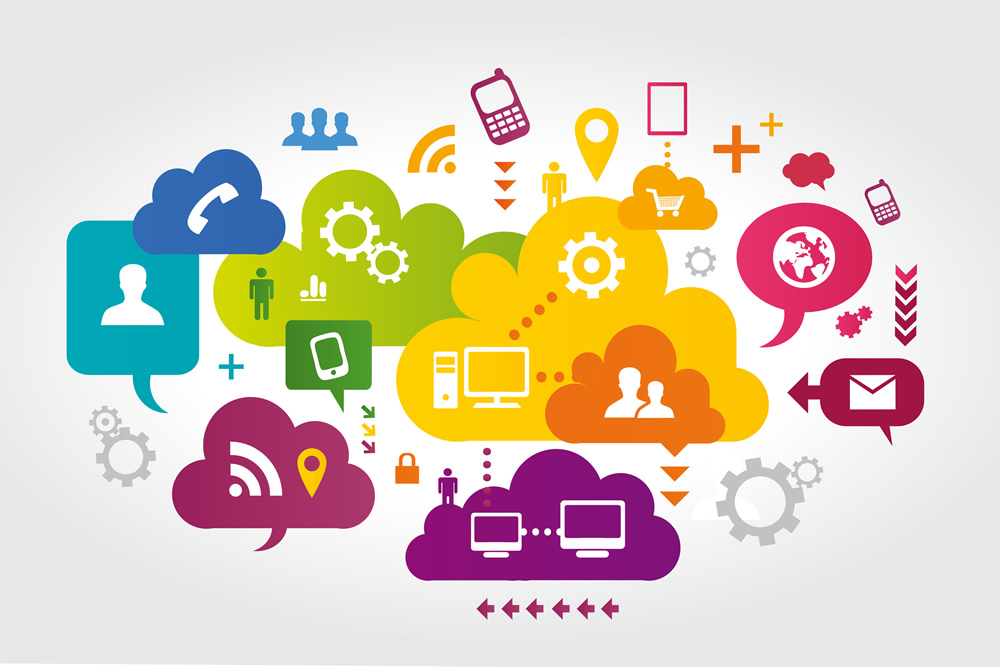 Mistake #2: Relying solely on a virtual shelf
One of the biggest digital marketing mistakes made by retailers is the belief that placing your products on a virtual shelf constitutes an e-commerce marketing strategy. It's important to remember that virtual shelves have essentially limitless shelf space, which means that you're competing on the default filters: price, star reviews, shipping times, et al. This model doesn't give you the opportunity to really connect with the customer and sell your product in a persuasive, effective way. It also means that you don't have any sort of competitive advantage, as you're forced to compete with every other merchant. It's simply not an effective way to run a business. Shelf space doesn't always lead to sales.
So, what can you do differently? For a start, you can differentiate yourself from the competition through a solution-orientated selling strategy. Offer a deep understanding of your customer's problems and showcase your services/products in a way that speaks to the specific goals and questions of your buyers. By offering an e-commerce experience that "dazzles and delights" potential customers, you can cement your business as an industry expert, helping to recruit loyal customers who come back and purchase from you, again and again. This long-term online marketing strategy can lead to improved conversion rate and substantial revenue increases over time.
Mistake #3: Capturing new customers without a retention strategy
You've got a new customer? Great—but what happens next? How do you convert one-time customers into repeat customers and ensure that your business gets the best bang for your buck? It's absolutely essential to have a retention strategy in place the moment you capture a new customer. After all, the Pareto principle of marketing suggests that for a typical business, 20 percent of your customers are responsible for 80 percent of your sales, with repeat customers being 16x more valuable than one-time customers. Clearly, this isn't an element of the customer journey to be taken lightly.
But despite this, many businesses seem not to understand just how important this element of the customer journey is. So how do you develop customer loyalty? Loyalty rewards programs, like those offered by Zinrelo, can help drive repeat business. According to Zinrelo, a 10 percent increase in repeat customers can lead to a 37.5% percent increase in revenue, highlighting just how effective a well-structured loyalty rewards program can have.
Leave a reply