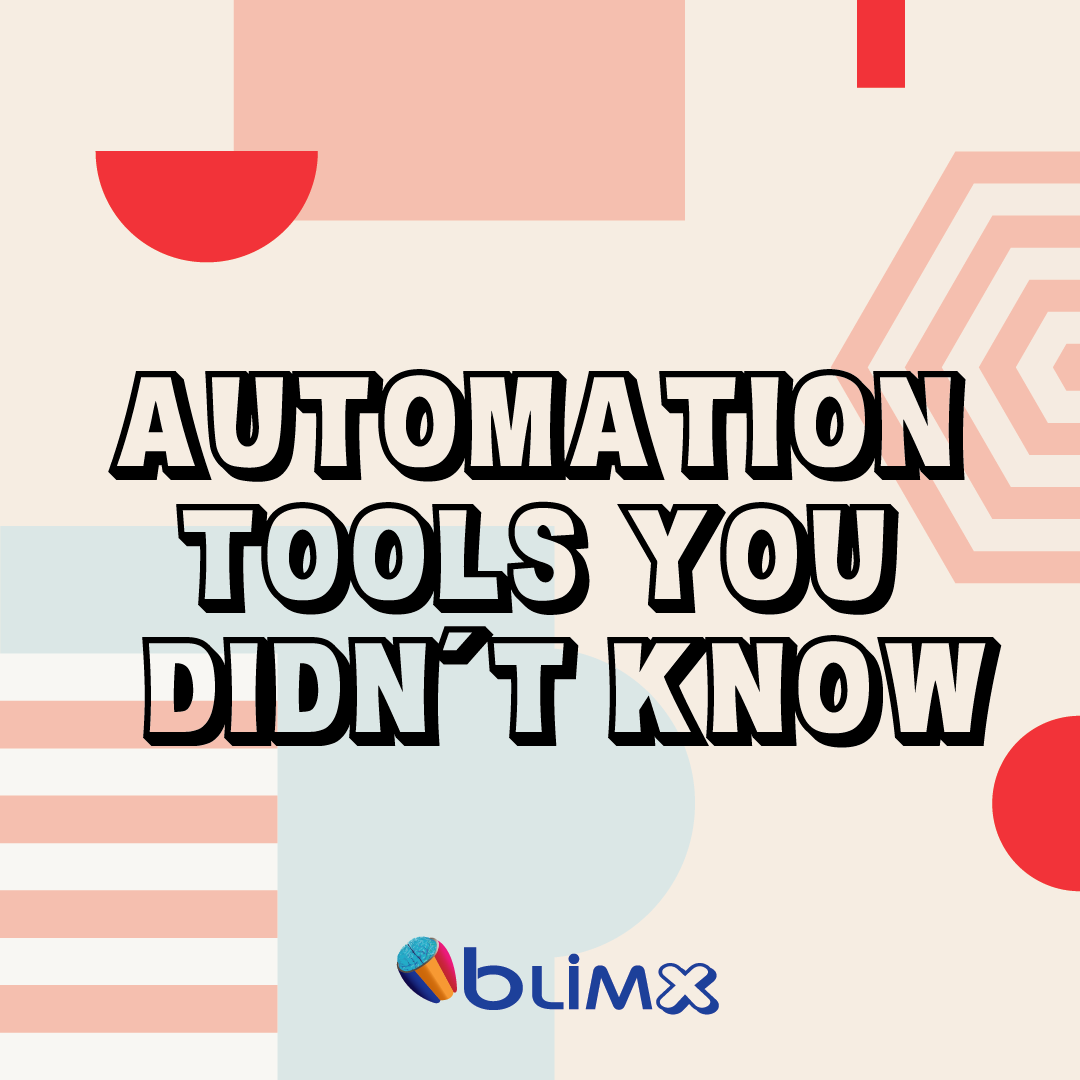 In the XXI century we are no longer to do manual tasks, we are in the era of automation.
With automation, we reduce the sensory and mental need of the human being in its development, thus allowing cost optimization.
What tasks can be automated in a company?
All those daily tasks that we face every day that we do robot type, well, we will also robotize those tasks. Then let's begin to know these 3 automation tools.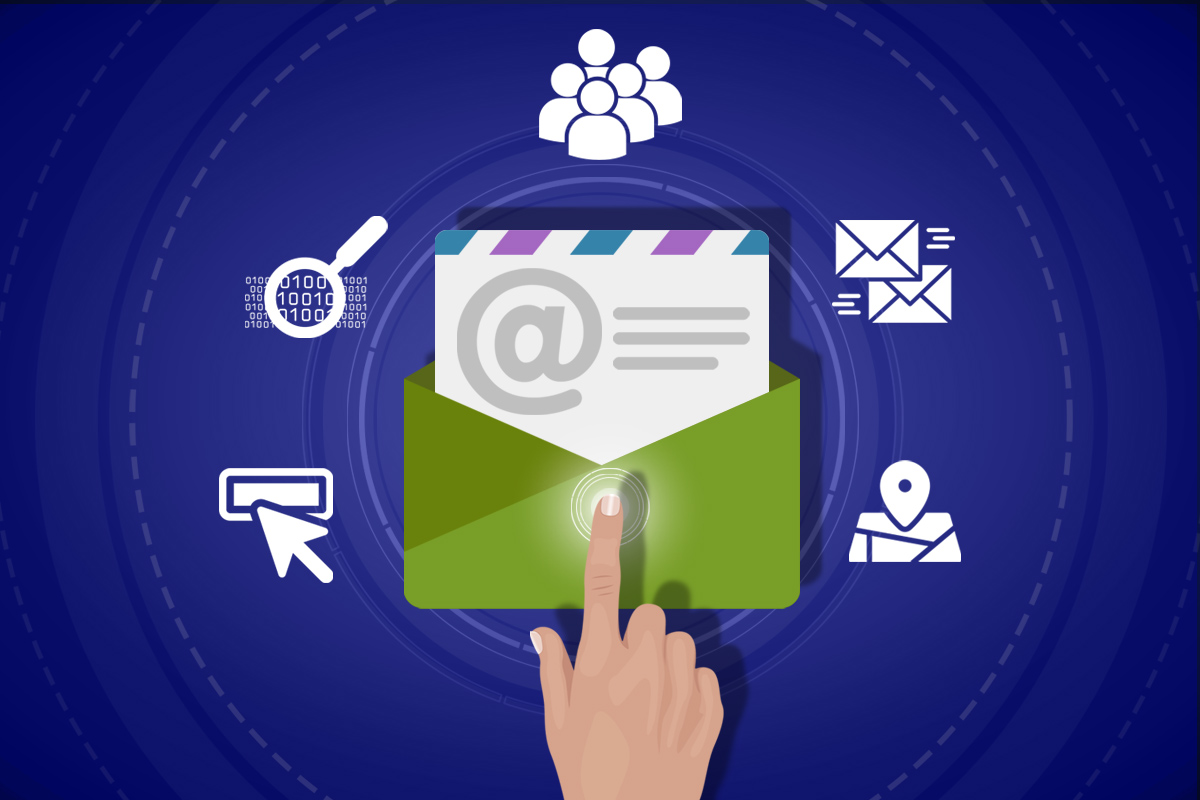 WhatsApp Business Bot. A WhatsApp Bot is a chatbot program or software that can be used specifically in the popular WhatsApp encrypted messaging application. A WhatsApp Bot introduces you to the world of conversational marketing and helps you manage your customers' problems.
Zapier: Zapier is a complete web tool that allows us to connect different applications to each other and automate our work processes. It has a free and a paid version. With the free version you can create up to 5 Zaps and 100 tasks.
Trello Butler These tools help you to automate your work processes, if you are a productivity geek and organization you should already know that it is an incredible tool, but did you know that we can also automate our boards and cards?
Leave a reply