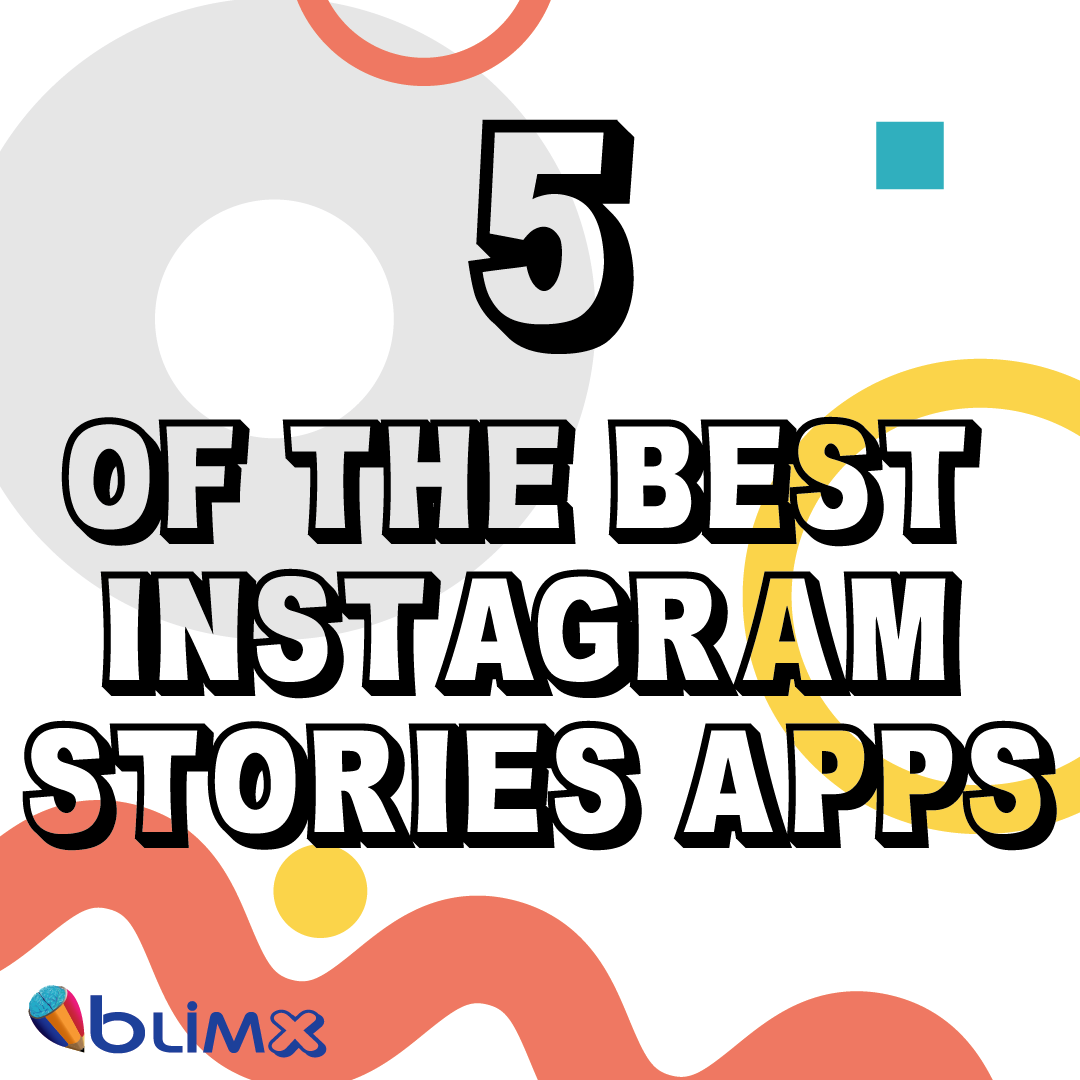 Have you seen how the stories on instagram have evolved? That is why today we bring you 5 apps to make incredible stories to have your instagram up to date
Unfold:
This application is available on Android and iOS. Unfold has more than 25 free templates to which you can add 90 more in your paid version. The application has advanced text tools to offer different tone to the story. Another important detail is that this application does not need registration, so by simply downloading and installing it on a smartphone it would be ready to be used.
 Inshot
This application is a video and photo editor that offers different tools to customize the content. While the previous app was intended primarily for photography, InShot provides tools especially for videos, since audio tracks can be added from the phone's library and from other platforms such as Apple Music, Spotify and Music.ly. It has a timeline to edit videos and add items on top of them. It is available for Android and iOS.
Hype Text
For its part, it offers the possibility of adding animated texts to photographs and videos. It provides dozens of text sources and animations. In addition, it allows editing to change the color of the designs and adjust the animation speed of the text.
Story Art
This application has more than 500 templates to create personalized stories. In addition, users can choose from 40 themes to edit their photos. There are minimalist themes, cinematographic style, Marble, etc. It also allows you to add texts with different fonts and designs. StoryArt offers the possibility of adding predefined filters or directly adjusting the colors of the image with its color adjustment tool, where exposure, saturation and contrast can be varied.
Neby
This application is dedicated to the most vintage. Nebi allows you to style photos and videos as if they had come out of an old analog camera. It offers up to 20 filters with which you can change the color, lighting and texture of the content.
Leave a reply