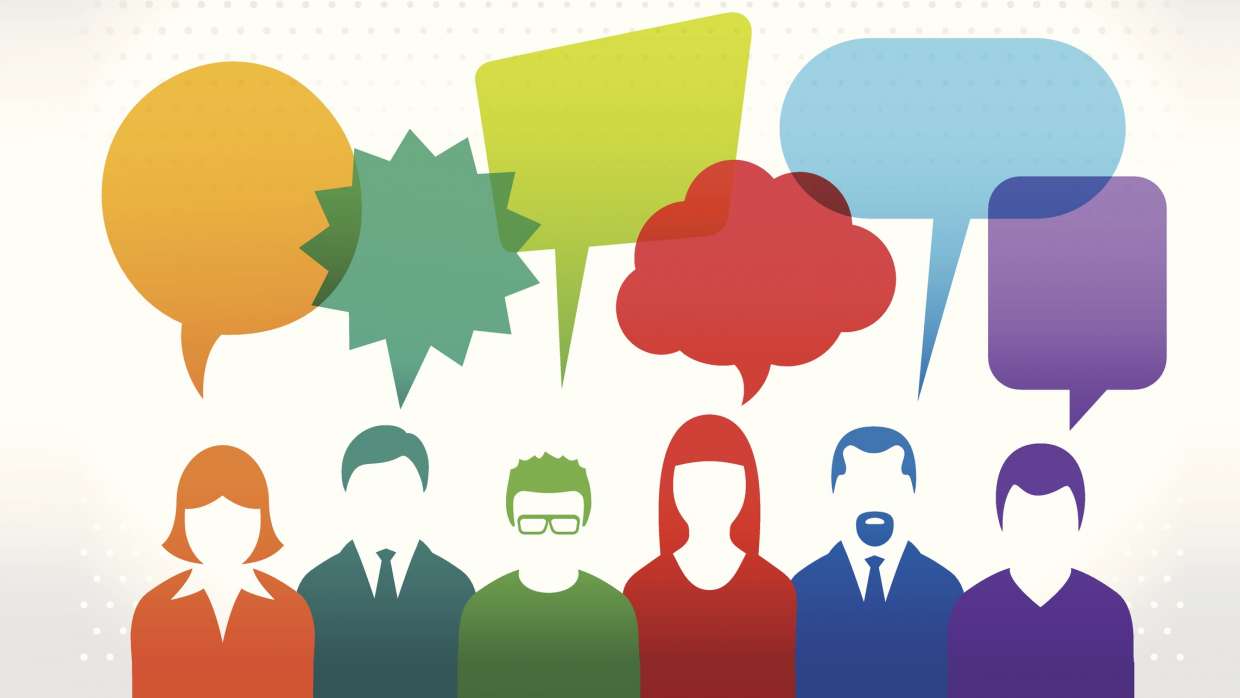 63% of customers more likely to purchase from a site which has user reviews
SWhile only a small number of customers are leaving online reviews post-purchase (9%, according to the Consumer Barometer), research from Econsultancy shows that majority of shoppers (61%) read these online reviews before making a final purchase decision. This means that e-commerce sites need to make the most of reviews and encourage their shoppers to post them. One way to do this is to offer a small discount on customers' next purchase if they leave one.
Online stores also need to ensure that their checkout pages are easy to understand and use, so as to avoid shopper frustration and cart abandonment. Baymard Institute's research into e-commerce checkouts found that majority of websites don't make it clear on their checkout pages which fields are mandatory and optional to fill out, which leads to unnecessary form errors and confusion.
[cz_gap height="120px" id="cz_70850″][cz_title title_pos="cz_title_pos_center" css_animation="none" smart_fs="true" id="cz_40918″]
Let's Reach New Peaks Together
[/cz_title][cz_title title_pos="cz_title_pos_center" smart_fs="true" id="cz_43716″]
Small or large, tell us your business and website aims and we'll achieve them together. Use our project builder and get started today!
[/cz_title][cz_gap id="cz_58802″][cz_button title="Start a New Project" btn_position="cz_btn_center" sk_button="border-radius:100px;border-bottom-style:solid;border-color:#fffffe;border-top-style:solid;border-right-style:solid;border-left-style:solid;background-color:#fffffe;padding:5px 20px 7px 20px;border-width:3px 3px 3px 3px;font-weight:700;position:relative;display: table;margin:0 auto;color:#222222;font-size:18px;" icon_position="after" effect="cz_btn_fx_7″ icon="fa fa-long-arrow-right" link="url:https%3A%2F%2Fblimx.com%2Fcontact%2F|||" id="cz_56726″ sk_hover="background-color:rgba(51,51,51,0.01);color:#fffffe;"][cz_gap height="150px" id="cz_72301″]
Leave a reply