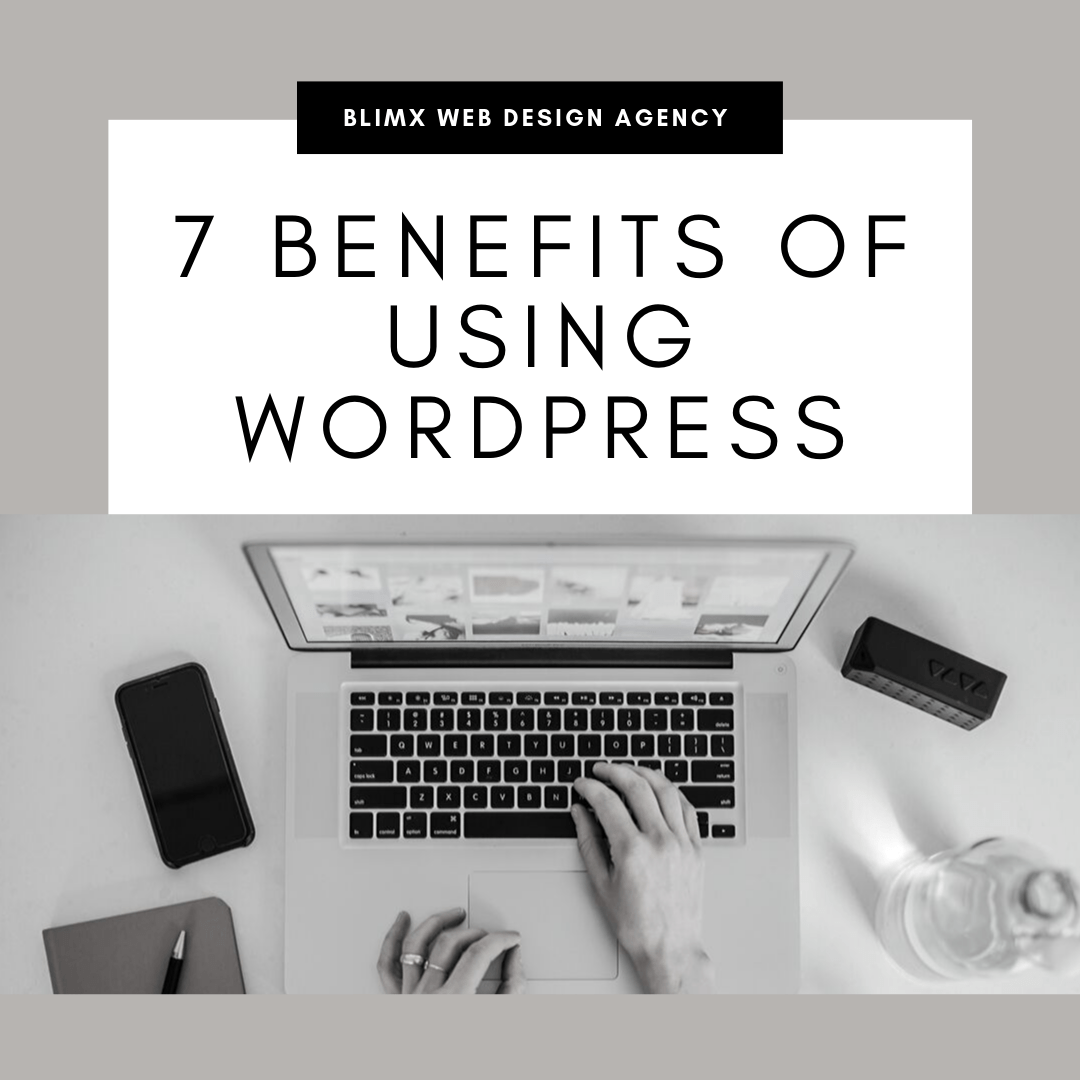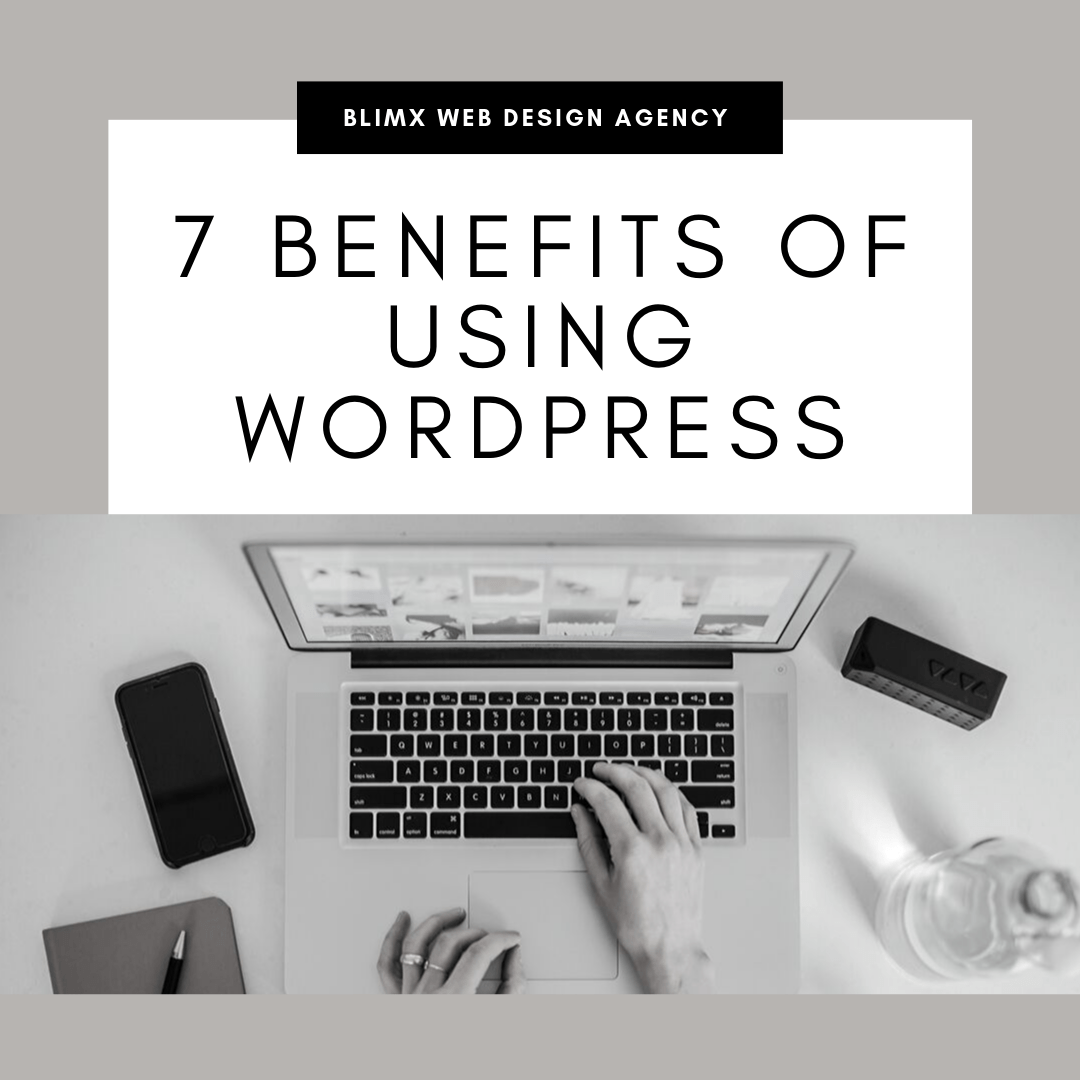 Keeping up your business is today's fast-pacing world is a tough one.
You always need to be creative and think of the ways that might help you to survive.
In today's digital world, getting your business to the next level is the new trends. And with the help of the internet, advanced technology, and gadgets electronic commerce is made possible.
Easier said than done right? But with the help of WordPress on a business website, it is very much possible and easy to put your company to the next level.
WordPress (WP) is the most popular content management system across the world and becomes the most favorite to use for business.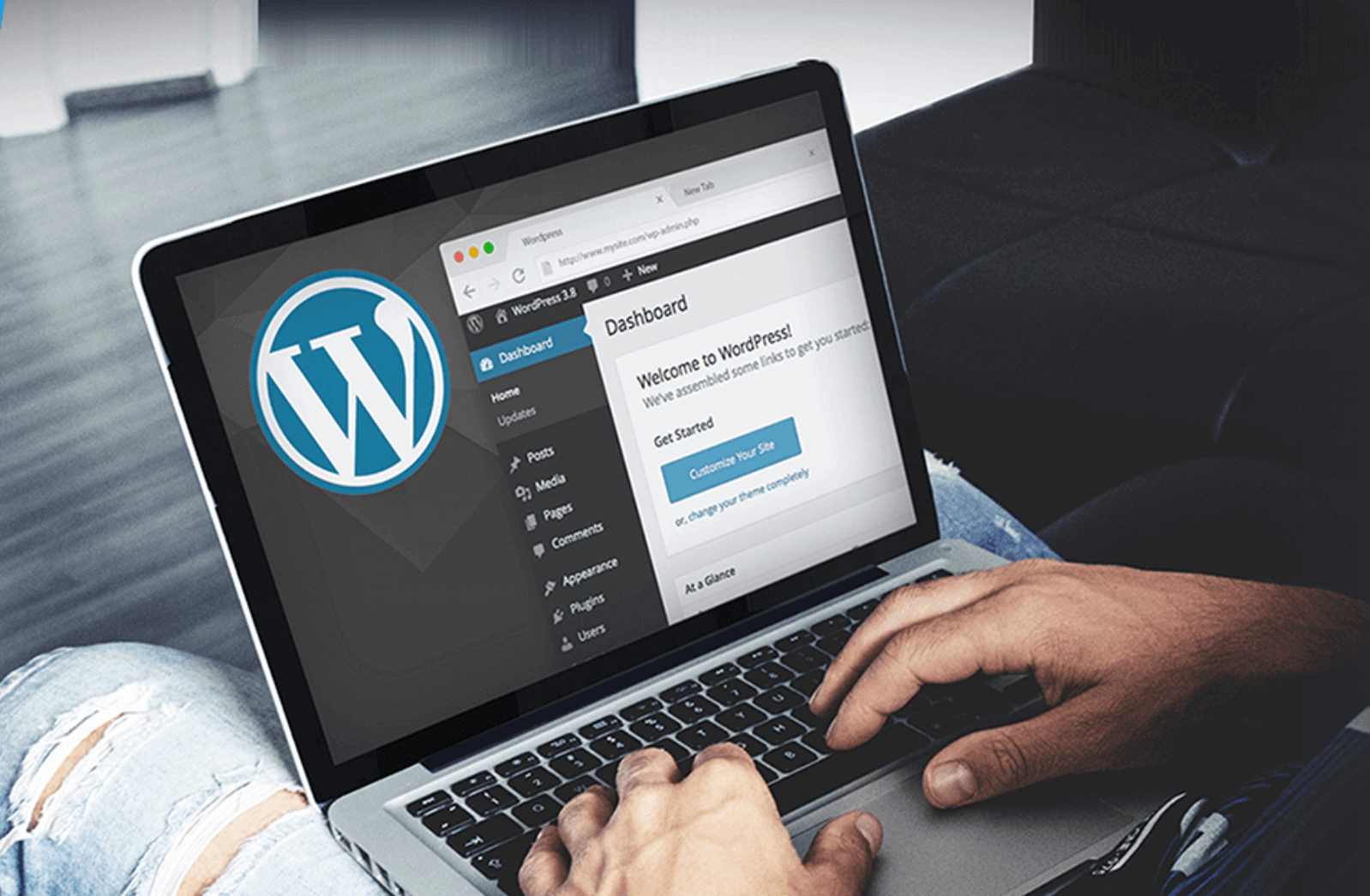 Since the launching of WordPress back in 2003 remains as a powerful tool and becomes the first choice for non-blogging websites. We listed some of the advantages of using WordPress for your business.
It is a free and open source platform
This is one of the reasons why WP is very much popular. It is free to use and no hidden charges that will cost you an arm and leg unlike back in the days that creating a website will cost you a big amount of money.
So if you are just planning to launch your business online, WordPress is the best choice for you.
Aside from that, because it is an open source you can customize and improve your website to fit your needs.
Because of its extensive features and extensions, the versatility of WordPress is enough to support and meet all your needs. Whether you want to create a personal blog or make an e-commerce website for your business.
Easy to use and maintain
WordPress themes help you in designing the website that will best fit your business requirement. It already has photo galleries, customer testimonials, forms, and other modules that will help you in designing.
In WordPress, you don't need to code, so if you are a businessman who hires someone to make your website and lost contact with this designer.
You can do the changes and maintenance by yourself, aside from that WP is easy to update so it also helps to increase the user engagement of your website.
WP enhances its SEO
Search engine optimization campaign is not just only for visibility.
It also helps in your lead generation nowadays wherein it drives buyers to your website. Because websites created in WordPress is ranking higher in the Google ranks, there are also WordPress plugins that can be used to improve you're ranking even more.
User-friendly and Mobile Friendly
With continued development in technology today, accessing the internet is no longer limited to PCs and laptops as mobile devices become powerful nowadays.
So developing a website that is user-friendly and mobile friendly is made possible by the WordPress responsive web design.
Responsive web designs give users a good viewing experience in any type of device they are using and help also in maintaining your website looks. By this, it helps to increase your business digital marketing campaign to the next level.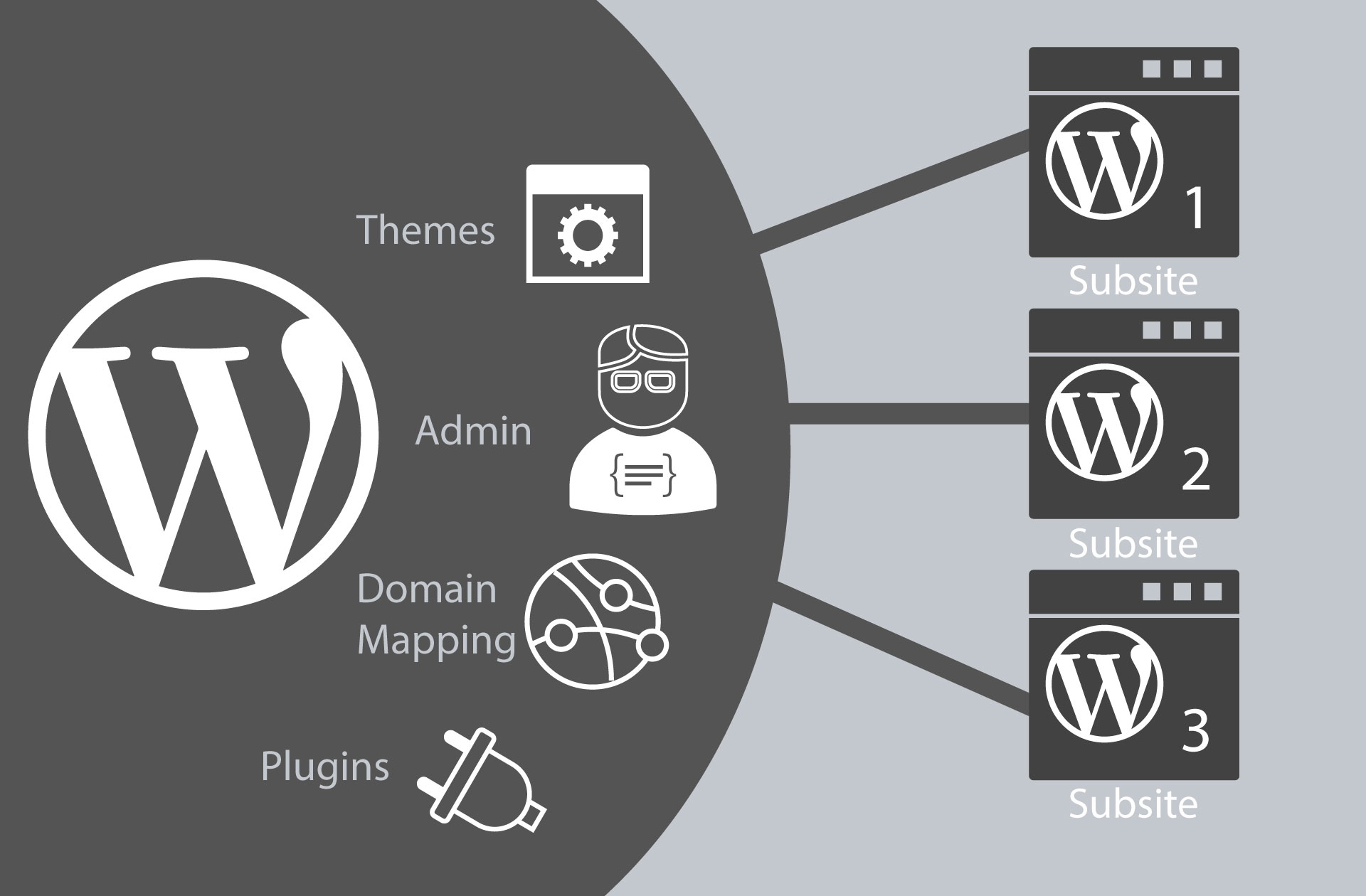 Advertise your products and services online
Gone are the days where customers will visit your store and personally check-out your product or inquire about your services.
Buyers nowadays usually do their research online and digitally look for recommendations and review about a certain product and services before making a purchased.
So if you have a business website to showcase your products and services, it will save you some time, effort, and money because buyers and prospective customers will just need to browse to your website.
And WordPress also has an e-commerce extension to help you in providing great services for your customers. So if you want an online store website for your products and services, WordPress also sounds like a good option.
Next Level Marketing Exposure
By building a business website, it gives you great marketing exposure for your products and services.
By combining your website with the right digital marketing campaign – marketing tools, SEO, social media, email, and online marketing it helps you to reach your customers and increase your lead generation. And WordPress is a good platform for you to start this campaign.
Faster loading time
If your business websites take time before it loads, it is not very good and advisable as it increases the user engagement of your visitor to stay and explore your business and products and WordPress do not work that way.
Websites created in WordPress usually load faster and do not encounter downtime so this means that there is no chance that you may lose sales.
It's a very competitive world out there and surviving in the business world is very tough.
There will always be a need for improvement and innovation if you want to stay in the business industry. These are just some of the benefits that you will get when you choose WordPress to be the platform for your business website.
Being unique and ahead to your competitors is always a must, so if you are a businessman and planning to take your business to the next level it is best if you will start with the best.
Leave a reply