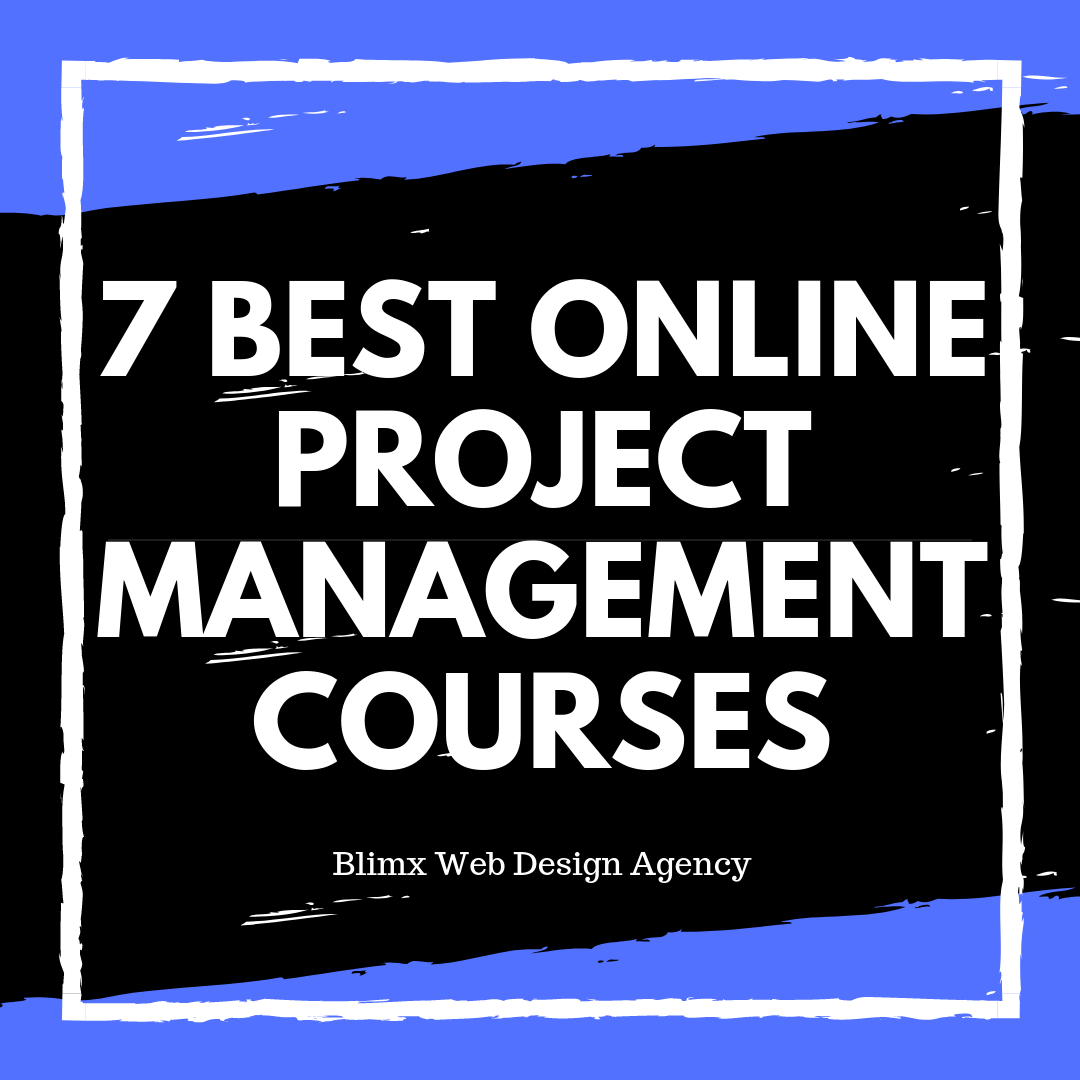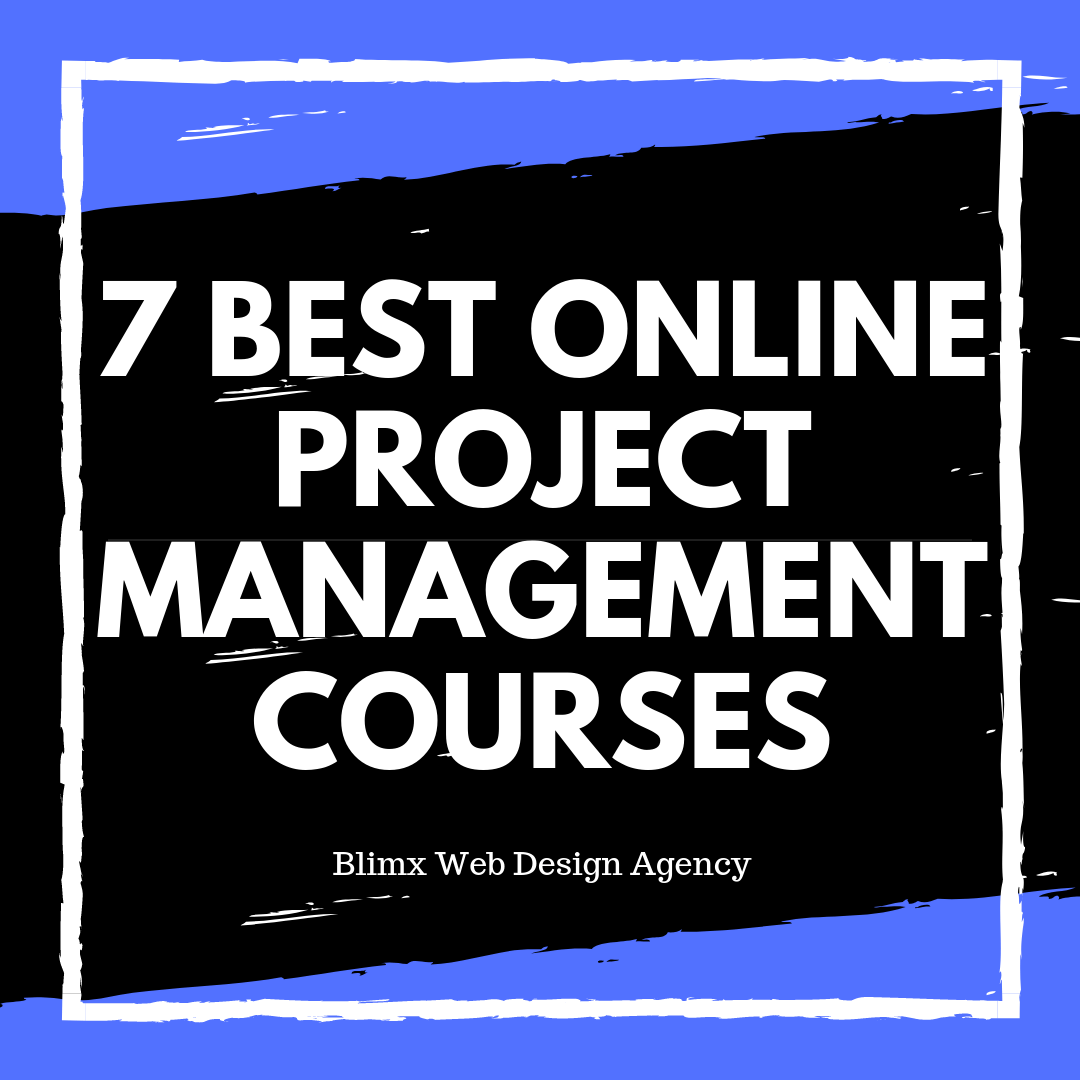 Are you looking to improve your project management skills? Project management training online is a difficult subject to navigate, and if you do an online search, you'll find hundreds of options out there. How do you know which is best for you?
Start by thinking of your own learning preferences and considering the five training options open to project managers. Once you've decided which learning approach will suit you best, you can save some time on your search with the following list.
Rounded up below are the 7 best online project management training courses to checkout to see if they're worth your time (and, in some cases, cash).
These aren't in any particular order. Some of the top picks support you on the journey to certification; some are just excellent all-around options for building your project management skills.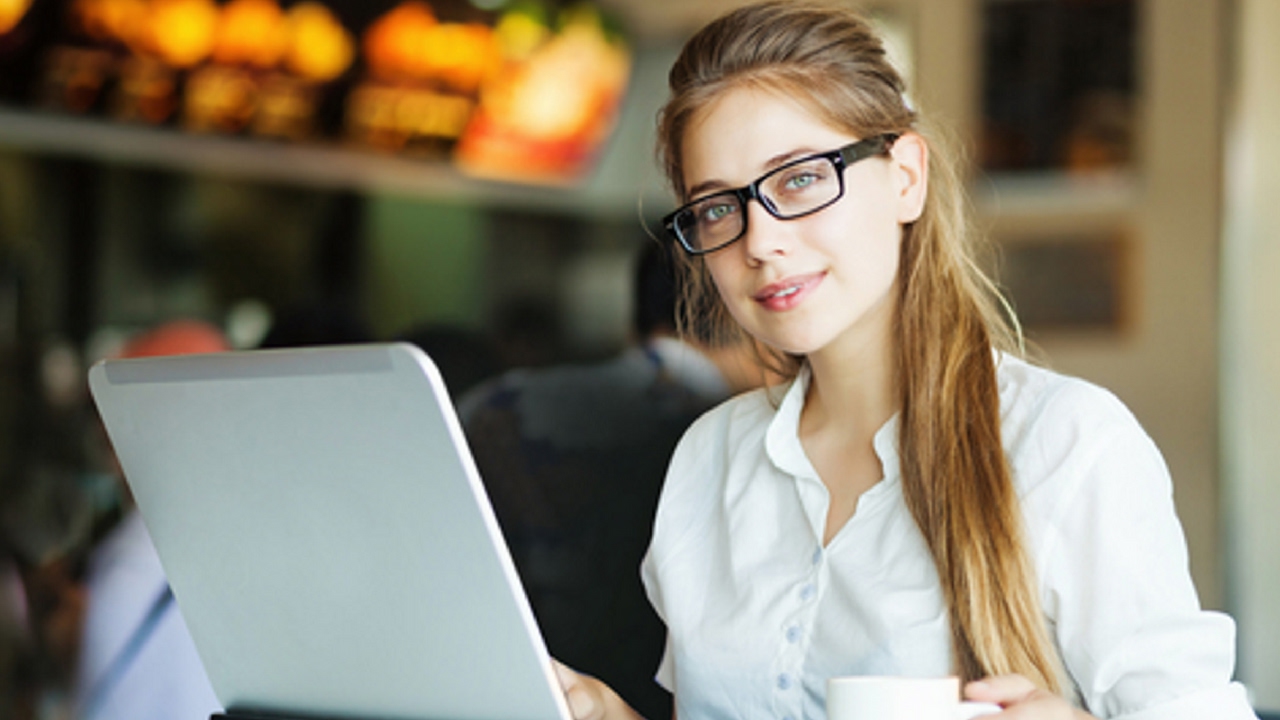 BrainSensei: Online PMP Certification Exam Prep
Company: BrainSensei
This highly engaging online project management course is designed to take you through the topics you need to know to for the PMI PMP Exam. It's a self-paced course, and it's very comprehensive.
It includes six modules with multiple self-assessments, so you can see how you are doing. There are over 900 practice exam questions so you can test yourself and be confident that you are well-prepared for the exam. The complete exam prep course also offers a 100-percent exam pass guarantee—that's how confident they are that their material can get you through successfully.
However, even if you have no interest in taking the qualification, it's still worth checking out. Told through animated stories set in feudal Japan, it's an affordable and enjoyable option.
Great for: People who find traditional online courses a bit dull and learn well through the power of stories.
The PM PrepCast
Trainer: Cornelius Fichtner, PMP
Company: OSP International
The PM PrepCast is a course made up of 140 video lessons covering the entirety of the PMP syllabus and a bit more besides. With the aim of getting you quickly up to speed, the course has an impressive record of success stories. It's a low-cost option when you compare prices to similar classroom-based courses.
The other benefit of this course is that it counts towards your 35 hours PMP study requirement. If you have no prior formal project management training but do intend to go for the PMP exam, you'll be able to use this course to evidence your learning.
Great for: People who want an online option but who prefer to study on a mobile or tablet device. People who need to pace their study and prefer bite-sized, accessible lessons.
Project Management: The Basics for Success
Trainer: Rob Stone, PMP, M.Ed
Institution: University of California, Irvine
This course is run by the University of California, Irvine and offered through the Coursera platform. It's had great reviews from past students, and it's instructor-led so you'll have to wait for the next course to be available. Unfortunately, this one isn't a 'sign up and go' course, but the benefit is that you get an experienced lecturer guiding you through the materials.
Great for: People with no budget! You can access this course for free, but you can't access the graded material or gain a final grade or certificate without purchasing the course.
Simplilearn: Project Management Expert
Company: Simplilearn
Simplilearn offers a range of courses for project management training online. Most are aimed at people seeking certification, but they also have an Introductory course. Their Project Management Expert bundle includes six courses covering PMI certifications and a software course.
Some of their courses are instructor-led online classes, others you can get immediate access to as self-paced learning, so watch out for those options and choose the one that is going to be the best for you. If you need to start now, an instructor-led course isn't going to be a good option.
Great for: People who learn best in a group: the instructor-led classes will help you structure your learning and benefit from a classroom format.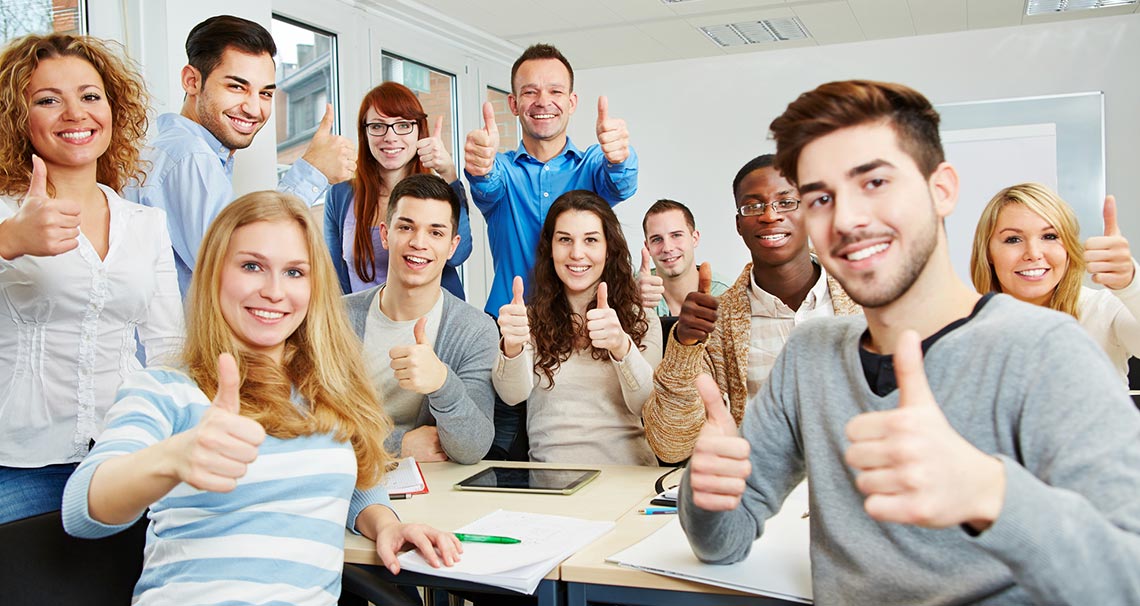 WBSCoach
Company: pmStudent
It is a quick, cheap course designed to help you build a comprehensive and accurate Work Breakdown Structure. It aims to give you clarity where there might not be any right now through a step-by-step process.
This one is included to show that you can get highly targeted quality training without having to pay out for a comprehensive course covering topics you don't need!
The full course will take you around 5 hours to complete so you could easily block out a day to work on this. And, as with many of the courses in this list, there is a full money back guarantee.
Great for: People who want help specifically with improving their planning and scope management skills.
Master of Project Academy: Project Management Bundle
Company: Master of Project Academy
Master of Project Academy is a relatively new training firm, and they offer project management training online, amongst other topics. The 'all courses' project management bundle gives you access to six courses covering PMP, Microsoft Project, and Agile Scrum. If you don't need all these topics, you can buy the courses separately.
What's interesting about their payment model is that you have two options: a monthly subscription or a lifetime one-off payment. If you choose the monthly subscription and then work your way through the course material quickly, you could save a lot of money against the lifetime access deal.
However, think about how realistic it is for you to complete all the training on top of your day job: both options are there to give you flexible options.
Great for: People who need a broad base of knowledge and flexibility.
Project Manager's Immersion Program
Trainer: Mike Clayton
Company: OnlinePMCourses
Delivered by a respected trainer and prolific project management author Dr. Mike Clayton, the Project Manager's Immersion Program is comprehensive. You'll get 13 hours of video content, over 50 ready-to-use templates and the trainer is available inside the self-paced course to answer your questions.
Based broadly on the project management life cycle, this course takes you through literally everything you need to know: all the processes, techniques and skills. It doesn't lead to an industry-recognized qualification, but sometimes having the knowledge and confidence is worth more than an exam certificate.
There are sample videos on the site so you can see if the trainer's style is a good fit for your learning needs.
Great for: Experienced project managers wanting to take their skills to the next level and dive deep into advanced techniques.
Leave a reply