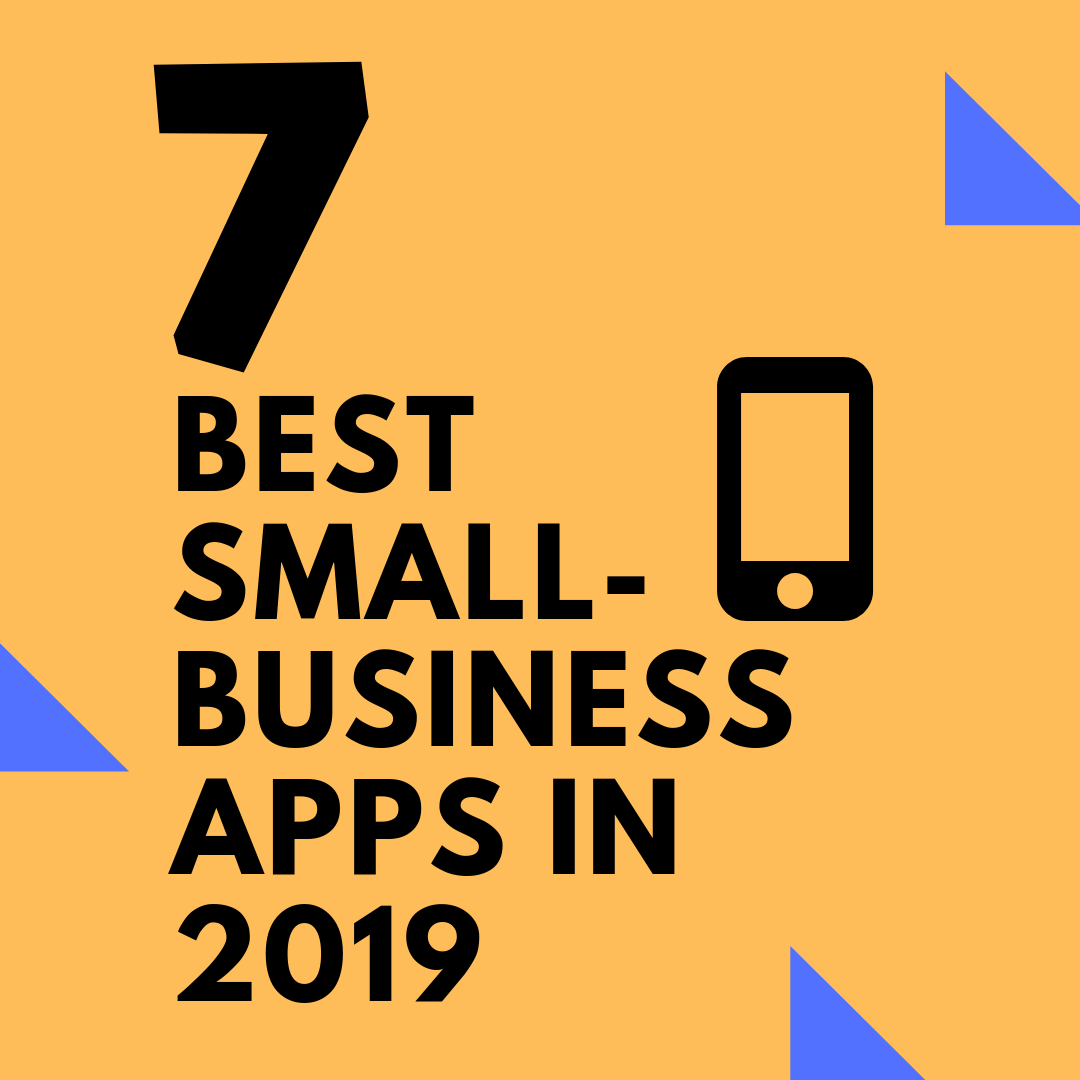 Managing business phone calls from your personal phone number can become very annoying, and it takes away your privacy. Not to mention it doesn't scale as you hire more people.
This is why many new and established business owners use virtual business phone number apps to get a custom phone number for their business.
A virtual business phone number allows you to use the same number on laptops, mobile phone, desktop handsets, and more. You can easily forward calls, record voice messages, and share the same number among employees.
You can quickly and easily setup a virtual business phone number without any technical knowledge. All you have to do is download the app on your phone or computer, and you can get started.
That being said, let's take a look at some of the best virtual business phone apps that you can use.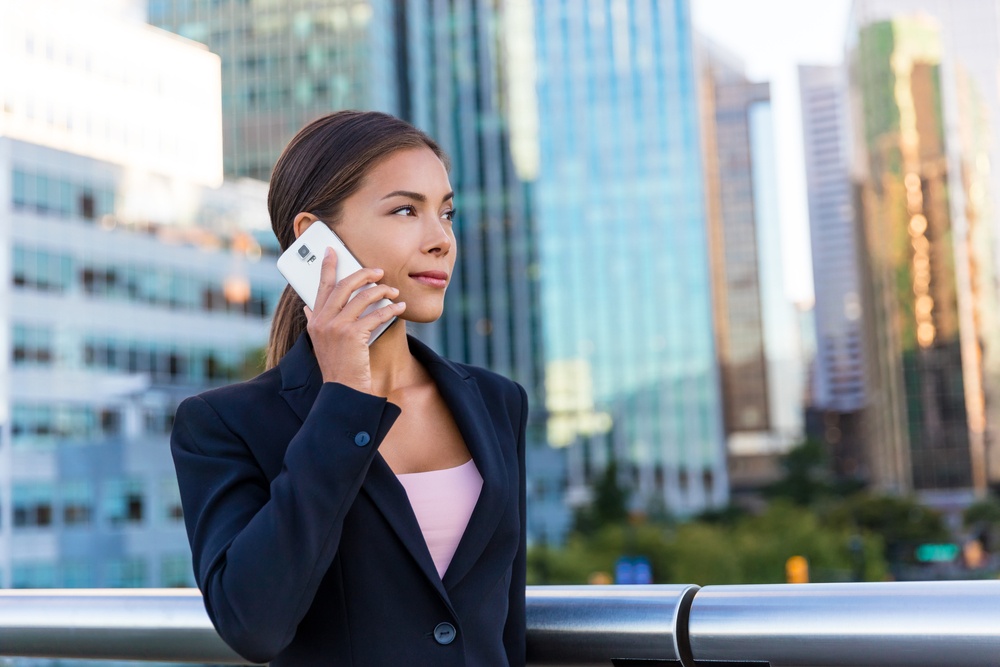 1. Nextiva
Nextiva is the top virtual business phone number service provider on the market. They make it super easy to manage your virtual phone number using their app on your desktop / laptop computer, mobile phone, tablets, or a desk phone.
You can even keep your local number and use it with Nextiva to get HD voice calling over VoIP. They also allow you to get virtual business phone numbers for different geographic locations.
Nextiva has a powerful set of features included in each plan like call forwarding/routing, auto attendant, receptionist, voice mail to email, call queuing, unlimited calls, and call analytics.
2. RingCental
RingCentral is another powerful virtual phone number app provider for small businesses. They offer virtual phone numbers for any region in the US and Canada, toll-free 800 numbers, voice mail, fax, call forwarding, caller tones, and more.
They have easy to use apps for mobile phones to manage all your business calls on the go. You can also share the number with team members, setup auto call routing, create call flows, and ensure that your customers get all the answers they need.
Apart from virtual phone features, RingCentral also offers video meetings with screen sharing, free call minutes, and integrations with popular CRM software, Dropbox, Microsoft, and Amazon cloud services.
3. Grasshopper
Grasshopper provides an easy virtual phone number service for startups and small businesses. It comes with a mobile app that allows you to manage your business phone system on any device and from any location.
They offer virtual business numbers, vanity numbers, local numbers for different regions, 800 and 833 toll-free numbers to choose from.
You can keep business and personal calls separate with the same device and never miss a call. Grasshopper combines all essential features in one package with call forwarding, voice mail, business texting, business VoIP and WiFi calling, automated greeting, and more.

 4. Phone.com
Phone.com is another great option to get a virtual business phone system. They offer affordable business phone services for startups, soloprenuers, and small businesses.
They also offer cheaper call rates to some European countries and Canada by counting those as local call minutes. From features perspective, you get mobile apps, call forwarding/routing, virtual assistant, IVR menus, text messaging, fax, and more.
They offer pay per minute plans which allows you to pay less based on your usage. However, it can easily get very expensive as your business needs grow.
5. Google Voice (Free)
If you are looking for a free virtual business phone app, then Google Voice would be the best option for you. If you are already using G Suite, then you can integrate it with all other Google Apps you are already using for your business.
Individual users and soloprenuers can use the personal plan to get a virtual phone number and call anywhere in the US and Canada for free.
However, the personal plan does not give you access to many of the business phone features included in their business plan such as auto-attendant, desk phone support, etc.
6. eVoice
eVoice is a popular business phone company offering international coverage, particularly in the United Kingdom. They offer business phone system, virtual numbers, toll-free numbers, and local numbers for different regions.
Their plans include call management tools, virtual receptionist, outbound calling app, conference calling and more. You can get custom phone numbers for UK, EU, Canada, USA, and many other countries.
You can choose from multiple plans each comes with a different number of users you can add, and set of call minutes. Call forwarding rates are different based on your location and the number you are forwarding to.
7. FreshCaller
Freshcaller is an easy to use virtual business phone app provider. Suitable for small and growing businesses, they offer reasonably priced plans to fit all budgets including a pay per minute plan with unlimited agents.
You can get international numbers, toll-free numbers, use the existing number, mask local number with a virtual number, or choose a vanity number.
It includes all the usual features you need like call management tools, business hours, mobile apps, shared lines, call waiting, SIP connections, and more. Some plans allow you to keep using your local carrier which is useful if you cannot port your local number or the local carrier offers better call rates.
Leave a reply