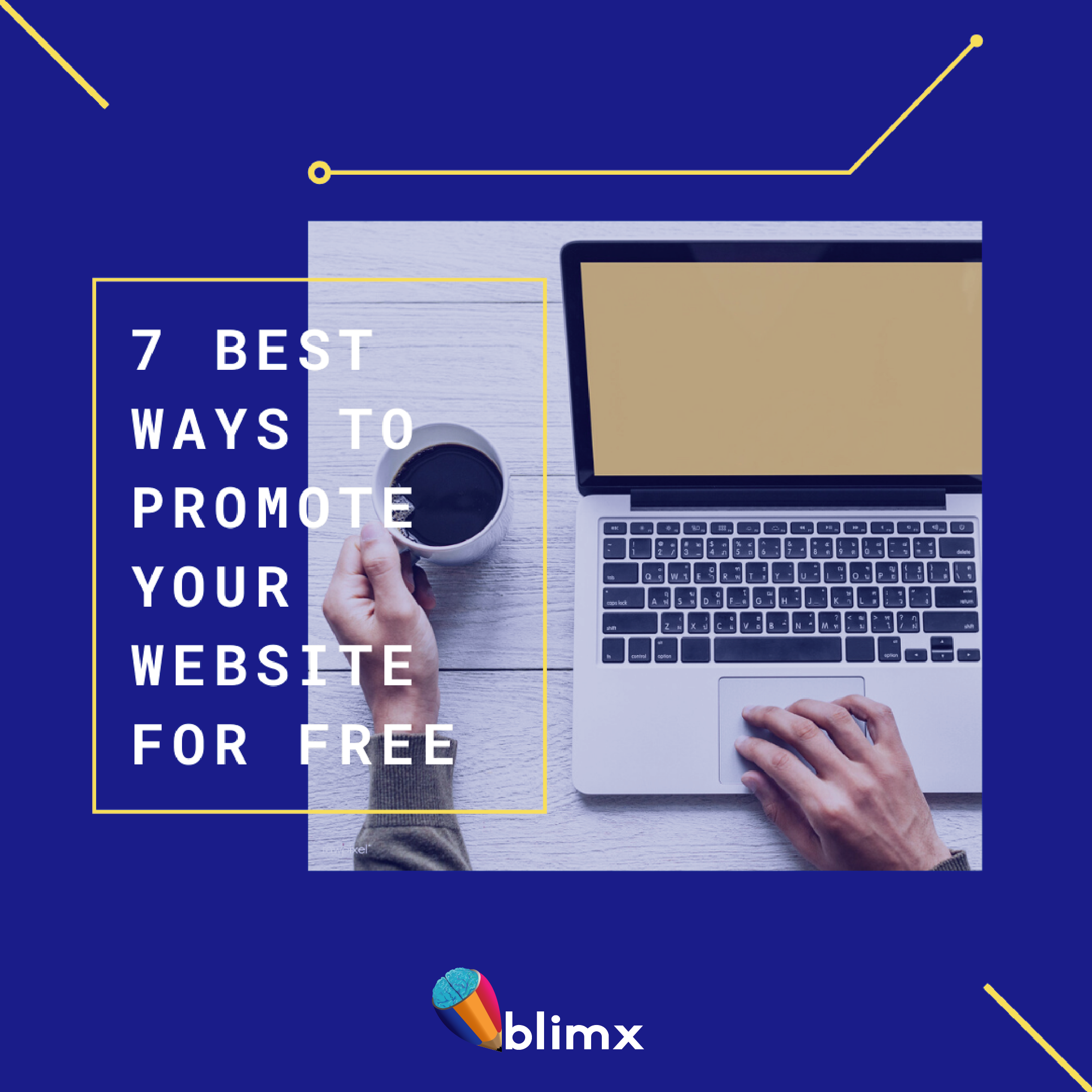 After having your website ready, the next step is to show it to the world. If you want your website to get you customers (not just visits), you've come to the right place.
Read on to discover the 7 best ways to promote your website for free:
Search Engine Optimization (SEO).
Keyword research.
Email Marketing.
Create Quality Content.
Advertising.
Promote Content Consistently on Social Media.
Build a Community.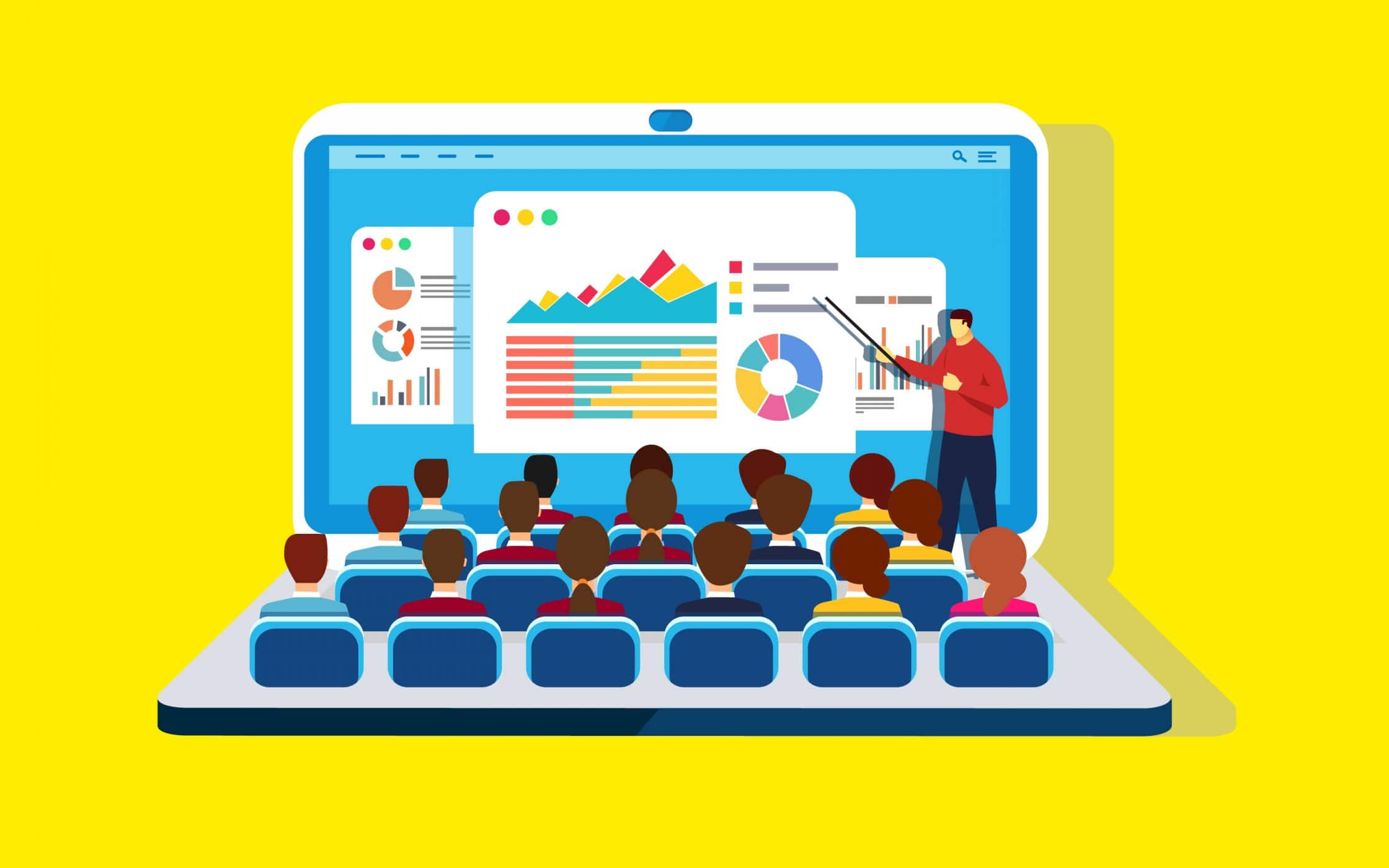 1. Search Engine Optimization (SEO:
When you are looking for the answer to a question or solution to a problem, your first resource is probably Google. Google searches can be a powerful source of traffic to your website — if you play your cards right. When your potential customers search for something on Google, they aren't likely to look down past the top two or three results. So your goal is to get keyword searches related to your website to show up near the top. That's where search engine optimization (SEO) comes in.
       2. Keyword research:
Keyword research helps you determine what keywords or topics you should target, other than your brand name. Keywords are the terms and phrases they enter into Google's search bar before they run a query. The goal of keyword research is to find popular keywords relevant to your business and create targeted content that will rank organically for that term. When you have your target keywords you can spill them into blog posts, headlines, descriptions, and static pages on your site.
       3. Email Marketing:
Email marketing is a tried-and-true tool for communicating with your customers and finding and retaining new ones. It essentially involves collecting the email addresses of any and every potential customer and then sharing content — newsletters, promotions, discounts, and information — as a way of building relationships. Email marketing can draw past visitors back to your website by sharing new content or promotions.
       4. Create Quality Content:
Creating quality content is increasingly important for SEO. Content creation is often a crucial part of website promotion. Offering free and valuable content on your website, either in the form of blog posts, podcasts, or videos increases your ability to attract new and existing customers, while enhancing your SEO potential.
        5. Advertising:
For most businesses, the most popular and effective paid advertising channels are Google Ads and social media ads such as Facebook.
        6. Promote Content Consistently on Social Media:
The importance of social media in your digital marketing strategy will vary dramatically based on the nature of your business. Although most people think of online content as articles, blog posts, and other text-based content, the social web is all about rich media. It refers to all kinds of content users can interact with, such as videos, audios, embedded apps, polls, and gifs. Besides rich media, visuals such as images, memes, and animations also further increase engagement on social media. All in all, if you want to quickly raise your social media following, provide users with as diverse content as you can.
         7. Build a Community:
Finally, when you're figuring out how to promote your website, it's important to make sure that you're building a community. You don't want people to just come to your site once and then never return. Your website needs to be a central hub where all of your fans and potential leads can congregate together.
Leave a reply