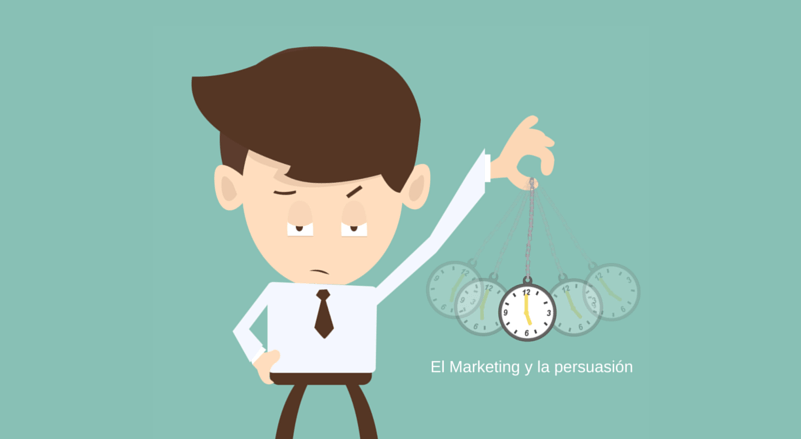 According to the numbers, they might actually be more important to your bottom line than you might expect. Data shows that testimonials are proven to increase conversions and play a major role in customer research and buying habits.
In fact, according to Zendesk, 90% of respondents who read online reviews said that positive reviews influence their buying decisions. Pretty impressive, right?
With this in mind, let's take a look at how you can harness the power of social proof via testimonials. We'll examine exactly how you, too, can source and deploy home-run reviews that drive sales and reduce uncertainty for online shoppers.
Use an automatic email that is sent 5 to 7 days after delivery
Gathering opinions does not have to be a manual process that requires a lot of time. With the help of an automatic email that is activated to send 5-7 days after delivery, you can contact each and every customer and ask them to leave a review if they are satisfied with the purchase.
Send a survey of customer satisfaction.
Customer satisfaction surveys are another easy way to gather testimonials and detailed information about the client, and can do it efficiently thanks, once again, to the automation of the email. By integrating a tool such as SurveyMonkey, you can automatically track customers after the purchase to collect feedback.
Leave a reply