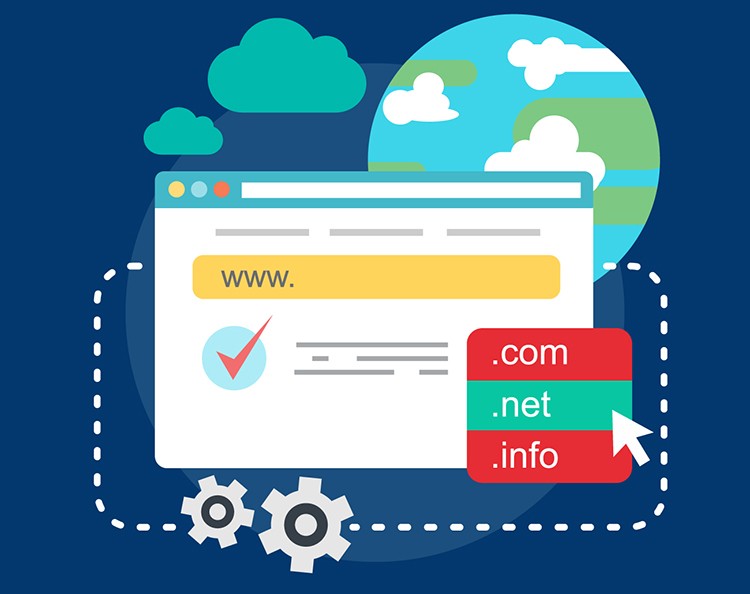 Advantages and benefits of having a Web page
The pace of technological advances requires modern tools, efficient communications, permanent updating of information, strategies and methodologies.
The speed of communication offered by the Internet and its unrestricted arrival to all computers connected to the network make it an ideal means to meet those needs.
Internet provides the ability to always be available anywhere and anytime.
Nowadays Internet is a tool used all over the world and it allows us to access multiple resources and to know about other companies with ease.
Many companies grow exponentially thanks to their websites.
To have a clearer idea of ​​the number of users that can reach a Web site, in America there are 927, 492, 299 inhabitants of which 431, 939, 479 have access to the Internet. They represent 46.6% of the population.
Without a website, the company must have its office open and answer a telephone to offer attention to its potential clients.
With a website, potential customers can find out about their products and services at any time, from anywhere with an Internet connection.
The main social activity on the Internet of Users.
40% of the population uses the Internet
30% of Internet users are in a range of 25 to 40 years.
The most active day on the Internet is Friday
The average Internet connection time of an Internet user is equivalent to 5 hours.
The three main activities in the network consist of sending or receiving emails, searching for information and accessing social networks.
By having a page you will get a second gateway to the company.
It's like a huge ad that works 24 hours a day, 7 days a week.
Expand your market from a local level to a national or international level.
Promotes communication with your customers and suppliers
Possibility of finding new customers
Generate a good image for customers.
Benefits Website
The most important feature of a page is that it allows increasing the number of customers and the number of sales.
Leave a reply