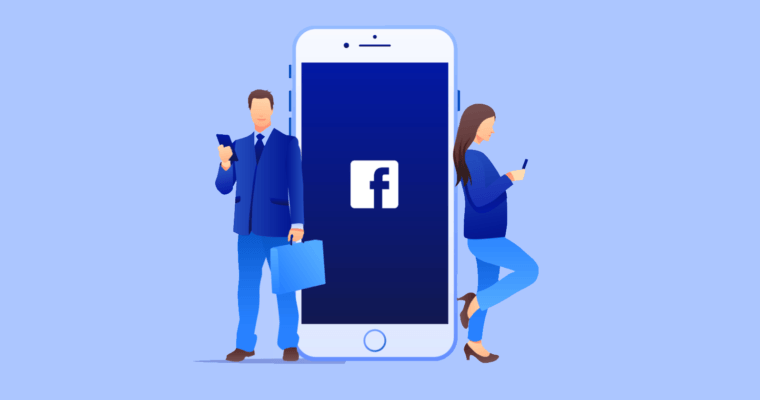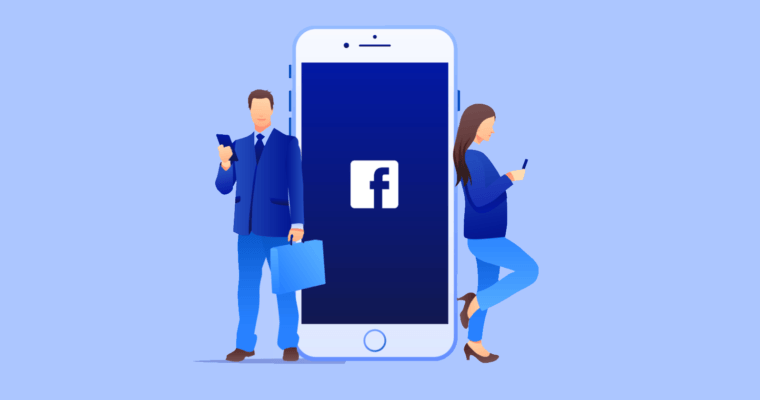 Campaign on Facebook Ads
Maximize your investment with Facebook Ads and turn your target audience into a future customer.
Possibly in the last year you will have realized that with the same efforts or even throwing even more hours, your organic content on Facebook does not have by far the results they had in the past. If this is not your case, congratulations! You have gone Facebook. But for the rest of the mortals, it's time to accept reality and enter the world of Facebook Ads campaigns.
The first thing you need to know to get down to work is that Facebook Ads ads are composed and configured in three parts:
1. Bell
2.Ad Set or ad set
3.Ads or ads
4. Bell
A Facebook campaign is each element that you are configuring includes the following ones, so that you advance from decisions that affect all the parties, to decisions that only cover one of them.
In this case, the campaign is the great container of everything that will come behind, that's why this is where you will have to decide your goal and the way you want to pay.
goals
In this image you can see everything you can get with your Facebook ads packaged in three big objectives related to the conversion funnel.
Awareness: if you want your content to have more notoriety, Facebook allows you to choose to have your ads distributed to as many more people (reach) or people most likely to remember them (Brand Awareness). Quantity vs. Quality. In this case, what you will pay for is one thousand impressions, called CPM (cost per thousand).
Consideration: one step further, because what the objectives of consideration pursue is greater involvement on the part of the user: go to your page (traffic), get some kind of interaction, going from likes and comments to fans (engagement), download your app, consume your videos to a greater or lesser extent of time, get your data (lead generation) or establish a conversation (messages). Based on your choice you will pay per click (CPC), per interaction (CPI), per view (CPV), etc.
Conversion: to get direct conversions from Facebook.
Audience
Ideally, you should try the operation of your campaigns in different audiences, so as you create them you can save them to have them ready and fill this step more quickly. But as this is about setting up a Facebook Ads campaign from scratch, let's stop at each of the steps to take.
You also have the option of using your own audiences (custom audiences that are called) based for example on the traffic to your web that the pixel has been able to pick up
Leave a reply