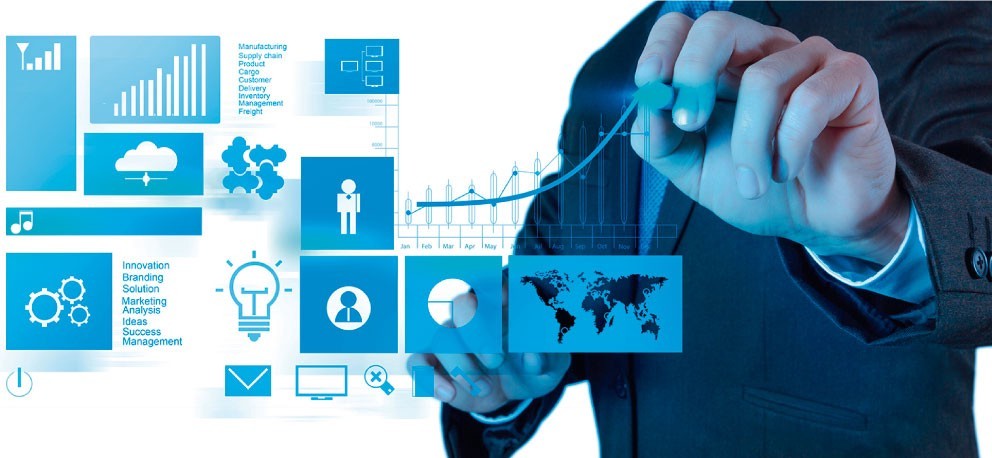 Digital marketing is ideal for your brand
In the digital world, in which anyone has the same tools available, you can achieve the same impact and notoriety, having the ability and knowledge to develop an effective strategy (with the corresponding investment and good content). Of course, having notoriety in the physical world will boost online brand growth noticeably.
Digital is more profitable than "traditional".
With less investment it is possible to obtain greater results. "40% of companies recognize the savings they get from using digital marketing techniques to promote their products and services. 30% show intention to devote part of their traditional marketing budget to digital strategies ".
Measurement of ROI.
In the digital world you can know the profitability of the investment, due to the amount of data that we can obtain and measure in real time, this generates a great difference and advance with respect to the estimates of conventional advertising. The digital marketing platforms offer very complete statistics regarding the number of clicks and results, the analytics can track the campaign, and even track the client.
Interaction with fans of the brand.
The digital world allows a peer-to-peer personal digital experience, direct and effective treatment that becomes greater engagement and therefore greater customer / fan satisfaction, before this was difficult / impossible. Which also means that customers have more power and tools to promote or complain about the brand, the Digital Era will force brands to provide better service.
Help trust the brand.
90% of users trust more in the opinion of other users, the brand should promote and favor channels that speak well of their brand, as well as show their closeness to the customer, and interest in knowing their opinion and ratings about your brand and services.
Leave a reply