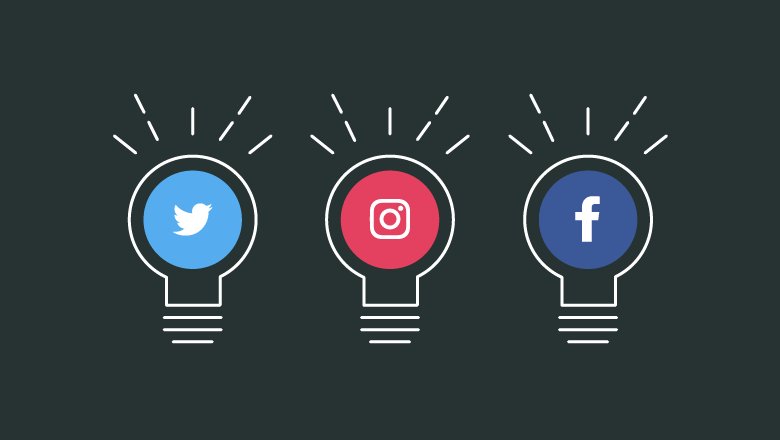 Experts in Social Media
Social media or social networks have become the face, the voice and even the ears of companies on the internet. Having a presence on Facebook, Twitter, LinkedIn or any other social network is a good way to advertise and get more traffic to the web. In addition these networks provide a great channel of direct communication with customers, so much so that it must be understood as an extension of the customer service department.
The figure that moves the networks
The success, or failure, of a social media strategy depends on the work of the community manager. The community manager is the figure behind a social network. He is the one in charge of defining the company's Social Media strategy, creating a community by actively searching for fans, generating content and sharing links of interest, following conversations …. In summary of everything that means to manage a virtual community.
A common mistake
There is increasing awareness of the importance of social networks in the online marketing strategy of companies. However, many businesses continue to fall into a common mistake, neglecting their profiles on social networks. Well taking them themselves, when most of the time they do not have time, or putting them in the hands of someone without sufficient preparation. Result: abandoned and poorly managed profiles that give a bad image about the company.
Leave a reply