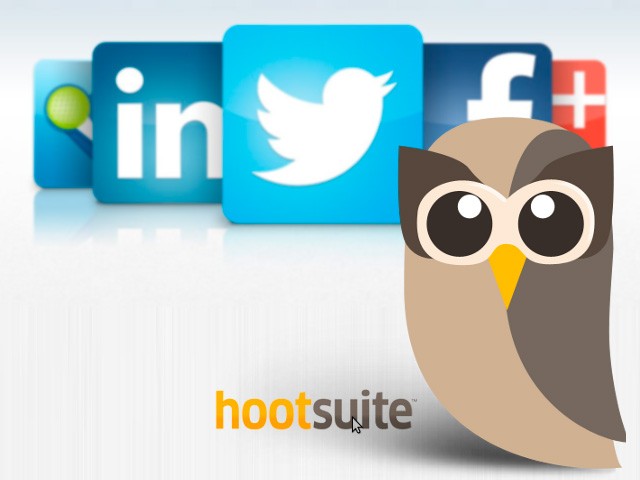 Hootsuite allows you to upload videos to Instagram from your computer
Hootsuite is one of the most used social network management platforms in the world and has more than 18 million users, both its free service and its premium options. It is quite useful and there are many Community Managers who use this tool every day to manage many of the profiles they administer.
However, there are features that can not yet be developed through the platform, such as the publication of ephemeral content, called Stories. The good thing is that little by little Hootsuite is incorporating new possibilities to satisfy the demands of the users.
One of the historical ones has just been solved thanks to having reached an agreement that supposes, in the words of Hootsuite, "to end one of the most restrictive policies" of the social network since its birth in 2010. From now on all users of Hootsuite will be able to upload videos to Instagram profiles directly from the computer, something that until now was not possible.
This works for all company accounts on Instagram, not for personal profiles. To achieve this, it is necessary to have the direct publications function activated, because if this function is not activated, the profiles will use the mobile notification workflow and will not work. In fact, this is the workflow that personal accounts follow and that is why you can not upload videos from Hootsuite on the desktop yet.
The possibility of uploading videos from a computer and from the Hootsuite panel was already available for Twitter, Facebook, Fan Pages and LinkedIn, and now also in the Instagram companies profiles.
This functionality is available to all Hootsuite users regardless of the plan they have contracted.
Leave a reply