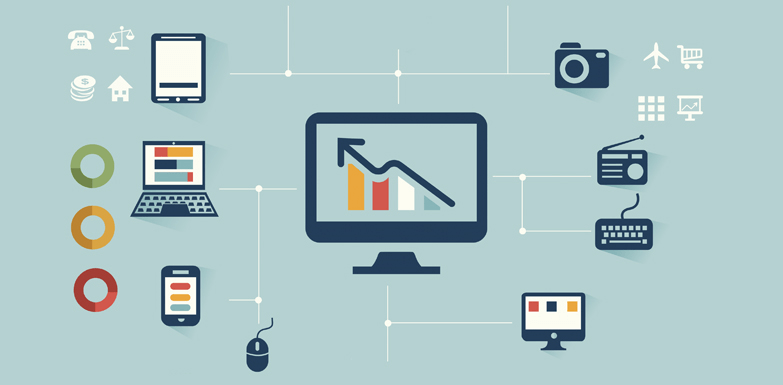 How to analyze an account and make reports?
Having a solid and results-oriented strategy depends to a large extent on having an adequate analysis that allows us to refocus the tactics towards what works best. Therefore, if you want to have a successful Instagram account that allows you to achieve your business goals, it will be essential that you establish the tracking KPIs, measurement methods, key moments and Instagram reports that you will perform.
Step by step to create your Instagram Reports
The starting point will be the strategy and objectives set. Without them, there would be no reason to measure. If you do not know what you want to achieve, you will not know what to measure. Take time to analyze the initial situation, the market, your competitors and clients, as well as to reflect and make decisions based on the data obtained.

If you have not already done so in the configuration of the strategy, you must transform your objectives into objectives S.M.A.R.T.
The objectives S.M.A.R.T. they are characterized by being Specific, Measurable, Achievable, Realistic and Temporal.

Example:
– GENERAL OBJECTIVE: Put links on Instagram
– OBJECTIVE S.M.A.R.T: Reach 10,000 followers on Instagram in 3 months to share links

Taking into account the data and metrics that you can extract from an Instagram account, determine those that will allow you to control the evolution and achievement of the objectives set. Set the KPIs that you will follow up on your Instagram report.

The raw or metric data of Instagram that you can find easily and directly are:

ACTIVITY
– Interactions: Total interactions, visits to the profile, clicks on the website and clicks on call to action.
– Suggestions: Reach and impressions.

CONTENT
– Publications: Number of publications, I like, comments, saved, total interactions, profile visits, clicks on calls to action, reach, follow-ups and impressions.
– Stories: Total interactions, clicks on the link, profile visits, reach, impressions, follow-ups, navigation (back, next, next story and dropouts) and participation and votes polls.
– Promotions: I like, comments, saved, clicks on the promotion, visit profile, email or other call to action that we have set up in the promotion, total people reached, total impressions, follow-ups, duration, expense and audience profile .

AUDIENCE
– Total followers and comparative followers with the previous week.
– Featured places.
– Age and sex.
– Followers according to the time and day.

Create your own Excel where to go dump and calculating your KPIs.
You can add graphics to make the evolution look better.
Think about what analytics tools for Instagram can help you optimize your work.
Mark in your calendar or calendar the days on which you will update your Instagram report. We recommend you do it on a weekly basis.
Do not forget that in each update, in addition to downloading the new data corresponding to the period, you must draw conclusions that help you optimize the Instagram strategy.
Leave a reply