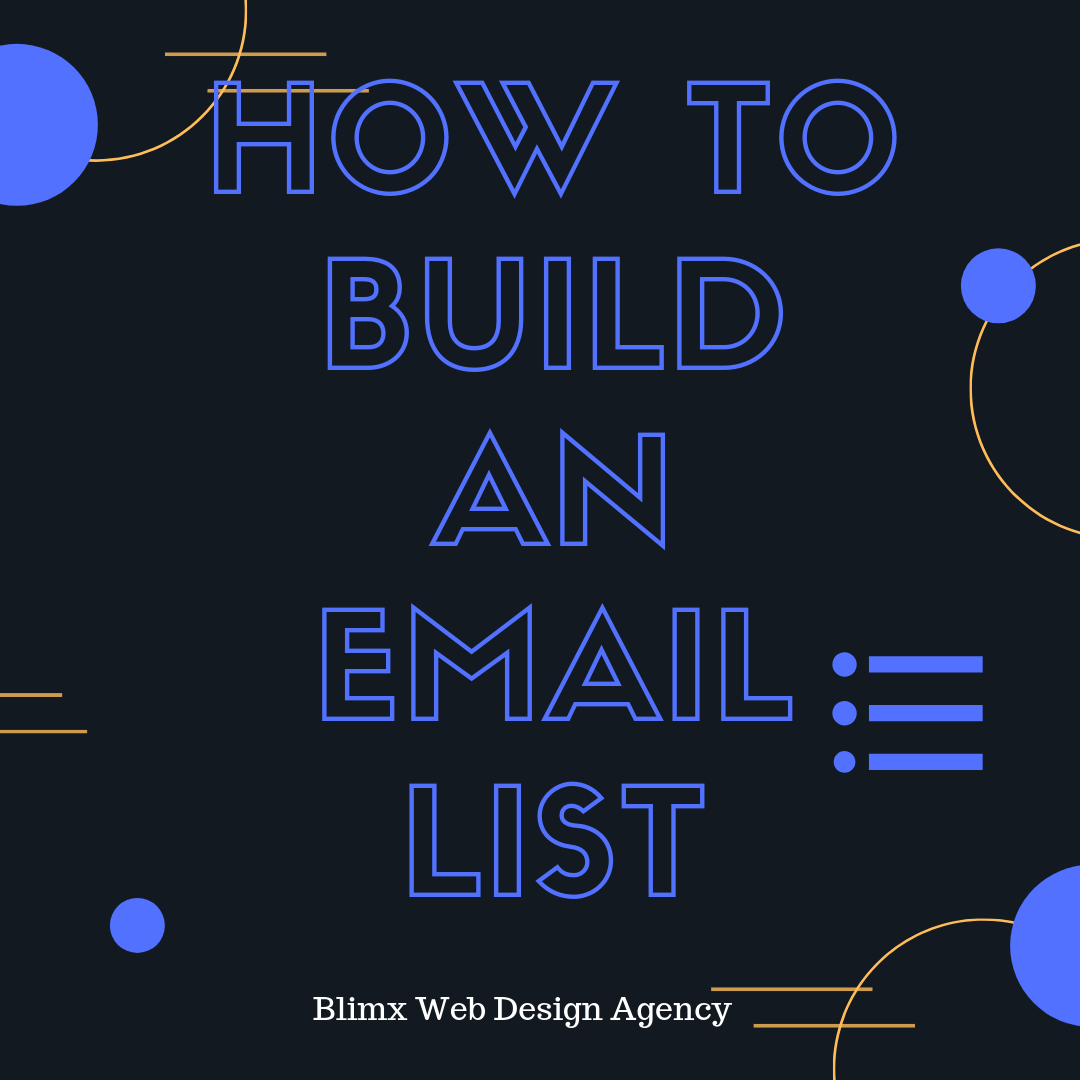 If you're starting from zero, building an impressive email list can feel like an impossible feat. Here, we'll cover some high-quality strategies to build an email list from scratch. Best of all, these strategies are designed to cultivate a loyal email subscriber base, so you can use your emails to attract better long-term customers.
Create a personalized CTA (call-to-action) for each blog or landing page.
Of course, personalized CTAs only work if you have the resources to create that quality content in the first place, but that process doesn't have to be expensive or time-consuming. Instead of a toolkit, you could also offer an e-book, a fun quiz, or an exclusive article from your CEO on list-building strategies.
If you offer content directly related to your visitor's needs, your email newsletter won't feel like a gimmicky advertisement. Instead, it will feel helpful and valuable — key principles for a long-term customer retention plan.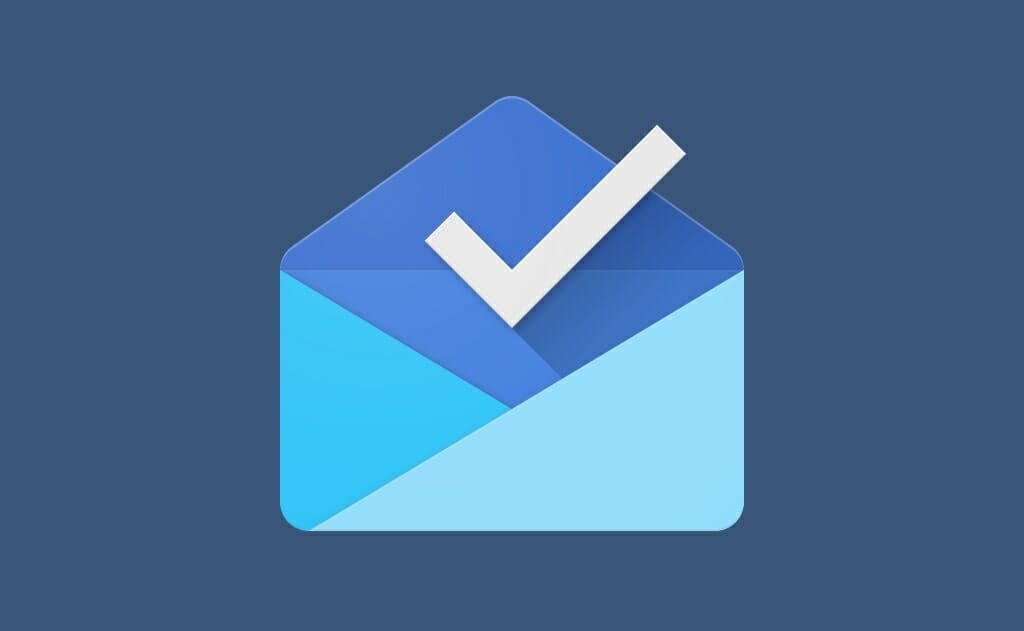 Create a pop-up or slide-in for each page of your site.
A pop-up might sound initially bothersome. I'm talking about timed pop-up ads, or onsite retargeting. After a user spends a certain amount of time on your page, she can receive a pop-up relevant to the content on that page, or to her behavior. Examples include exit pop-ups, which appear when a user tries to leave the page, or scroll pop-ups, which appear after the user scrolls a certain percentage down the page.
Create a timed pop-up survey.
Most people don't visit a new website and think, "Huh, so where's the email sign-up form?" Often times, you need your viewers to feel invested in your content before you present them with a request for their emails.
To build your email list, you might want to reach out to visitors on specific pages with surveys related to that content. I'm more willing to answer an "A or B" survey question if I'm already invested in the content — it feels like a fairer trade-off.
Use humor or sarcasm in your CTA's "no, thanks" copy.
We're so infiltrated with "Yes or No" web offers on a daily basis, we barely see them anymore. To increase your email lists, you might want to try injecting some personality into your CTA copy.
Describe value in your CTA.
For instance, you might write, "Download our exclusive e-book now," and include an email subscription form, or, you might say, "Access all our exclusive offers." Both of these CTAs make clear the value you'll gain from providing your email address.
Your web viewers need to hear how your emails can offer unique and exclusive content that isn't already available on your website. They want to believe your company is offering something special via email, or what's the point?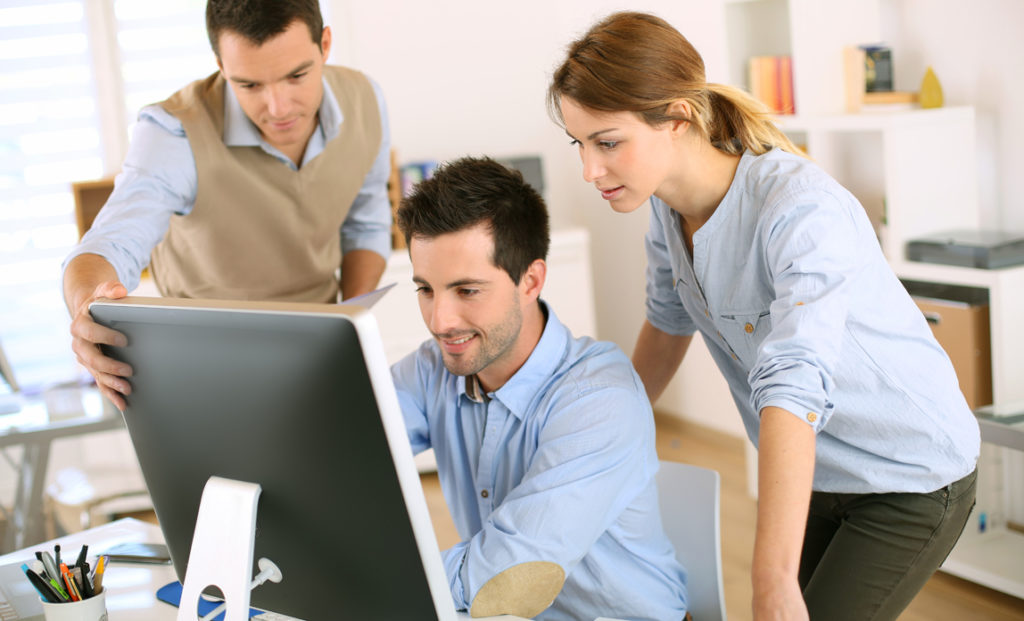 Pitch your email newsletter on your social media accounts and email signature.
You might try pitching an email newsletter on your business's Facebook, Twitter, or LinkedIn accounts. The people who follow you on those sites already know they like you, but they aren't necessarily the same people who receive your newsletter. Give them the option.
Create more landing pages.
HubSpot conducted research and found companies see a 55% increase in leads when you increase the number of landing pages from 10 to 15.
It makes sense: individual and personalized landing pages allow you to appeal to a wider demographic. Every person who visits your site needs something different, so the more landing pages you can create to answer each person's individual concerns, the more sign-ups you'll gain.
Encourage everyone to sign up immediately.
You want to strategically place personalized CTAs where it counts — on landing pages and blog posts. But what about the rare, but real, visitors who want to sign up immediately?
If your newsletter primarily centers around one or two topics, it's relatively easy to create a personalized CTA — simply write a CTA that mirrors your newsletter's purpose, such as, "Want free SEO hacks? Sign up for our newsletter!"
Include a CTA on your About Us page.
Ideally, your About Us page will prime visitors to want more from your business, but it might not be enough to convince them to purchase. A CTA that encourages them to sign up for a newsletter is easier to concede to than a "buy now" plea.
Try a scroll box.
Timing is everything. Your call-to-action works best if you catch visitors when they are, in fact, ready to take action.
Figuring out when your visitor is ready to convert depends on your website viewers' behavior, so you'll want to conduct A/B testing to determine where you need to place your CTA.
Ultimately, it will vary depending on your page's content and your viewers, but a scroll box is a subtle and useful option to help you catch your viewers when they're most ready to convert.
Leave a reply