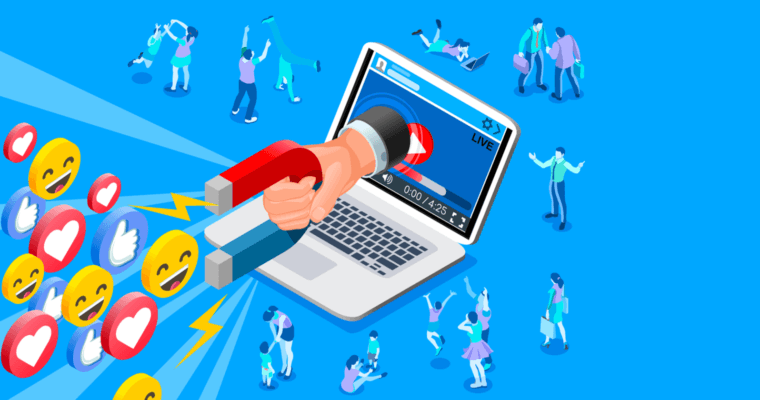 How to create a good offer to market your products or services
The main reason why most businesses do not sell as they want today, is because they focus so much on the product or service that they forget that they have to create an offer based on the experience their clients will have once they acquire what they want. who are selling.
Yes, I know, it sounds like tongue twisters, but the truth is that anyone can have a product or service, but few know how to market it.
How to create a good offer to sell more
The product or service that you will sell.
Real benefits of the purchase.
Promises and experiences of great value (ex: solutions to problems).
Bonus (gifts) for the purchase (ex: every time I buy in Sephora online, they give me 3 samples that they do not give me in the physical store).
Time pressure (eg: offer until Sunday 23:59).
Reduced price (ex: pay $ 147 instead of $ 197 of regular price).
Payment facilities (installment payments, monthly payments, etc.).
Satisfaction guarantee
Advantages of creating good offers

Creating good deals has many advantages, including:
You increase the volume of orders [eg: from 2 to 3 customers per week]
You increase the AOV (average order value) [ex: to receive $ 197 on average to $ 297 on average)
Increase monthly income (increasing orders and AOV your billing will grow with the same efforts practically)
They are ideal for converting strangers into customers
You lower the CPA (acquisition cost for each product / service sold). Being an offer, you will have more conversions of your investment and your cost decreases. To give you an idea, it costs me almost the same to sell $ 197 to a stranger that $ 297 with
Nobody will complain about buying a product at a higher price (I as a consumer irritate when I see something cheaper than what I paid).
People access other products that they might never have bought if they had not been part of the pack.
You increase the AOV (average order value) and people instead of paying 197 can end up paying 247 and be even happier.
Leave a reply