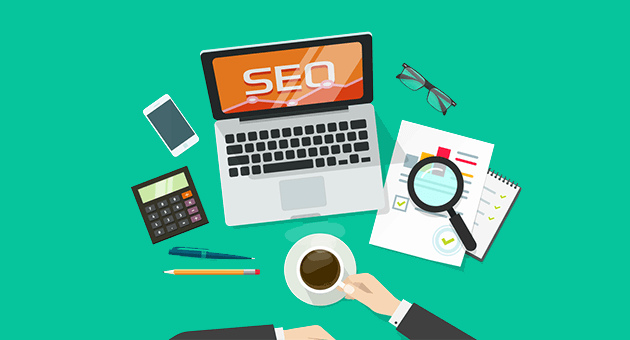 How to do Keyword Research
One of the most requested topics by Clients is to improve SEO performance. While initially defining parameters and keywords for positioning, those of us working in Digital Marketing, we are called to keep the SEO strategy alive and functioning.
For this we must work:
Keywords of Brand
Product Keywords
Keywords Generics
Keywords Longtail
According to the user's intention
These searches are defined by the objective that the user has when he performs them, it is divided into three:
Informative: Looking for information. Example: Time in Madrid, how to make a lasagna, etc.
Transactional: The purpose of the search is to complete a transaction, which may be buying something or downloading an e-book
Navigational: The search is aimed at finding a specific website. Example: Facebook, Amazon, etc.
According to the volume of searches
The volume of searches differentiates the keywords according to the number of search around them, it is divided into three groups:
Head: They are very broad searches with a lot of search volume and a lot of competition. Ahem: Cats, Houses, etc.
Middle Tail: Searches in which more is specified but still very general. Ahem: Funny cats, cheap houses, etc.
Long Tail: This is where the opportunities are since they make up 70% of the total, they are very specific searches, with little competition and that are mostly transactional. Ahem: Videos of funny Siamese cats, Buy cheap house in Madrid, etc.
The first thing you have to do when generating a list of keywords that is consistent with your website is to know what you offer, to whom you offer it, where you offer it and what makes you different from the competition.
1. In a sentence, what is the center of your business?
Children's books.
2. What do you sell?
I sell children's books online.
3. What services do you offer?
Educational children's books, coloring books and children's models.
4. What is your customer profile?
Fathers and mothers between 25 and 40 years old with small children.
5. Does your business have a physical place?
Yes, I have a store in Madrid.
Group keywords into categories
Before continuing with the search of keywords you have to create a spreadsheet to add the keywords from now on.
Now that you are clear about where and to whom your business is directed, you have to group the theme of your website into categories, something that will then help you expand the list and search for related terms.
Following the example of the books, we could group them into four major categories:
Buy children's books online
Online store of educational books
Ecological children's books
Educational books in Madrid
Buy coloring books
Leave a reply