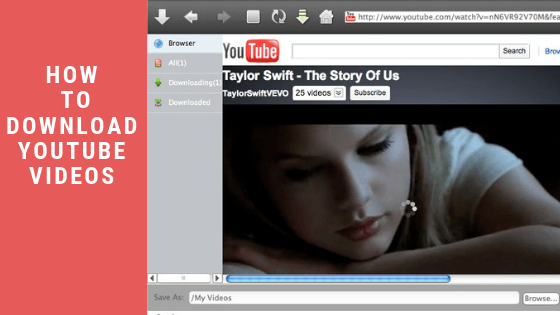 When you download YouTube videos, you can watch them without an internet connection, which is ideal for keeping yourself entertained on planes, trains, and trips to places without reliable mobile internet access.
Downloading YouTube videos is also great if you have a mobile plan with a limited data allowance. You can download them to your phone using your home Wi-Fi, and watch them on the move without risking going over your data allocation.
It's surprisingly easy to download videos from YouTube and other video hosting sites – and you can do it free. YouTube itself provides some tools for downloading videos (on both desktop and mobile), and there are third-party tools that can do the job as well. Read on to find out how.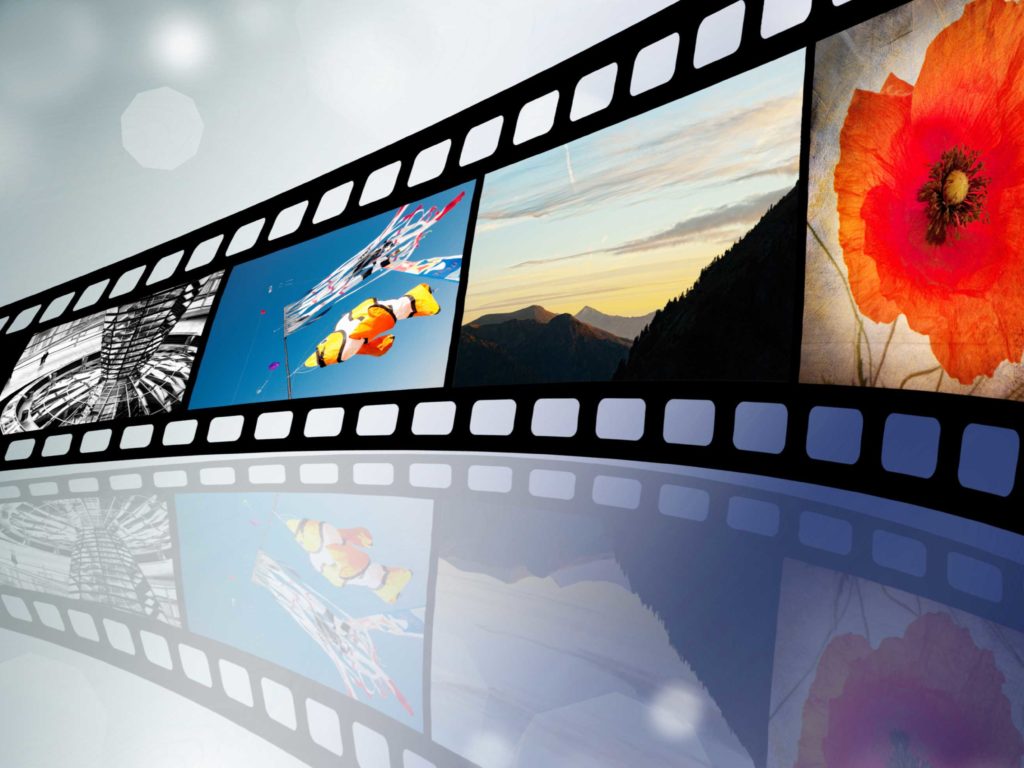 Step 1: Download the 4K Video Downloader
Head over to the 4K Video Downloader official site and click the Get 4K Video Downloader button to download it. Once the installer has downloaded, run it to get the app installed on your PC.
If you don't have a 4K display, don't be put off by the name. This is one of the most versatile and simple-to-use download tools available, and it will work with all of your files regardless of your PC's display resolution. The free version of this software has the ability to download individual videos at customizable qualities all the way up to 4K, has support for 3D and 360-degree videos, can download subtitles, and is even able to do so via embedded links.
There is a paid version with a price tag of $20, but for downloading a simple YouTube video, the free version will suffice.
Step 2: Copy the YouTube video's URL
 The next step is the easiest: Just head over to the YouTube video you want to download and copy its URL from the address bar at the top of your browser window. With the URL locked and loaded in your clipboard, you can close the window or tab of the video.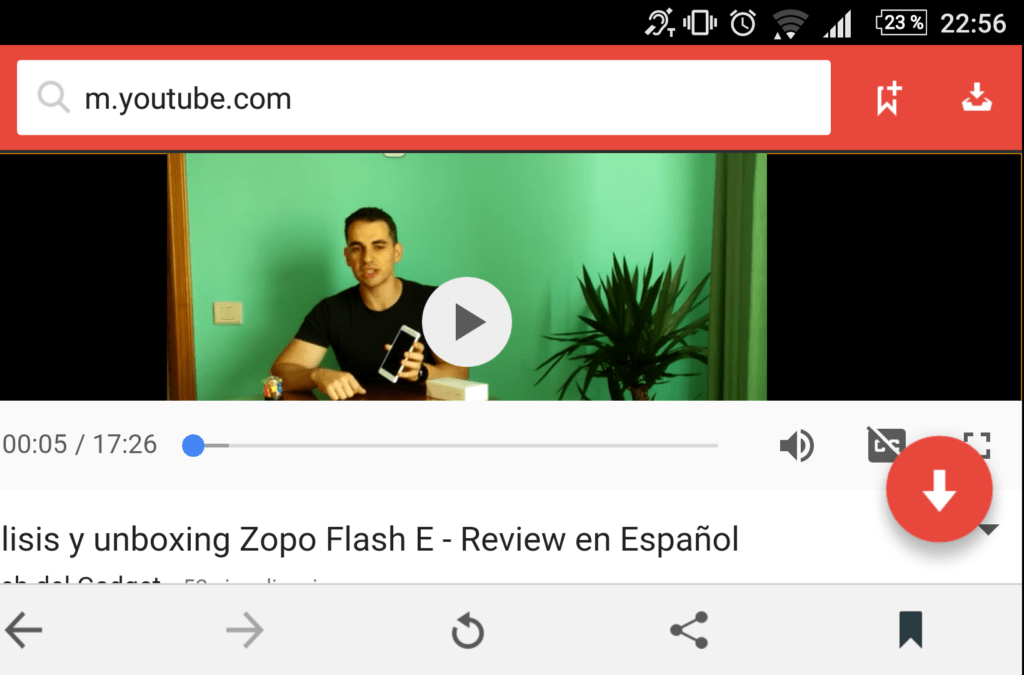 Step 3: Paste in the URL
Open up the 4K Video Downloader application you just installed. There's no need to manually paste in the URL—just click on the Paste Link button in the top-left corner of the menu bar and the software will grab the URL from your PC's clipboard.
 Step 4: Download your video
Once it has finished checking the video, you will be given a number of options for video quality, formats, and conversions. You can also adjust the download location of the video, and the application will create a folder that contains all of your downloaded videos. Note that the video the software grabs will be based on your IP address, not the URL you input, so VPN users may need to change their location to download the right version.
Just click the download button after selecting your desired options. You'll then be shown a progress page that details download size, download speed, and estimated time remaining. You can pause or cancel the download at any time.
Once you have the hang of it, the 4K Video Downloader can be configured to download videos automatically or with a single click using Subscriptions or Smart Mode respectively.
Other alternatives
The best alternative to 4K Video Downloader is one of the many web-based options you can find online. If you're in a pinch and need a quick way to download a video without downloading software we can safely recommend Apowersoft free online video downloader.
Secondly, there are a number of desktop alternatives to 4K Video Downloader, such as the VLC media player. We love VLC, but it's not nearly as straightforward for downloading YouTube videos. In addition, you can't convert the video to another format or choose which resolution you prefer.
Leave a reply