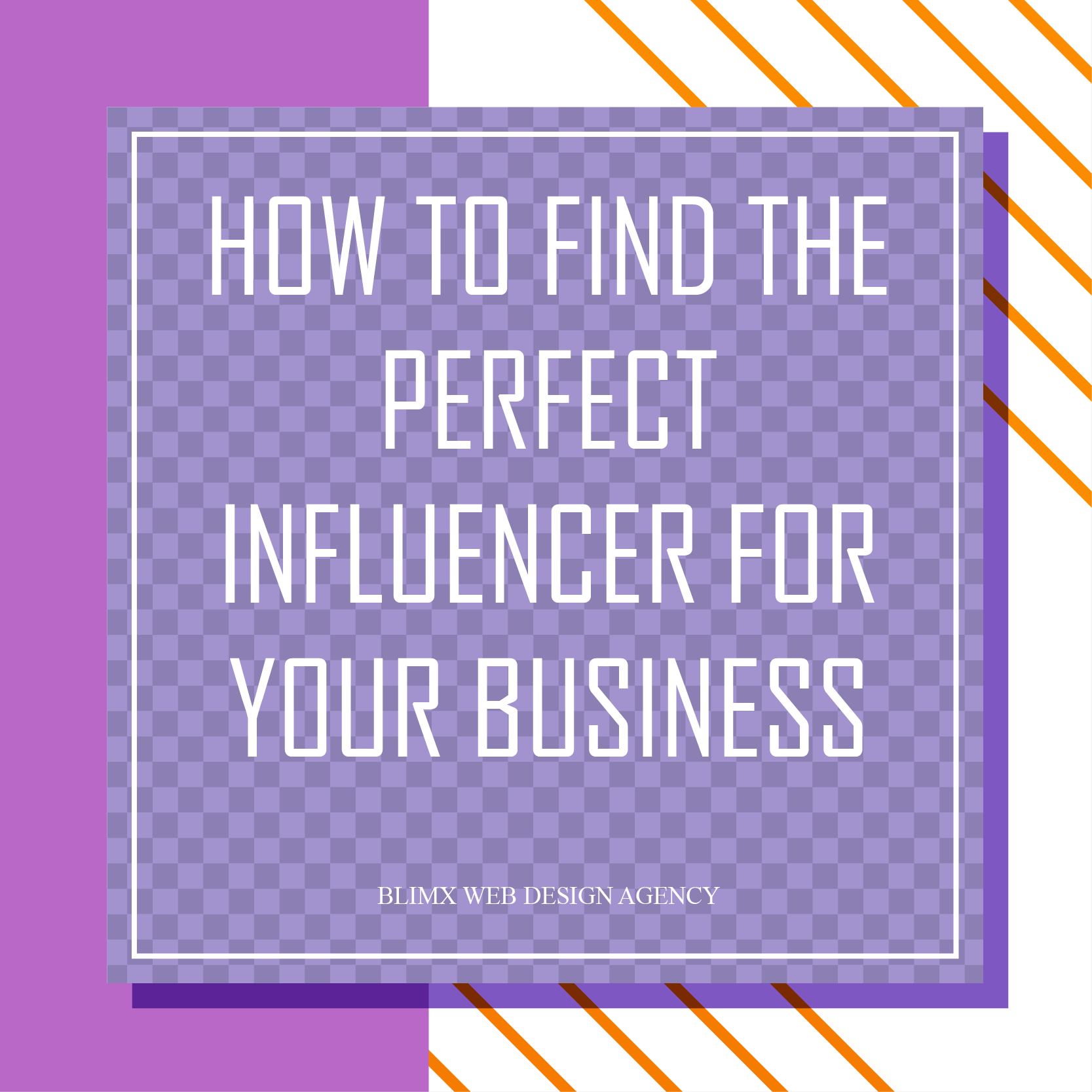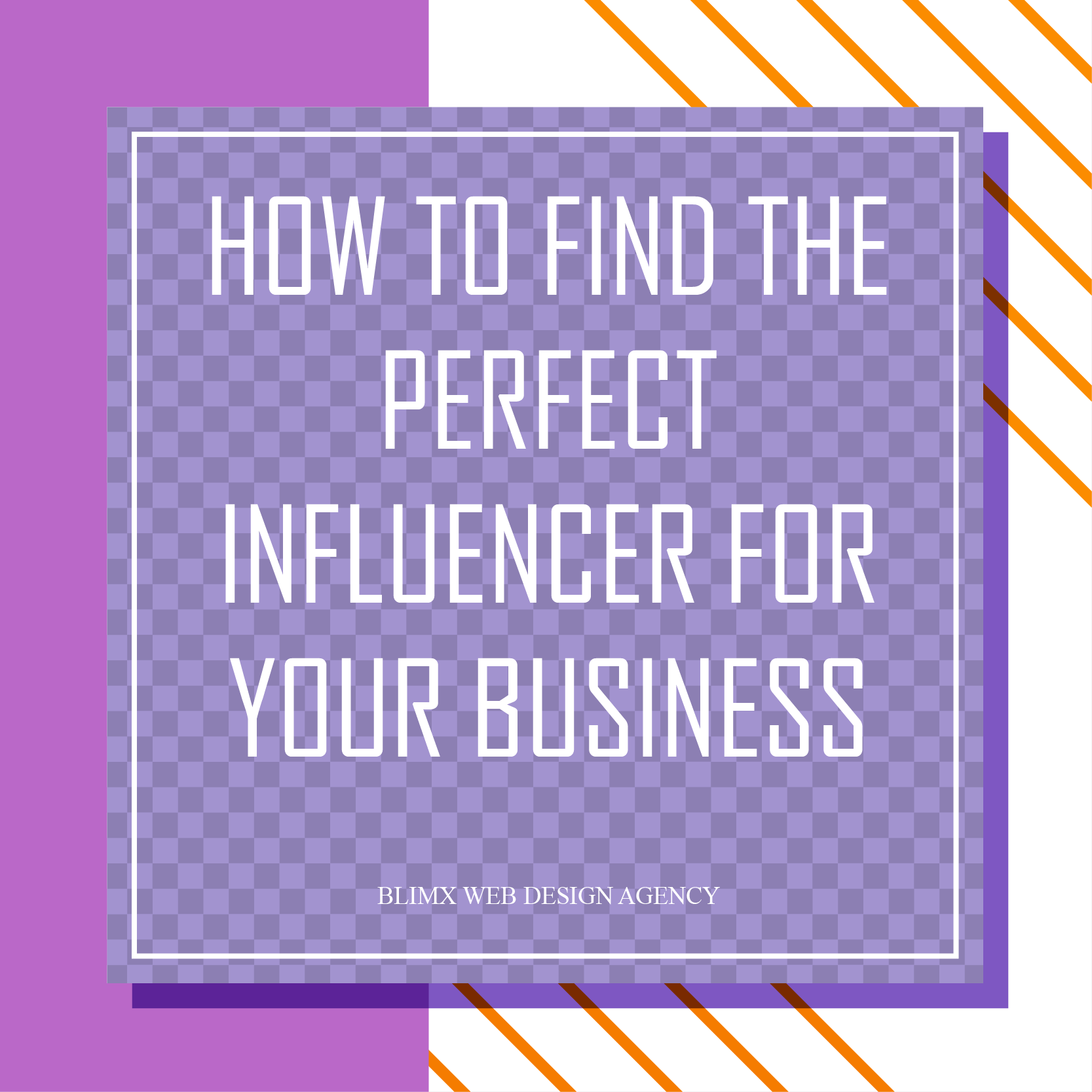 How to Find Influencers for Your Business
1. Know Your Audiences
Audiences are one of three cornerstones of any influencer marketing strategy. And this is where many brands go wrong. They fail to ensure that their target audiences are the ones following a particular influencer. This is why knowing your audience is the first step to find influencers for your business.
For example, let's say you have a beauty brand. In order to sell your products, you decide to work with a beauty blogger. Do you think you've made the right selection?
You need to understand that not every beauty blogger has the same kind of target audience.
Some may target millennials as their audiences.
Others may target moms or middle-aged women.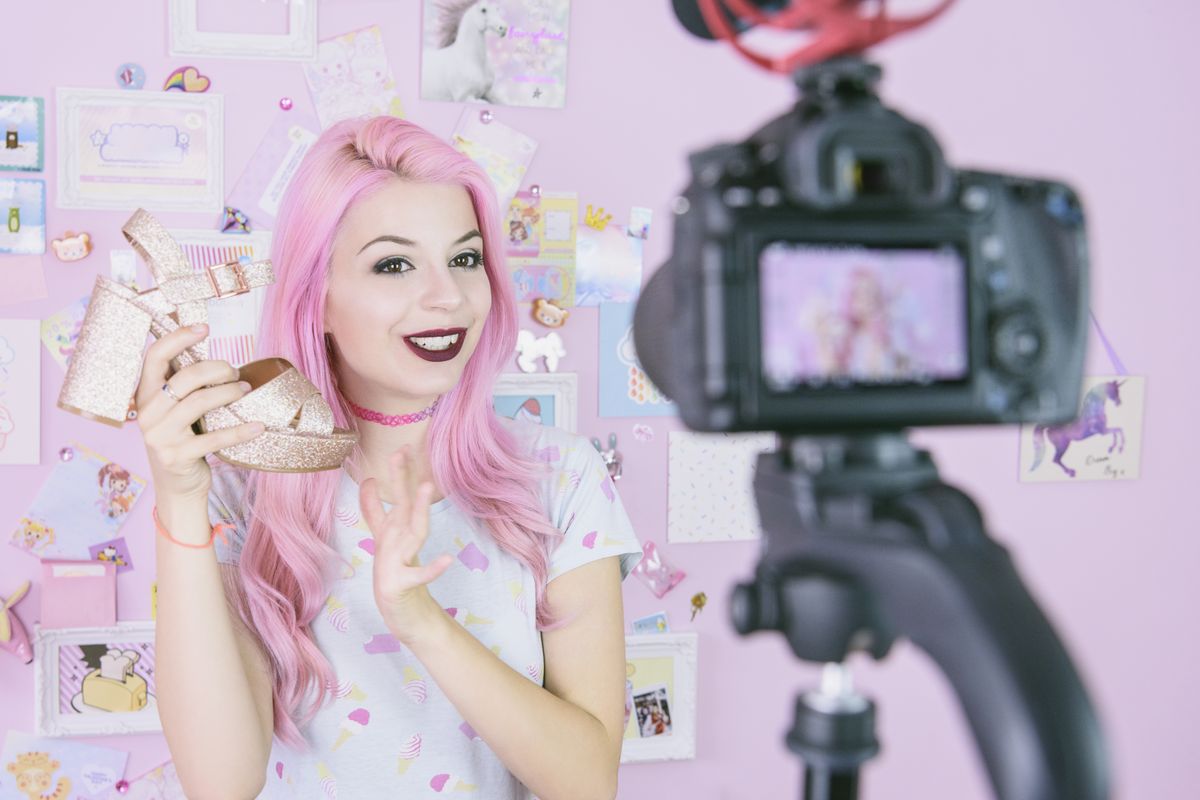 So, what is it that you must check for?
You need to ensure that your target audiences are the same as that of your influencer's. This is a must when you want to find influencers for your business because the right ones will ensure that your products are shown to relevant audiences.
 2. Know Your Influencer
In order to find influencers for your business, you need to first evaluate them. Evaluation is necessary or else you may end up with the wrong influencers or even fake ones. Below are the parameters that you must evaluate when finding influencers for your business.
Reach
Reach simply means the total number of followers an influencer has on social media or their blogs. You need to make sure that your influencer has a decent following on the social channel where you wish to run your campaign. It's one of the most important things to look at when you want to find influencers for your business.
Engagement
Perhaps, even more, important than the reach, is the engagement rates of an influencer. Why? Because it is an indication of how many of their followers are truly interested in their content.
It is essentially a measure of how much your influencer is capable of influencing their purchase decisions. A recent research found that Instagram influencers with 1K to 5K followers have greater engagement than bigger influencers.
Authenticity
If an influencer's recommendations sound authentic, only then will their follower's trust and follow them. Their posts (especially any brand-sponsored content) shouldn't look like something they're talking about only because they've been paid to.
Personality
Find influencers whose personality and style align with your messaging and brand values. Such resonance will make the content truly appealing and relevant to your target audiences.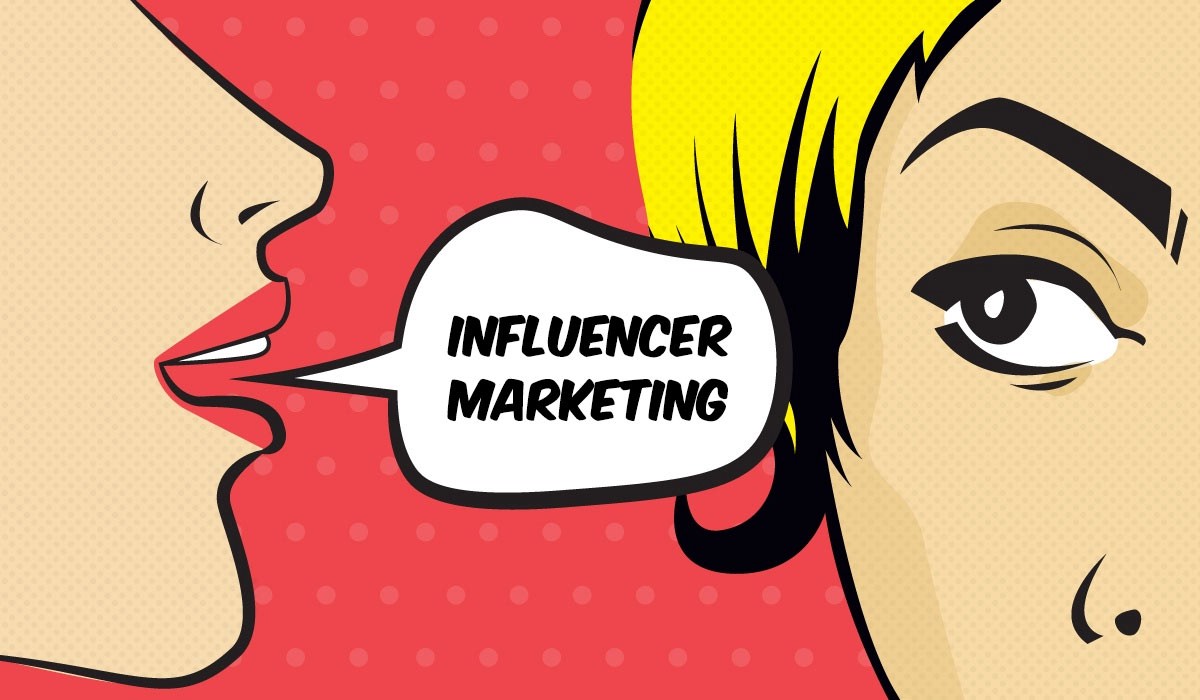 Niche
When you're looking to find influencers for your business, you need to see whose niche aligns with your business, products, or industry. For example, if you develop tech gadgets, find influencers from the technology niche. Relevance is key when it comes to deciding the fate of your influencer campaigns.
Where Can You Find Influencers for Your Business?
Influencer marketing is certainly not restricted to celebrities. Brands turn to influencers who have built smaller but highly engaged audiences. In fact, micro-influencers have 22.2X more buying conversations than the average consumer every week.
So the obvious question is where can you find influencers for your business? Here are some ideas:
1. On Social Media
The easiest way of finding the right influencers for your business is to look for the ones who are already talking about you. Blog posts or social media mentions about your brand will help you find influencers for your business. So, look out for those.
Social media monitoring or listening tools can help you find influencers who are talking about you or your industry. For instance, someone may have posted about yoga accessories. If you deal with such products or something similar, you definitely should engage with them.
Social monitoring and listening tools like Hootsuite, Mention, or Simply Measured can help you track your brand mentions on social media. You can use them to respond to your customer comments or even find influencers who are talking about you.
2. Using Hashtags
Hashtags make content searchable and accessible on social platforms. So search for hashtags that may be relevant to your brand. This can help you find influencers for your business.
You can follow these steps to find relevant influencers on Instagram:
Search for #sponsored, #ad, #blogger, or #influencer on Instagram and check out the results.
3. Google Alerts
Google Alerts is yet another method to help you find influencers for your business. Set alerts for keywords relevant to your brand. This will help you find people who write about topics relating to your industry or products. Doing this can help you find posts containing your mentions. It also allows you to find relevant brand advocates.
4. Blogger Outreach Platforms
When looking for influential bloggers for your business, read through their posts to ascertain if they write about relevant topics. Check out their Domain Authority and social media statistics and contact the ones who meet your criteria. This may sound like a slightly tedious process to find influencers for your business as it's completely manual.
To simplify it, you can use platforms like Inkybee, BlogDash, BuzzStream, or GroupHigh. These platforms help you find influencers for your business without much effort and provide all the necessary stats as well.
5. Influencer Marketing Platforms
Influencer marketing platforms can help you find influencers for your business quickly and easily. They allow you to search their databases of influencers and filter by reach, category, engagement, social platforms, and more.
You can conduct efficient outreach and can even run, track, and measure your campaigns using them. Grin, BuzzSumo, BuzzStream, HYPR, and TRIBE are some useful influence marketing platforms you can use.
Leave a reply