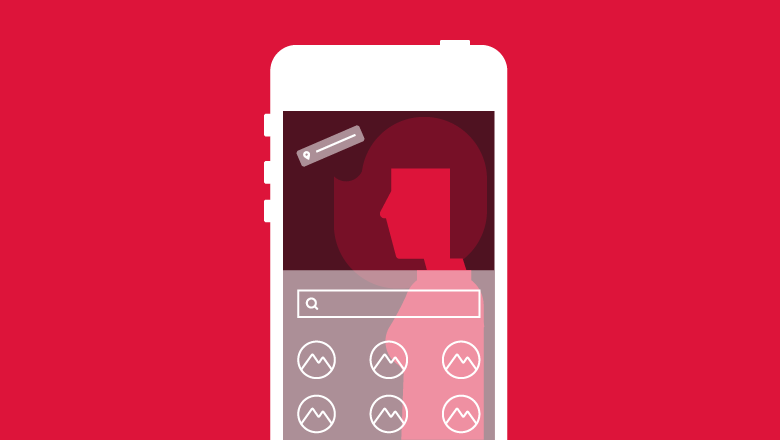 Instagram news and all its updates
It has been a long time since the birth of Instagram, a photography app with retouching filters that has now become one of the leading platforms for online business and advertising. Instagram news and updates are becoming more frequent, especially since Facebook acquired it for $ 1 billion in 2012, and that's why we have prepared this complete compilation with all the changes and novelties introduced since its inception. In addition, we include a special mention to the algorithm of Instagram, because it is the key element that we must control so that our contents really work and reach maximum visibility. Another important point of evolution has been advertising on Instagram, always linked to the Facebook Ads platform.
During F8 (Facebook's Annual Developers Conference), held in April, some of Instagram's novelties were announced, such as:
Sale from profiles of "Creators": Influencers, artists, public figures and this type of profiles can sell by Instagram, tagging products, without having an online store but selling directly from the app. Donation sticker: Users can request money for charities and non-governmental organizations with a new sticker in the Stories. 100% of the proceeds will reach the organization.
New camera with advanced features such as "Creator Mode": Texts, effects, interactive stickers …
For the moment, one of the main novelties launched in March was direct payments on Instagram. In this way, users can make purchases directly on Instagram, without having to leave it to see the products or make the payment. Brands such as Revolve or Nike have already launched to try this new option. As for payments, they can be made with Visa, MasterCard, American Express, Discover and PayPal.
The algorithm of Instagram in 2019
If you have noticed that your images have less and less likes and comments, it is probably not because you have stopped liking your followers, but the changes in the algorithm of Instagram in 2019 are playing tricks on you. Instagram is trying to modify the visibility of the publications, in a way similar to how it has been doing for years on Facebook.
Leave a reply