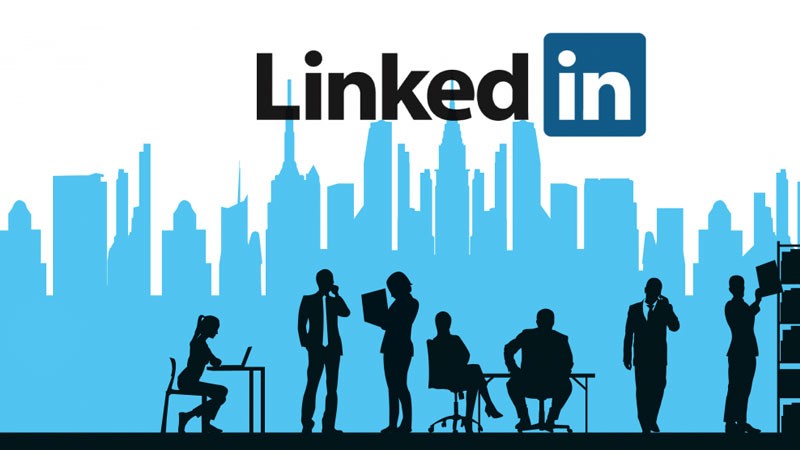 LinkedIn Interest Group
One of the most important steps in improving your presence on LinkedIn is to be present in the most appropriate groups according to your profile or the company you represent. Surely you have ever thought about optimizing your presence in groups on LinkedIn, either by increasing it, or by "cleaning up" those spaces from which, due to disinterest or lack of interest, you continue to be a part of it.
Start with a good cleaning of groups
We started with the most necessary guideline: clear your profile of those groups on LinkedIn that you should not be on. You already know that this social network lets you be part of up to 50 groups. However, this is only a possibility, you should not contemplate it either as a goal or as an objective to be achieved.
It is more important to be part of those spaces that you are going to positively nourish than to be present in places where you will not get any benefit. Therefore, some of the criteria you can follow to select those
LinkedIn groups that really interest you are:
Those that belong to your niche market (or target audience).
Groups in which you can participate frequently.
Groups in which among its members there are people with whom you are interested in maintaining contact. Remember that groupmates automatically become second-degree contacts.
Those with attractive statistics. Either because they have a high number of members or that they maintain a relatively high activity in it.
Choose the groups on LinkedIn where you are most interested in
This step is done in parallel to the previous one. You should carry out a selection of those groups that you find most interesting on LinkedIn. The list can be unattainable, so you have to be very picky when choosing them. Either by the information they offer around your business or work activity and that it is of interest to you; either by the possibility that they offer you to consolidate your position as an expert or because of their high prospecting capacity when it comes to generating contacts or leads; The truth is that these are the fundamental criteria by which you will opt for some and discard others
Do not forget your groups
Also, check your "wait" status frequently with respect to the requests you have made. If you have spent a long time and have not received a response, it is best that you desist and think of other interesting LinkedIn groups where you can reach your goals.
Leave a reply