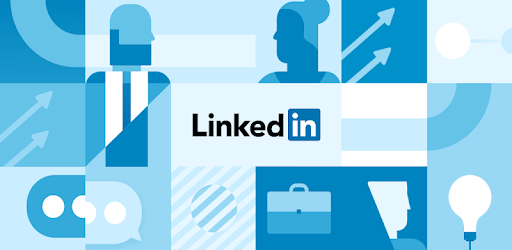 LinkedIn Research
LinkedIn is a professional social network, that is, it is oriented more to commercial and professional relationships than to personal relationships and therefore in this social network what you will find are companies and professionals that seek to promote themselves, do networking and business.
Regarding the level of use (or engagement) with which users use this tool, the table would be as follows:
47.6% of users use LinkedIn 0-2 hours per week.
26% use it between 3 and 4 hours.
And 12.2% use it between 5-6 hours per week, that is, approximately 20-25 hours per month.
The three favorite features of the users would be:
LinkedIn groups (79.6%)
The search for people (70.6%)
Suggestions from people you may know (66.8%)
What have been the functions of LinkedIn that have most helped users in their tasks?
In 76.9% of the cases it was to investigate information of users or companies.
In 68.8% of cases, it helped users recover old contacts that had been lost over time.
And 49.7% answered that LinkedIn had been useful to create a new network of contacts with people who can influence potential customers.
Having your professional website is an important first step to create and promote your personal brand on the Internet … In fact, the traditional CV is in decline against the bet for this type of new media and in more and more companies will consider a defect the Failure to have a profile on LinkedIn.
Also think that being present on LinkedIn is a guarantee that everyone has at all times updated information about you and not a paper that you sent X years ago and that will be increasingly outdated.
And, finally, having your LinkedIn profile gives a lot of play for small, but effective professional promotion tricks, such as including the signature footer of your emails and your LinkedIn profile. This will give you visibility and boost the growth of your network of contacts.
Leave a reply