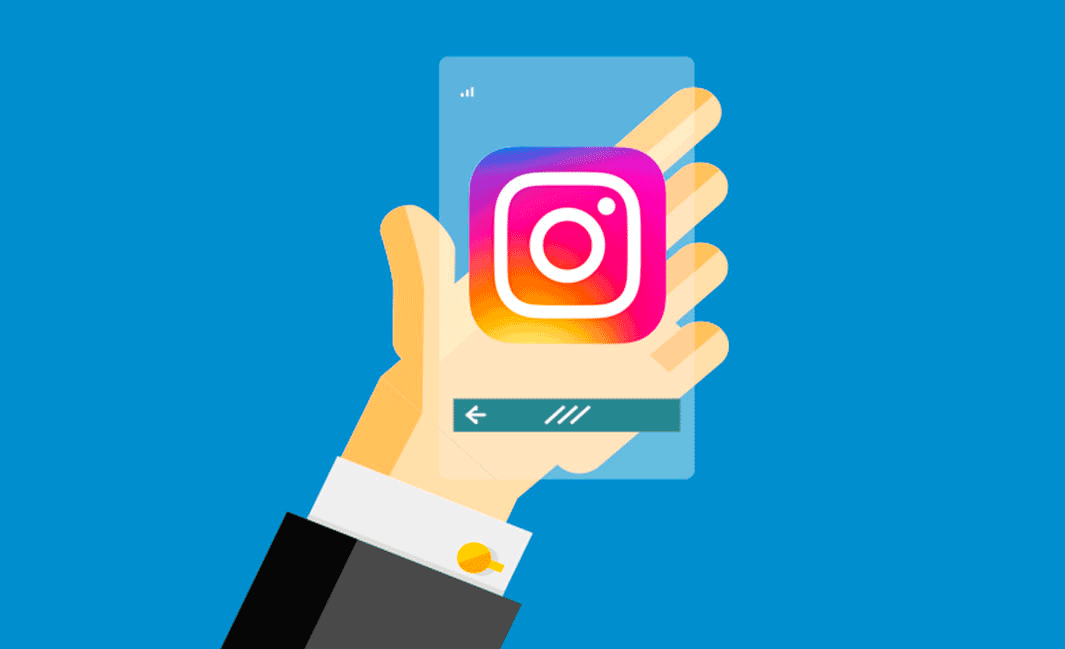 Manage your Instagram account from PC
The growth of Instagram is unstoppable. More and more smartphones have this application installed, and fewer smartphone users who are reluctant to create an Instagram account and start using it on their device.
In this context, it is especially interesting how the Instagram version for PC leaves a lot to be desired, compared to the mobile version. This is not accidental, since Instagram was born with a clear vocation to be only used in a smartphone.
However, many brands, companies and professionals miss being able to use Instagram on the PC. Meet in this post the limitations and some quick and easy tricks to apply to manage your Instagram account from PC
Trick to have Instagram mobile view from PC
Apparently, the desktop version can be visually more tedious than that and how it is shown on our smartphone. However, there is a way to navigate as if you were on your mobile device, which is also very simple.
Here's the step by step to do it from your Google Chrome browser:
Enter the Instagram version for PC.
Log in to your account.
Open the code inspector (this can be done by clicking the right button and selecting "Inspect").
Press Ctrl + Shift + M (the mobile version of Instagram will automatically be displayed on your computer screen).
Trick to post in the Instagram feed from PC
Extension User-Agent Switcher is a tool that allows you to simulate that your browser is actually working on a mobile device. It is available for Mozilla and Chrome.
Once you have installed it, the icon will appear in the toolbar, and you will only have to select in the list of options what type of device you want to simulate to view instagram from PC in vertical format and, thus, publish content as if you were in another device, such as an iPhone (among others).
Trick to make Instagram unfollow on PC
This is another of the functions that can be much simpler to run from the PC, instead of from the mobile. And is that managing the followers of an Instagram account is not easy, especially if we talk about company accounts with hundreds or thousands of followers.
When is it useful to do unfollow? Many brands use a strategy that consists of massively following users, with the sole objective that they also begin to follow the brand itself. After a while, it is usual to stop following those users who have not returned the "follow".
Leave a reply