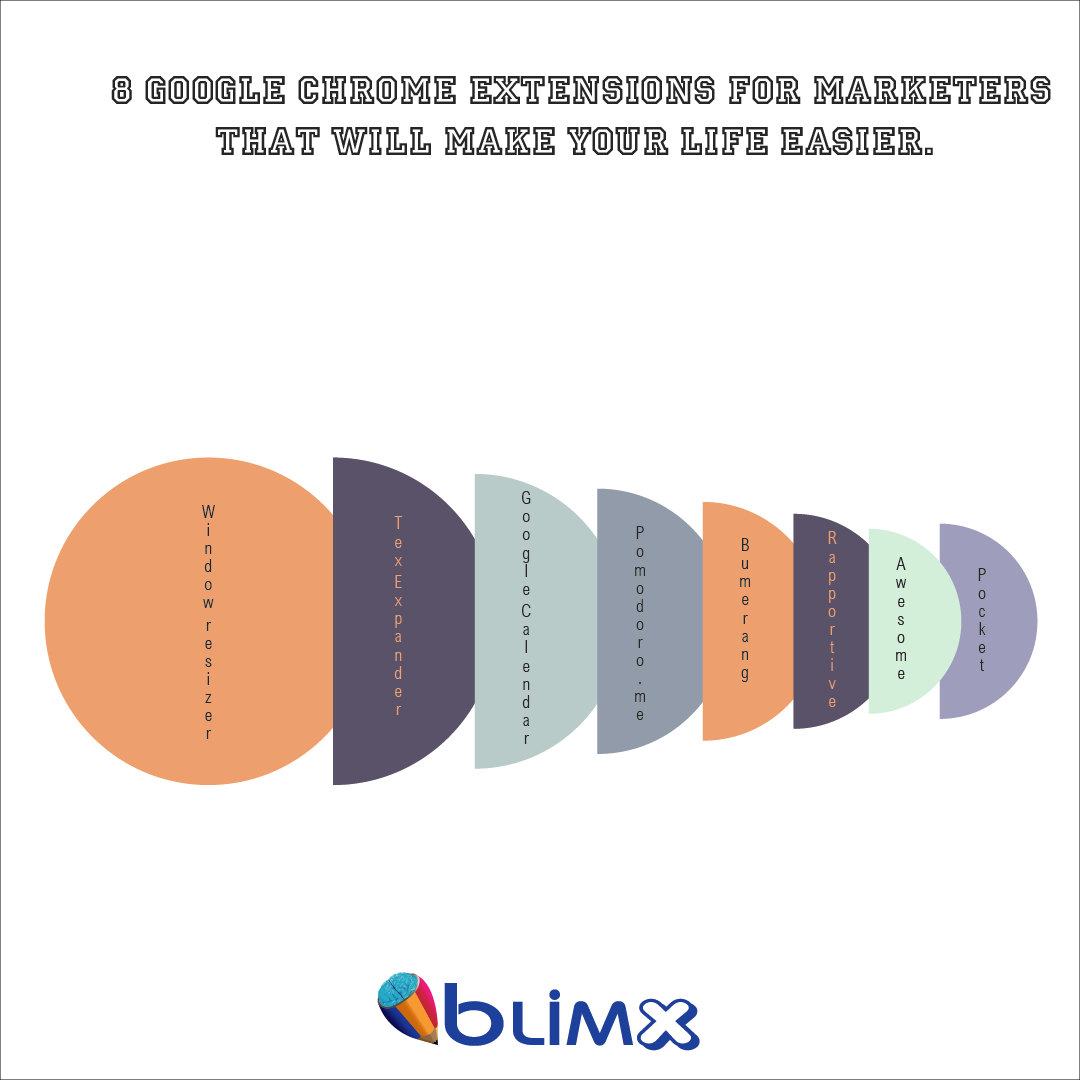 Every day we spend so much time on the internet, we do searches, we do emails, shopping in electronic stores and more.
That is why today I want to share with you 8 extensions of chrome to facilitate your browsing on the internet.
1- Pocket: Read what you want later. A tool to save all kinds of articles you want to read later, also videos and images. You can save everything directly from the browser extension or also on your mobile or tablet. What I like about this extension is that it also allows you to access the content that you have previously saved with or without connection from any computer.
2- Pomodoro.me stop procrastinating: The Pomodoro technique is a method of time management. It consists of dividing the time into intervals of 25 minutes. The goal is to dedicate yourself to a specific task in those minutes. Thanks to this technique you can reduce the anxiety of seeing time pass and you are not fulfilling what you have marked. You avoid procrastinating and take less time to complete the tasks you have to perform.
3- Rapportive: Without a doubt, one of the least known extensions in Google Chrome. Rapportive, tells you all about your Gmail contacts. It's not just seeing the photo of the person who writes you. It is also able to view your profile on social networks at the same time. The plus is to see how Google ads replace the right sidebar to show you all this valuable information. It has become a practical and indispensable extension.
4- Window Resizer, what would your website look like in mobile format? A very useful extension for web designers and developers. It helps you test a design in different browser resolutions. You can use the ones that come by default or customize it. Another of the very interesting options is the possibility of exporting the configuration on another computer.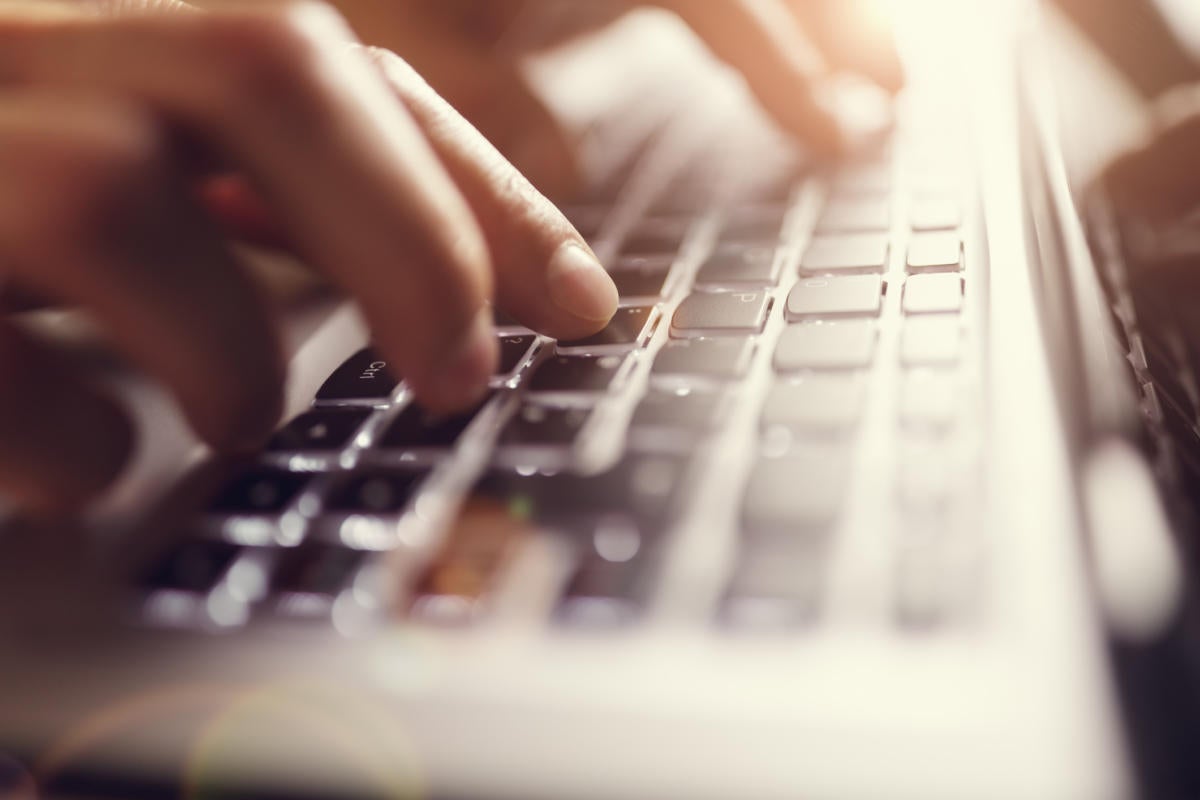 5- Text Expand your keyboard with shortcuts to type Imagine being able to write more with less effort. If you want to save keystrokes as you type Text Expander is a tool for you. This extension checks if your last series of consecutive keystrokes matches any of the shortcuts you customized. This will replace it while you write. A way to save and be even more vague.
6- Google Calendar Extension, your calendar at a click It's over to enter every two by three to see your calendar. Now you can have it in your toolbar and with one click your next appointments will be at hand. Through this extension you can add events to the calendar, access notifications. Another advantage is that it works in the background when Google Chrome closes.
7- Boomerang, program the sending of mails Nobody has to know that there are weekends that you continue working and finishing sending all the pending mails of the last days. With the Boomerang extension you can schedule the sending of all those emails by Monday at 08:00. Send emails without having to face your computer screen. Magical, right? A more useful extension than anyone would have imagined.
8- Awesome Screenshot. This tool allows you to take screenshots in any form (circle, arrows, rectangles …). Its extra features make it a great complement to work and differentiate from the screenshot that comes by default on your computer.
Leave a reply