A quality graphic design must convey feelings of coherence, balance and personality, and this is possible by combining elements that are generally not taken into account but are forming a solid professional design.
The most important thing is to keep in mind that a professional graphic designer knows exactly what is the correct typeface that can meet the needs of his client, also seeking to create harmonic proportions through the composition and selection of the appropriate colors.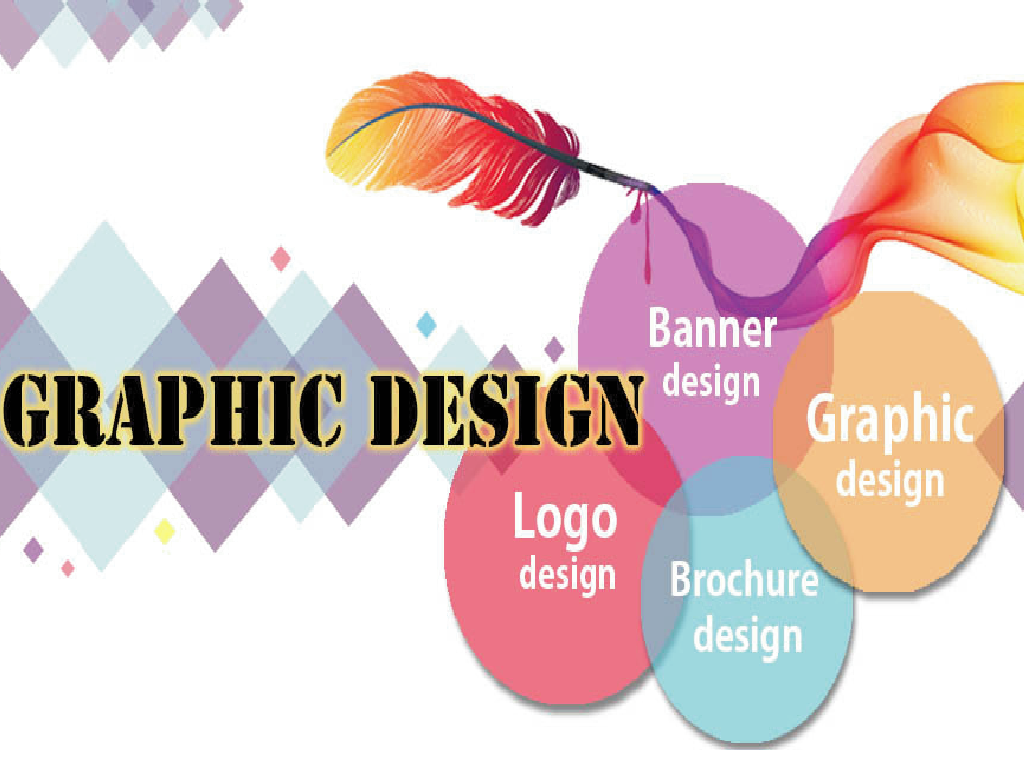 Then, any design that encompasses a brand (Banner, Poster, Brochure, logo, annual report, among others) must be able to add value to users, who should be attracted to it.
Graphic design does not only refer to decorative elements, rather it communicates a message.
So, now let's answer this question.
Why do you need a graphic designer?
1. To attract the attention of users.
2. To have a nice wrapper for our products.
3. To build our brand image.
4. To increase our sales.
5. To build trust.
The graphic design in our company should not be seen as an expense, but as an investment, since a brand with a defined graphic identity our company will prove to be a solid company.
Leave a reply