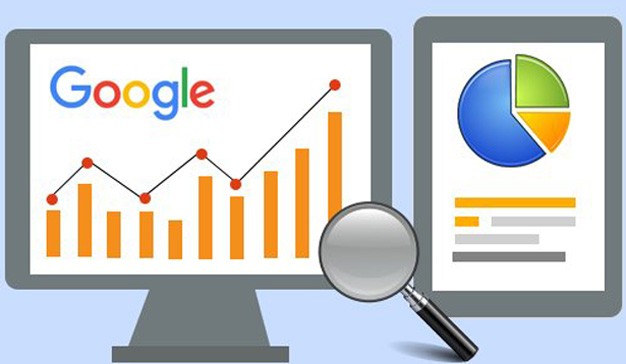 Are you familiar with David Allen's famous 2-minute rule? The idea is that you break down your tasks into smaller segments. If an item on your list takes two minutes or less to carry out, you just do it. Right then and there. This same concept can be applied to your SEO. Search Engine Optimization simply means boosting the chances of your website being found on Google when a person searches for something relevant to your site's products or services. It's a pretty big deal, since the more people reach you online, the more they can hopefully convert into paying customers. Meaning: mo' traffic, mo' money.
If you've already bagged yourself some SEO skills, you know that it can take some time to see results. However, this doesn't mean that you need to wait for GOT Season 8 to start working. There are some very simple items you can tick off your website's to-do list that can hugely benefit your ranking in the long run. But don't take our word for it. All of the following recommendations have been tried and tested by real businesses from different locations and activities, and have proven to be extremely successful. These sites were able to rank on page 1 of Google for competitive
Keywords are the terms and phrases that people look up online, when trying to find a product or service. The good ones are usually around two to five words long. When you add specific keywords to your content, you stand a greater chance of appearing in the results for those terms. Indeed, Google believes that pages that contain keywords may be more relevant than pages that don't. So you've researched the best keywords, and have added them to strategic locations across your website. But there are a few more tweaks you can do that will ensure the maximum SEO impact. Your on-page SEO, and in particular your SEO metadata is a crucial place Google will consult when figuring out what your website is all about. But how do you shape a winning SEO title and description?
Leave a reply