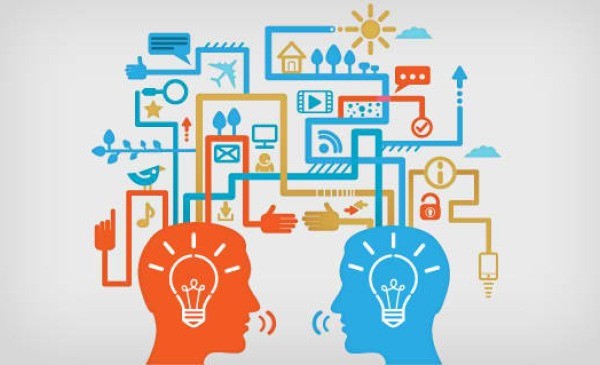 Branding is incredibly important for any business. It's not just the uniform you wear to portray your company, it's a form of being. Crafted correctly, it'll help you attract your target audience just by doing you, as well as enticing new customers along the way.
When it comes to social media branding for your business, you have even more aspects to tend to. From building and scheduling social content to engaging with and catering to your audience, developing and maintaining your social brand can become a job of its own.
Don't worry, though. With the right guidance, positioning your business on major social outlets such as Facebook, Instagram and Twitter, can be a semi-painless (read: not effortless) task.
When you first started your own business, you had to a ton on your plate. From designing your logo to learning the basics of small business accounting (and more), you've accomplished a lot to get you where you are today. Now it's time to apply the practical aspects of what you've already done to your social media strategy.
After you've brushed up on your audience demographics in the previous section, it's time to make sure you're on the right social networks to reach them.
Brand Branding Connection Idea Technology Concept
Surprise: "Business" accounts on the major social channels (such as Facebook, Instagram and LinkedIn) offer more business features. So, if you haven't, you'll need to either create business social media accounts or convert your existing ones.
These types of accounts not only allow you to promote your posts with money, but they provide helpful analytics tools to show you how your posts are doing and give you further insights about your audience on the platform.
It's not imperative to be on every single social network. Choose accounts you plan on posting to regularly that your audience is also on. It's better to not have an account for a particular social network if you don't plan on maintaining it.
Leave a reply