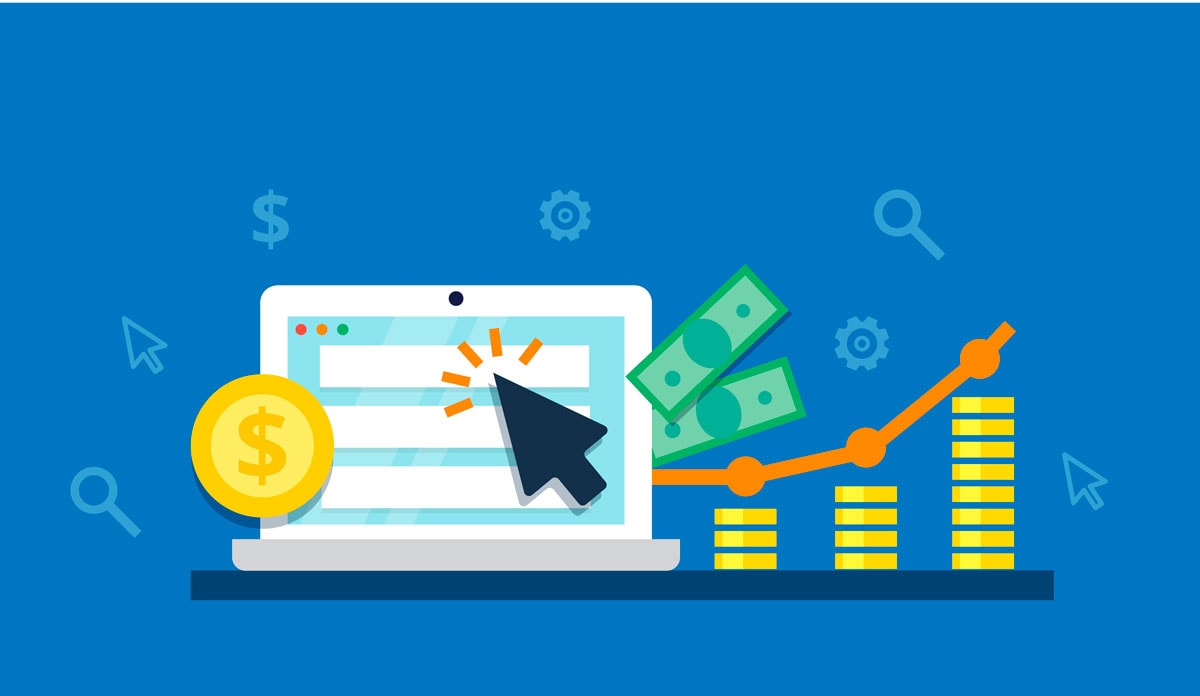 Social Networks, the growth engine of Companies
For your company or business to experience rapid growth, here we tell you: what kind of digital advertising you can do, the benefits of it and how to invest in it so that your business benefits.
You will probably agree with me that to obtain marketing results through traditional advertising, we must talk about large investments (of money), which will be subject to the purchase of advertising space.
With regard to digital advertising, although it can be done with much less investment, it is also divided into spaces. These are:
Paid ads for search engines like Google AdWords
Banners or pictures on web pages (display ads)
Paid content placements (native ads such as Facebook brand content)
Other ads for social networks, mobile advertising campaigns, email sponsorships or video advertising campaigns.
The big difference (in addition to a lower investment) is that being measurable, visible at all times and optimizable can be much more effective than traditional advertising media. Because by this means, you can reach the right audience at the right time. Something that is not guaranteed with traditional advertising
Leave a reply