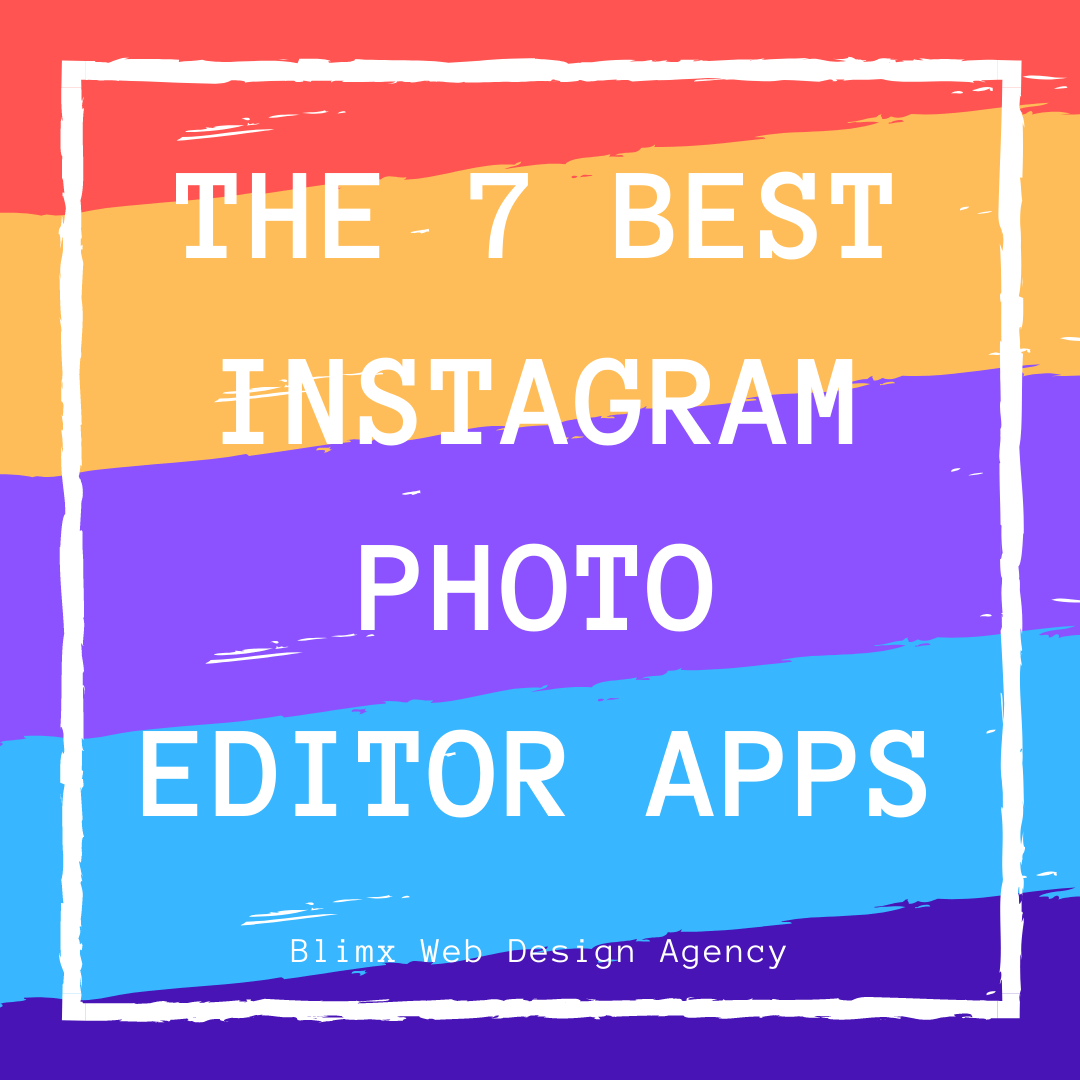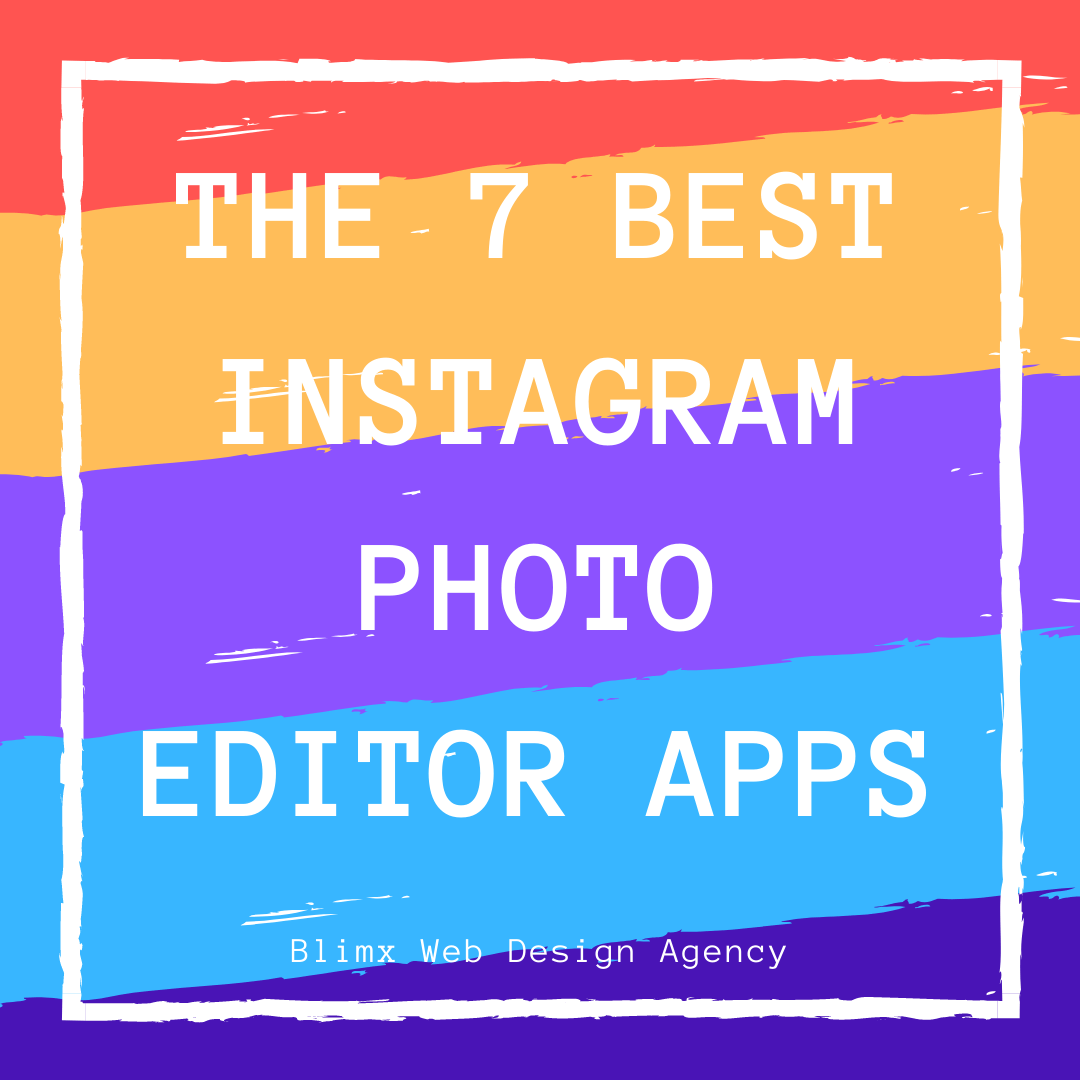 Over a billion people use Instagram every month. Buried among the countless snaps you'll find some truly breathtaking photos.
Whether it's of a landscape so beautiful that it gives you an existential crisis or a flaky, buttery croissant that makes you want to make out with your screen a little – they make you take notice.
While we can't all make it as Instagram photographers or #influencers, there's no reason why the shots of us regular folks can't be given a little face lift. And these apps can help.
General Apps
Snapseed
"Snapseed is probably the most powerful photo editing app out there, and the one I use the most. Best of all, it's completely free to use! It's extremely intuitive, and has nine editing tools which let you adjust things from exposure to colour temperature, in a more advanced way than Instagram.
It also has some more advanced features which are accessible and easy-to-use, such as healing tools and brushes. As is the cornerstone of any Instagram photo, Snapseed offers a variety of filters where you can dramatically change the look and feel of your photo with one tap."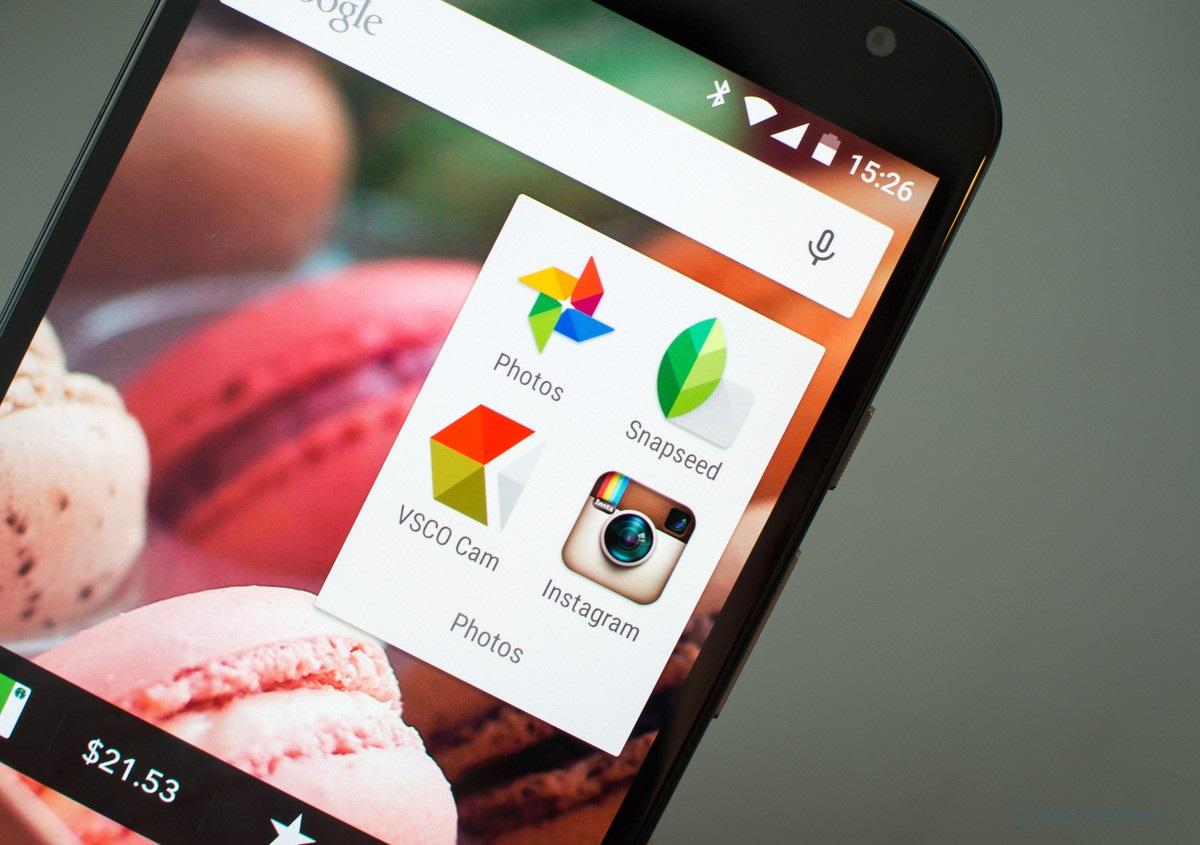 Adobe Photoshop Lightroom CC
It is fairly intuitive if you are accustomed to using Adobe Lightroom on a computer, but many features are easy enough for beginners to pick up as well. You can also sync this up with Adobe Lightroom Classic for the desktop so that edits you do on the go can then be seen on your computer."
VSCO
"VSCO is more than just a photo editing app. It operates a lot like a social media platform specifically designed for sharing your images, and discovering other works.
But, it's also a killer editing app. One-tap filters can add any mood to your image, and classic filters can turn your image into an old film snapshot. If that's too much, feel free to use the adjustable filter strength feature to tone it down. VSCO also allows you to purchase more filters through in-app purchases, but the app itself is completely free to download and use.
You've got all your standard editing tools such as exposure, colour, sharpness and cropping – but VSCO gives you greater control with them."
Facetune2
"This app has easy to use features which offer airbrush effects such as smoothing and healing tools. Whiten your teeth, remove any blemishes and chisel your jawline – the options are endless. Just be warned, it's easy to get carried away, and you might find yourself looking more like a clay statue than a person."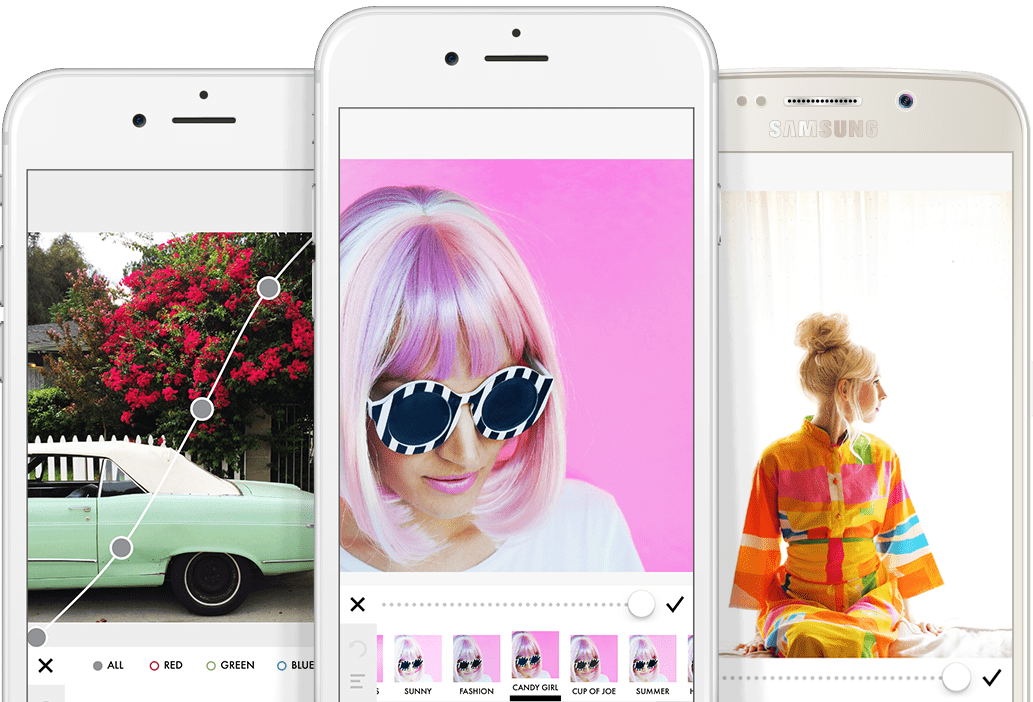 Foodie
"Let's face it, we've all taken photos of our meals before tucking in. Well, the app Foodie is designed specifically to give you the best possible food pics. With over 24 filters to choose from which cater to specific food types (think cakes versus salad), and an intuitive alert when the app identifies your phone is perfectly angled, your next food shot will leave all your followers reaching through their screens for a taste of the meal you've snapped."
A Color Story
"For those people who want to buck the trend of tinting and dulling Instagram photos, A Color Story is here to brighten up and enhance bright colours in your snaps. There are over 100 brightening, bubbly filters to choose from, and you even have the ability to create your own custom filter – use it across all your posts to ensure consistency and create a beautiful scheme for your feed."
Over
"For when your picture doesn't speak a thousand words and needs a few more, Over is here to do just that. Over is not exactly a photo editing app, but rather an overlay app, allowing you to add custom artsy text and designs to your images.
Nailing your own Instagram feed and ideally growing a following is more than just snapping a pretty picture and hitting share. Instagram's built-in features won't cut it anymore, especial since there are so many third party options for editing and improving our snaps now.
It's important to note that you don't have to use all of the above to improve your Instagram game, as often times less is more. Rather, find your niche and use one or two apps maximum to nail it achieve consistency across your feed."
Leave a reply