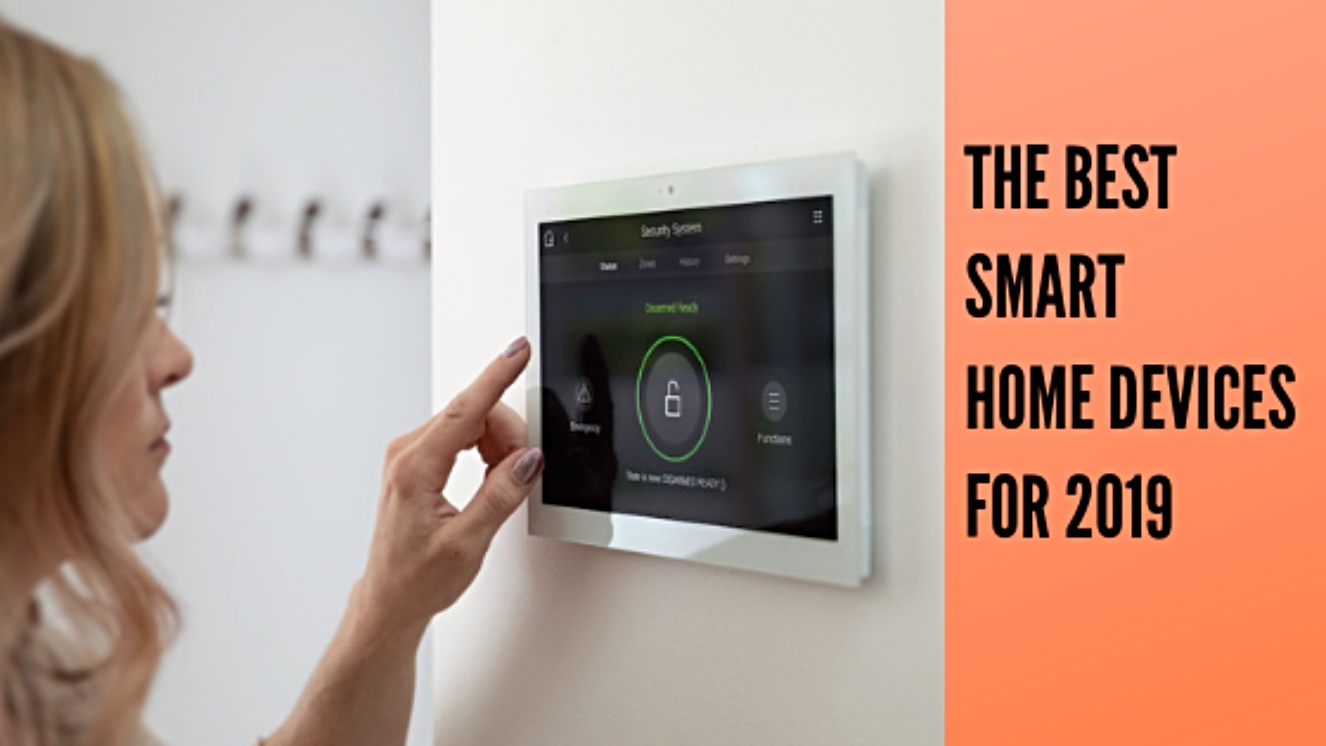 Smart home gadgets let you do things such as turn your lights on using your smartphone, stream music to a speaker using Alexa, lock your doors remotely, clean your house, and much more. But smart home gadgets are about more than just convenience. These devices can also help you save on heating and energy costs, let you know if someone's trying to break in, or if there's some other emergency.
Here are four major smart home systems that we recommend.
Amazon Alexa
With more than 20,000 third-party integrations, Alexa is undoubtedly one of the most comprehensive smart home ecosystems available today. While you have likely heard of using Alexa in Eco-speaker form ("Alexa, what's the weather today?"), you might not know that Alexa is now built into plenty of other smart products, including thermostats (i.e. Ecobee4) and TVs (i.e. Fire TV).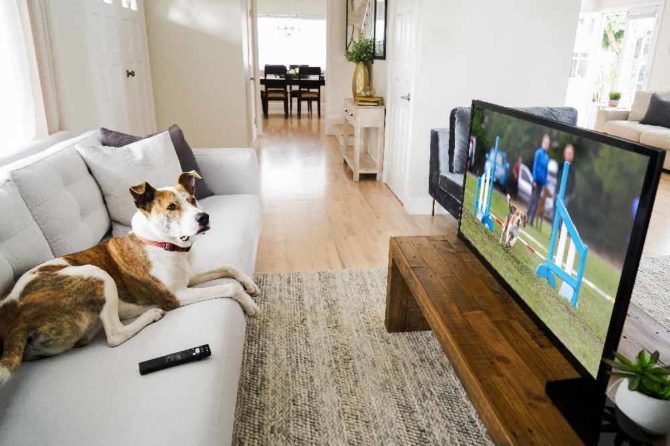 Alexa makes every aspect of your smart home easy to access and control. You can use Alexa to speak to apps like Spotify just as easily as you can ask her to turn off the lights. Since Amazon's ecosystem is one of the most prevalent in the industry, most smart products integrate seamlessly with Alexa, including products made by Philips, Samsung, Nest, and Schlage — meaning, Alexa can now close your garage, lock your doors, and adjust your home's temperature. To know if Alexa will work with a certain device, just look for the 'Works with Amazon Alexa' tag.
Ultimately, Alexa's ability to integrate and speak to most other smart devices and apps (Alexa has the most third-party integrations of any smart system) makes her one of the best choices for your smart home.
Google Assistant
If there's any true runner-up to Alexa, it's Google Assistant. Even though Google Assistant has less third-party integrations, it can often answer questions and complete commands Alexa can't, thanks to Google's major ownership of the search engine space. Research from Dentsu digital agency 360i found Google Assistant was five times more likely to give a correct answer than Alexa. Ultimately, Assistant wins when it comes to understanding how people naturally speak.
For instance, if you tell Assistance "I don't like this song" on Spotify, it will skip to the next one, while Alexa will simply tell you, "Thumbs up and down are not supported on Spotify." Small differences like this could sway you towards Assistance, since it's often more helpful (and less literal) than Alexa.
Assistant can also integrate with products from most major brands, including Philips, Belkin, August, Nest, and popular apps such as Spotify and Uber.
Wink Hub 2
Wink Hub 2 is touted as the "first smart home hub designed for the mainstream consumer." Unlike Alexa or Assistant, Wink doesn't have any brand loyalty, allowing you to pick and choose different smart product brands and merge them seamlessly with one another.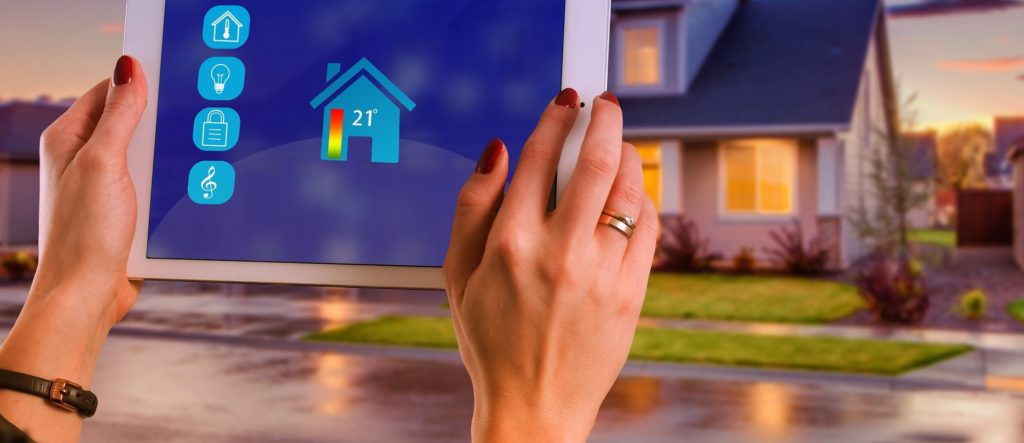 Wink Hub 2 supports smart home protocols including Bluetooth LE, Kidde, Lutron ClearConnect, Wi-Fi, Z-Wave, and more. If you're looking to create a fully integrated smart home with kitchen and wall appliances in-sync, this might be your best option. You can also download the Wink Hub app and control commands, like light switches or garage door, from your phone on-the-go.
Samsung SmartThings Hub
This Samsung system unites a wide variety of smart devices from different brands including smart thermostats, Wi-Fi router, lightbulbs, and security devices. Users with the smart system get a SmartThings Hub wall mount and can get full access to the smart devices connected to the hub through the SmartThings IOS or Android app.
Samsung's SmartThings Hub has been growing its own smart-device offerings for the past few years. In fact, the Hub's product lineup recently grew with the addition of the SmartThing Wi-Fi plug, SmartThings Lightbulb, and a SmartThings Cam.
Through the SmartThings Hub, you can also set compatible smart devices to do various actions like turning on or off when you walk in or out of a room. While you can give voice commands to the SmartThings wall hub or app, you can also integrate and Amazon Alexa or Google Assistant to the system.