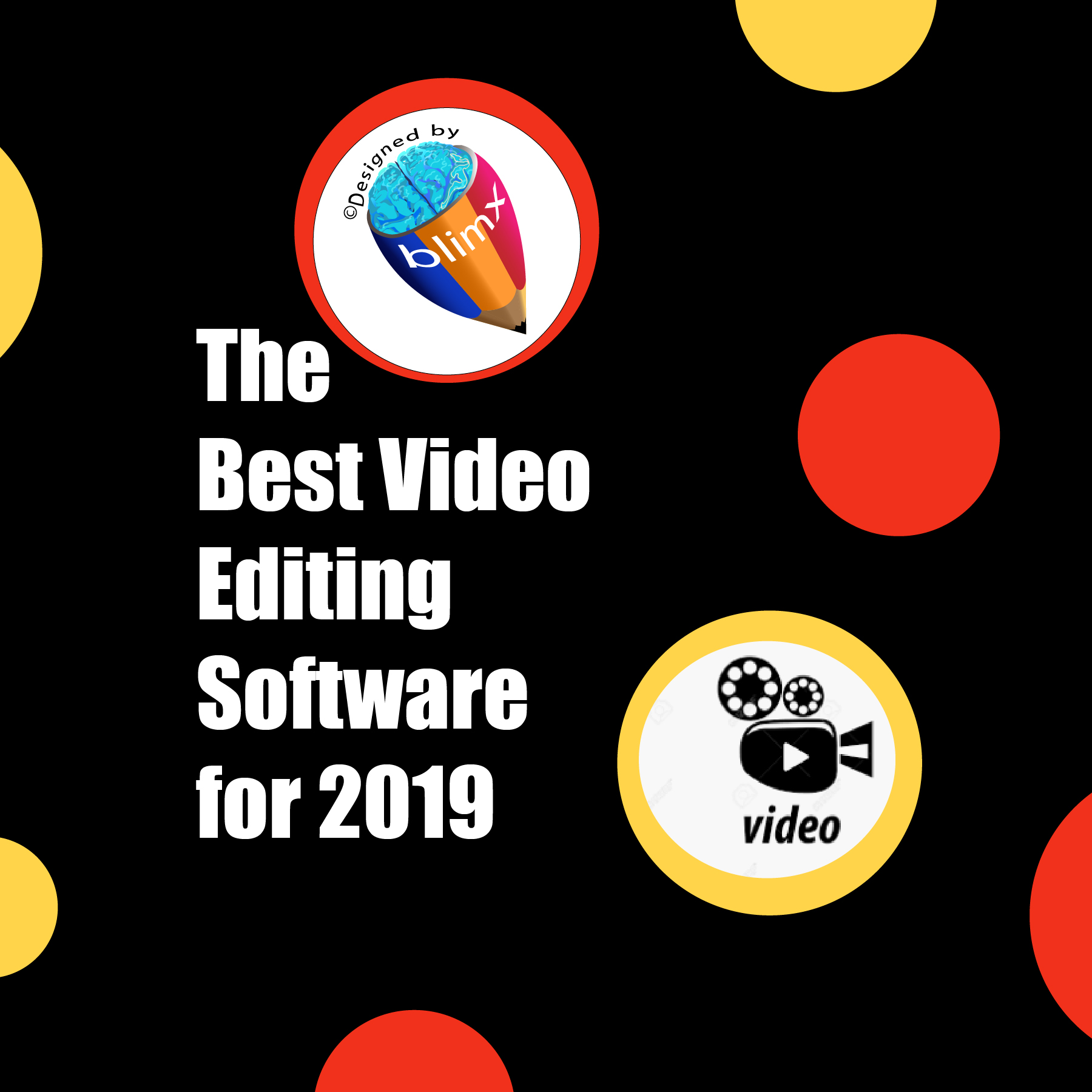 Edit Video on Your PC
Nothing makes an impression like moving pictures with sound. That's why digital video continues to grow in importance online. Couple that trend with the ever-increasing availability of devices capable of high-resolution video recording—smartphones, GoPros, DSLRs—and the case for ever-more powerful video editing software becomes clear. Further, the software must be usable by nonprofessionals, and it has to keep up with newer formats such as HEVC (High Efficiency Video Coding) and 360-degree VR video. It also must be able to let you work with 4K video, since common devices are now capable of producing 4K content.
Increasingly, new capabilities trickle down from professional-level software to the consumer category. That includes things like multitrack editing, motion tracking, and advanced color grading. This trend is a boon to nonprofessional movie editors, since the more consumer-oriented software tends to simplify procedures that can be complex in the pro-level software. It also means you'll have more familiarity, should you move up to a professional application.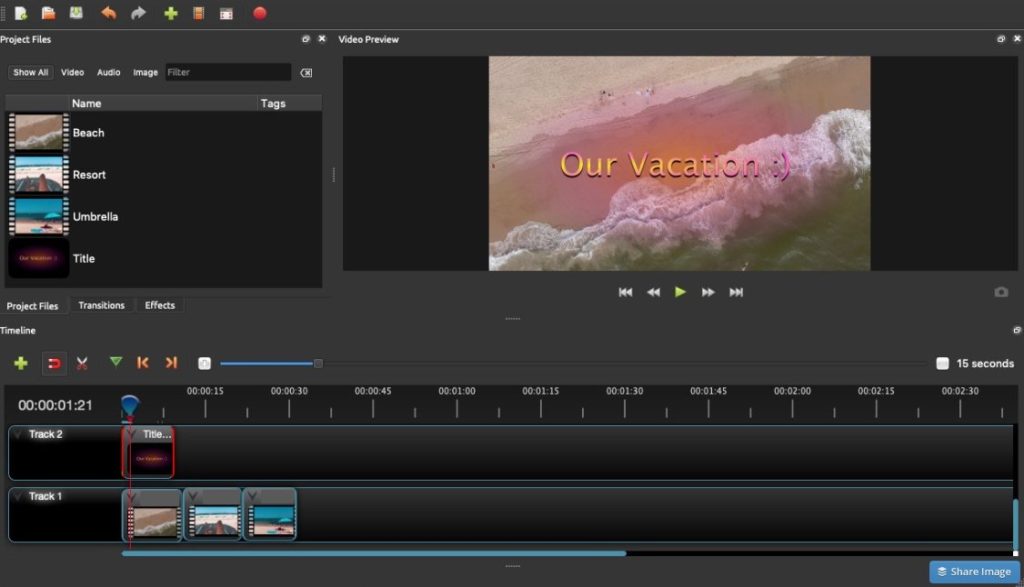 Multicam, Motion Tracking, and Yet More Motion
Advanced abilities continue to make their way into accessible, affordable, and consumer-friendly video editing software as each new generation of software is released. For example, multicam editing, which lets you switch among camera angles of the same scene shot with multiple video cameras, used to be a feature relegated to pro-level software. Now this and many other advanced effects are available in programs designed for use by nonprofessional enthusiasts.
Another impressive effect that has made its way into consumer-level video editing software is motion tracking, which lets you attach an object or effect to something moving in your video. You might use it to place a blur over the face of someone you don't want revealed in your video, or to display a text box next to a moving object. You mark the object you want to track, specify the effect or text, and the app takes care of the rest, following the marked object. This used to be the sole province of special-effects software such as Adobe After Effects. Corel VideoStudio was the first of the consumer products to include motion tracking, and it still leads the pack in the depth and usability of its motion-tracking tool, though several others now include the capability.
The 4K Video Factor
Support for 4K video source content has become pretty standard in video editing software, and pro software already supports up to 8K, which isn't useful unless you have a full-size movie theater. The support for 4K formats varies among the consumer products. For example, some but not all of the applications can import Sony XAVC and XAVC-S formats, which are used by Sony's popular DSLRs, mirrorless cameras, camcorders, and professional video cameras. The same holds true for the H.265 High Efficiency Video Coding (HEVC) standard. Most of the applications here now can import and export HEVC, though there are still a few holdouts.
Video Editing 101
Of course, none of the extras matter if an app can't do the most basic editing tasks. At this point, however, all of the products included here do a good job of letting you join, trim, and split video clips. They also let you make use of special effects such as animated transitions, picture-in-picture (PiP), chroma-key (the technique that lets you place a subject against any background, often known as green screening), and filters that enhance colors or apply creative effects and distortions. With most of them you can add a multitude of timeline tracks that can accommodate video clips, effects, audio, and text overlays.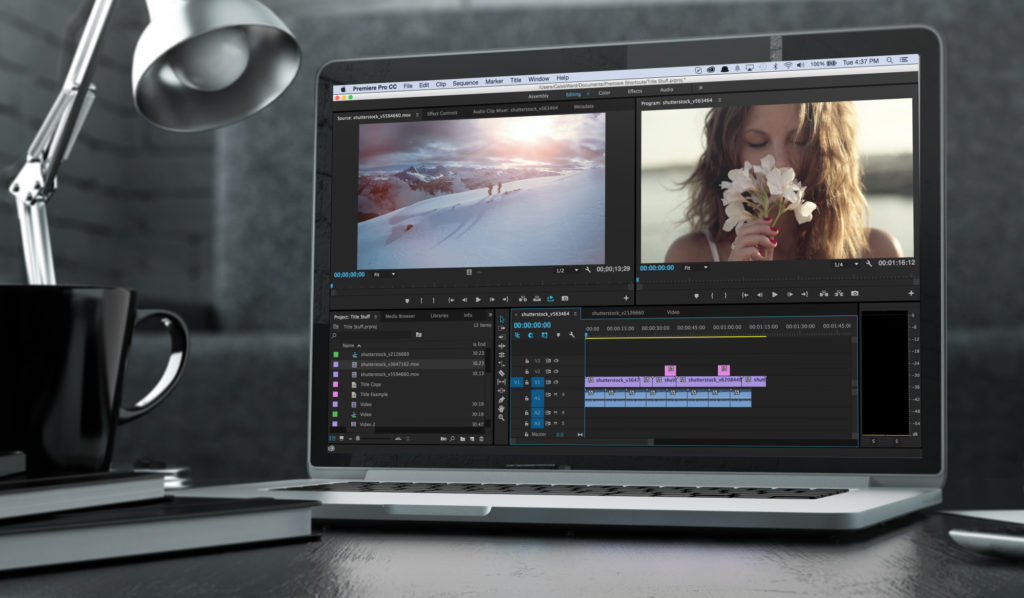 A recent tool for some of the video editing applications is support for seamless transitions. Picture a scene showing people at a beach, and suddenly the sky zooms in and your in Rome or Paris, but it looks like you're in the same place because the transition glued the two scenes together using the sky. There are plenty of other examples of seamless transition; this magnificent video shows a good selection of them, and is partly responsible for starting the trend.
Color, LUTs and CLUTs
One of the capabilities that has been making its way into consumer-level video editing software is more-detailed color grading. Color wheels, curves, and histograms give editors control over the intensity of every shade. Related to this is support for LUTs (lookup tables), also known as CLUTs (color lookup tables). This staple of pro-level software lets you quickly change the look of a video to give it a specific mood. For example, think of the dark blue look of thriller movies like The Revenant. You can download LUTs for free from several sites or use those included with video software to give your video a specific look. One well-known LUT type is the kind that can make a daytime scene look like it was shot at night.
Where the Action Is     
Many video editing apps now include tools that cater to users of action cameras such as the GoPro Hero7 Black. For example, several offer automated freeze-frame along with speedup, slowdown, and reverse time effects. CyberLink PowerDirector's Action Camera Center pulls together freeze frame with stabilization, slo-mo, and fish-eye correction, and color correction for underwater footage. Magix Movie Edit Pro Premium includes the third-party NewBlue ActionCam Package of effects. And Wondershare Filmora lets you subscribe to new effect packs on an ongoing basis.
Leave a reply