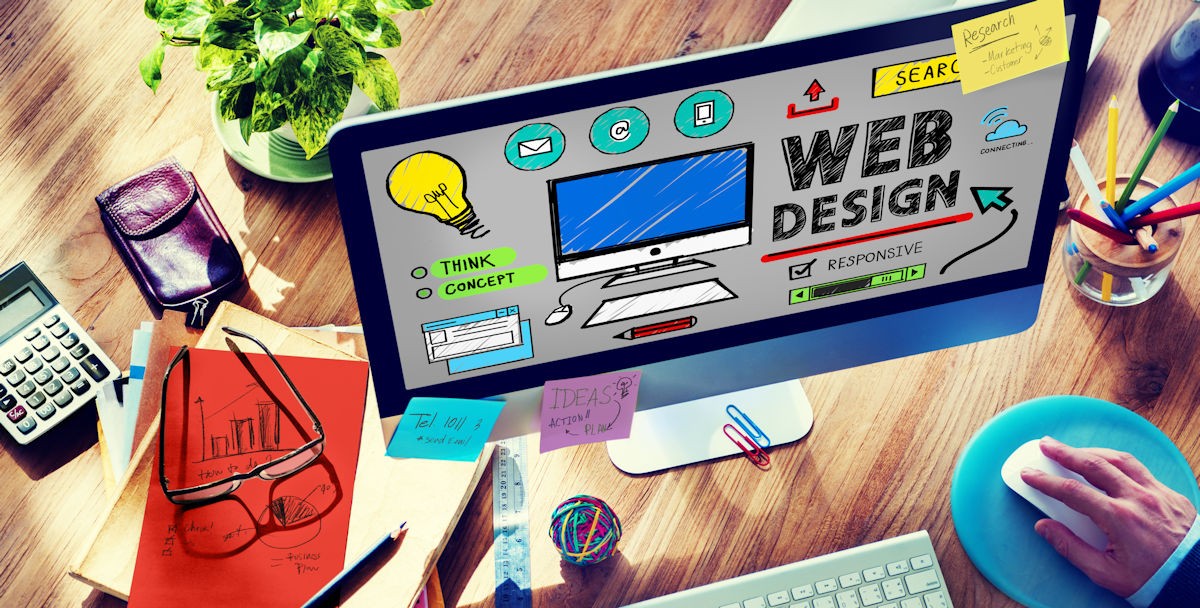 Your company is important to you and you want to be important to your customers. A boring web page can scare customers even before they know what your business is about. You must be sure that you put your best effort when you are looking for new clients, and keeping your website up to date is one of the most important things you can do for this.
The three most important things you should focus on when updating your website are:
Update your security.
Keep fresh content
Update your web design
Updating the security of your web page
In our era, security must be one of the most important priorities for both large and small companies. Frequently, we hear that large companies are sabotaged, compromising information such as social security numbers or credit cards.
Keep fresh content
Keeping fresh content on your website helps build trust between you and your consumers. Your customers trust your website for their useful information about the market in which you move.
Update your web design
Many companies only care about content and internet marketing, but fail to address the issue of web design and navigation of their website. Some of the things you should avoid on your website is to include a difficult navigation, colors that are very boring or very obnoxious and contact forms that are very long. All these things can generate a web page that drives customers away, even if your content is first.
Leave a reply