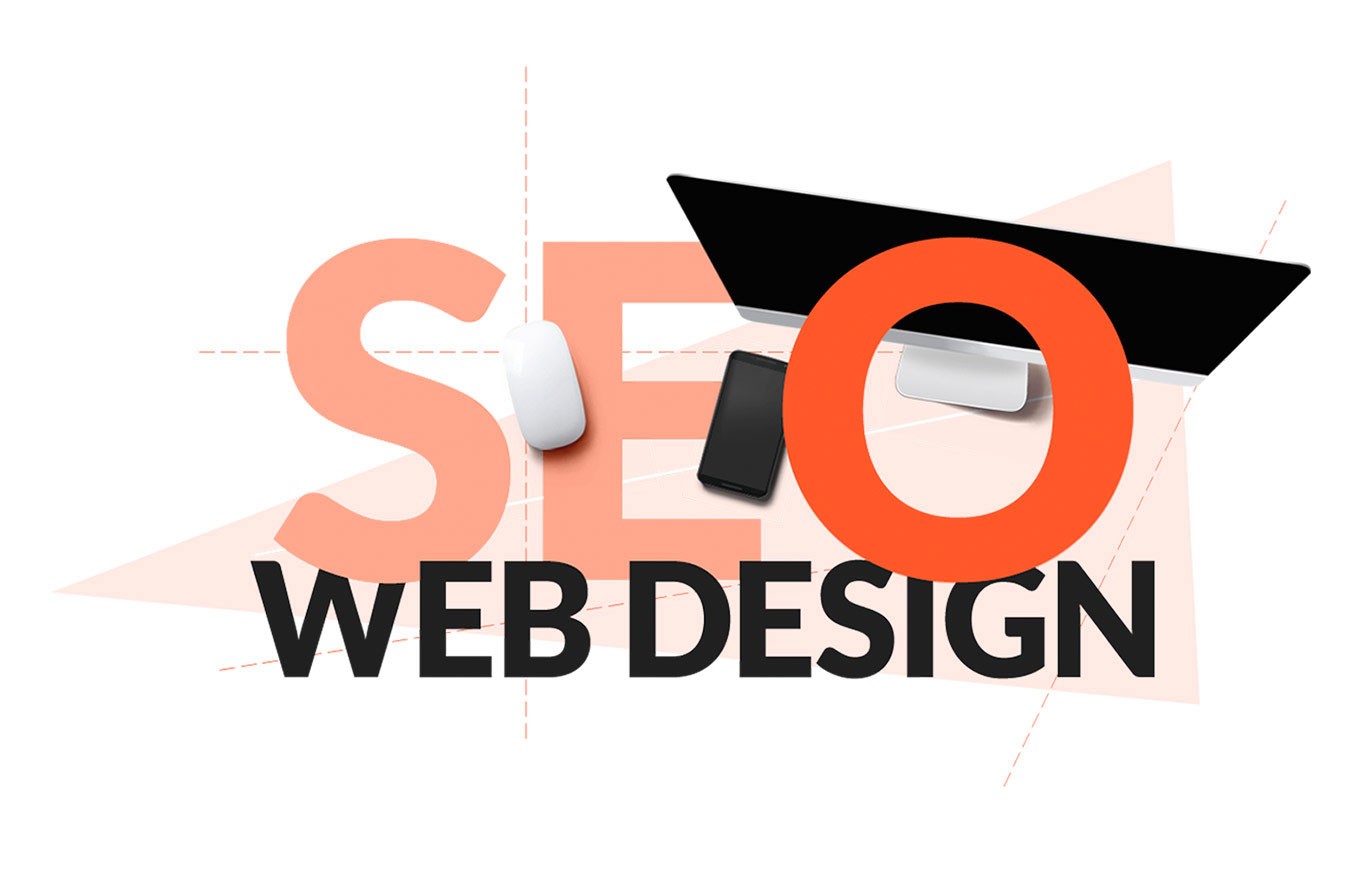 Local SEO Means Increased Engagement, Traffic & Conversions
With the rise and growing domination of mobile traffic, local search has become a fundamental part of small- and medium-sized businesses' success.
Local SEO aims at optimizing your digital properties for a specific vicinity, so people can find you quickly and easily, putting them one step closer to a transaction.
Local optimizations focus on specific towns, cities, regions, and even states, to establish a viable medium for a brand's messaging on a local level.
SEO pros do this by optimizing the brand's website and its content, including local citations and backlinks, as well as local listings relevant to the location and business sector a brand belongs to.
To promote engagement on the local level, SEO pros should optimize a brand's Knowledge Graph panel, its Google My Business listing, and its social media profiles as a start.
There should also be a strong emphasis on user reviews on Google, as well as other reviews sites like Yelp, Home Advisor, and Angie's List (among others), depending on the industry.
Customers do their research. That's one of the biggest advantages of the internet from a buyer perspective.
Using SEO tactics to relay your messaging for good deals, groundbreaking products and/or services, and the importance and dependability of what you offer customers will be a game changer.
It will also undoubtedly impact the buying cycle in a positive way when done right.
Brands must be visible in the places people need them for a worthy connection to be made. Local SEO enhances that visibility and lets potential customers find the answers, and the businesses providing those answer.
[cz_gap height="120px" id="cz_70850″][cz_title title_pos="cz_title_pos_center" css_animation="none" smart_fs="true" id="cz_40918″]
Let's Reach New Peaks Together
[/cz_title][cz_title title_pos="cz_title_pos_center" smart_fs="true" id="cz_43716″]
Small or large, tell us your business and website aims and we'll achieve them together. Use our project builder and get started today!
[/cz_title][cz_gap id="cz_58802″][cz_button title="Start a New Project" btn_position="cz_btn_center" sk_button="border-radius:100px;border-bottom-style:solid;border-color:#fffffe;border-top-style:solid;border-right-style:solid;border-left-style:solid;background-color:#fffffe;padding:5px 20px 7px 20px;border-width:3px 3px 3px 3px;font-weight:700;position:relative;display: table;margin:0 auto;color:#222222;font-size:18px;" icon_position="after" effect="cz_btn_fx_7″ icon="fa fa-long-arrow-right" link="url:https%3A%2F%2Fblimx.com%2Fcontact%2F|||" id="cz_56726″ sk_hover="background-color:rgba(51,51,51,0.01);color:#fffffe;"][cz_gap height="150px" id="cz_72301″]
Leave a reply