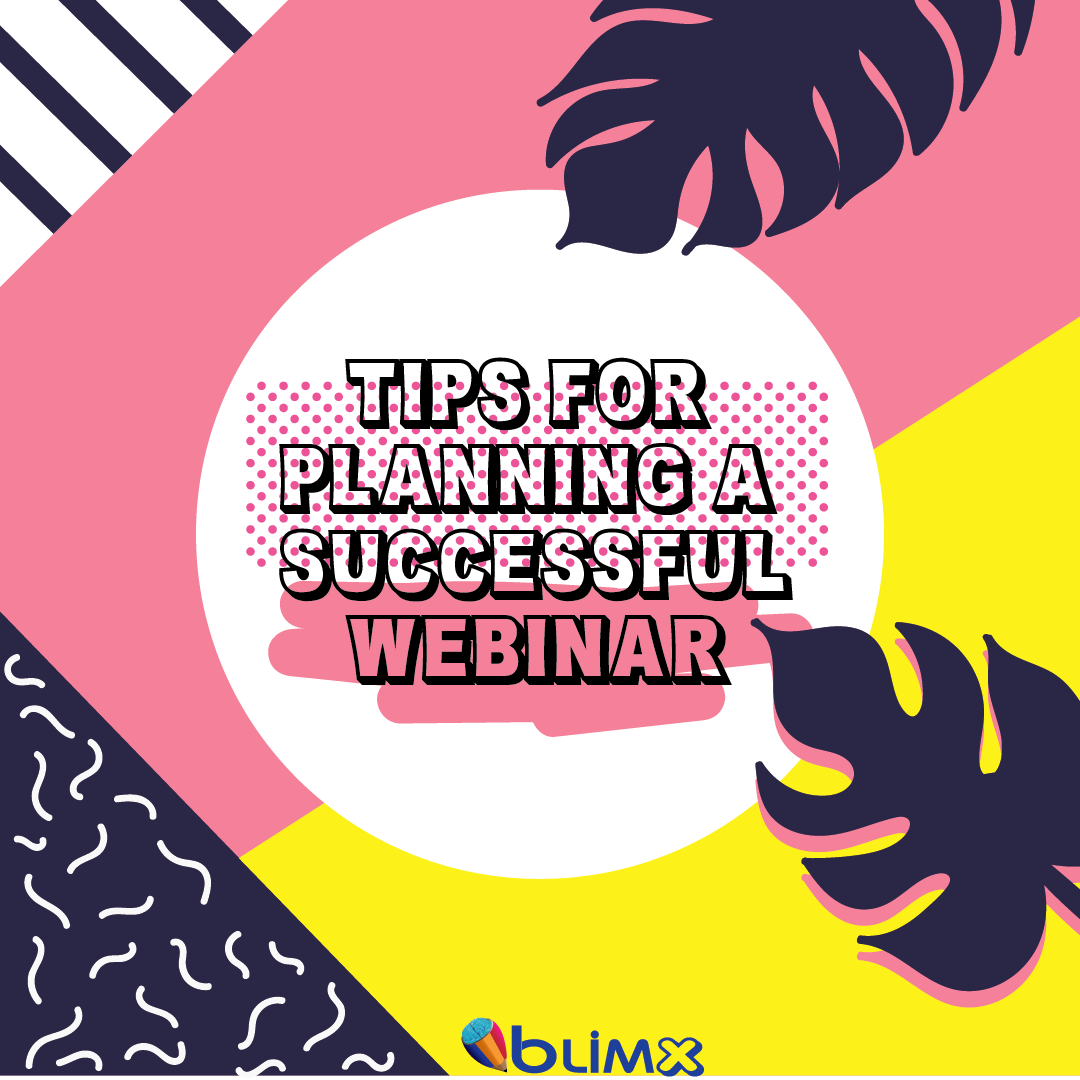 A webinar is a conference, seminar or workshop in video format on a specialized topic. It is done through the internet and is typically shared in real time, although it can also be recorded in advance. You must allow the audience to participate, either to ask questions, comments or collaborate with the presenter.
What is a webinar for? Webinars allow companies to generate interactive events for their clients and potential clients, regardless of their physical location. They can be used to generate leads and conversions, improve brand awareness, increase revenue and position you as an expert in a certain subject.

For that today we want to share with you 6 tips to create a successful webinar:
–  Make your content go according to what your buyer people are looking for.
–  Use a provider that allows you to have a registration URL.
–  Create a registration landing page to facilitate tracking.
–  Design and implement a strategic promotion campaign.
–  Make a promotional video.
–  Automate email promotion using workflows.
Tell us in the comments if these tips have served you.
Leave a reply