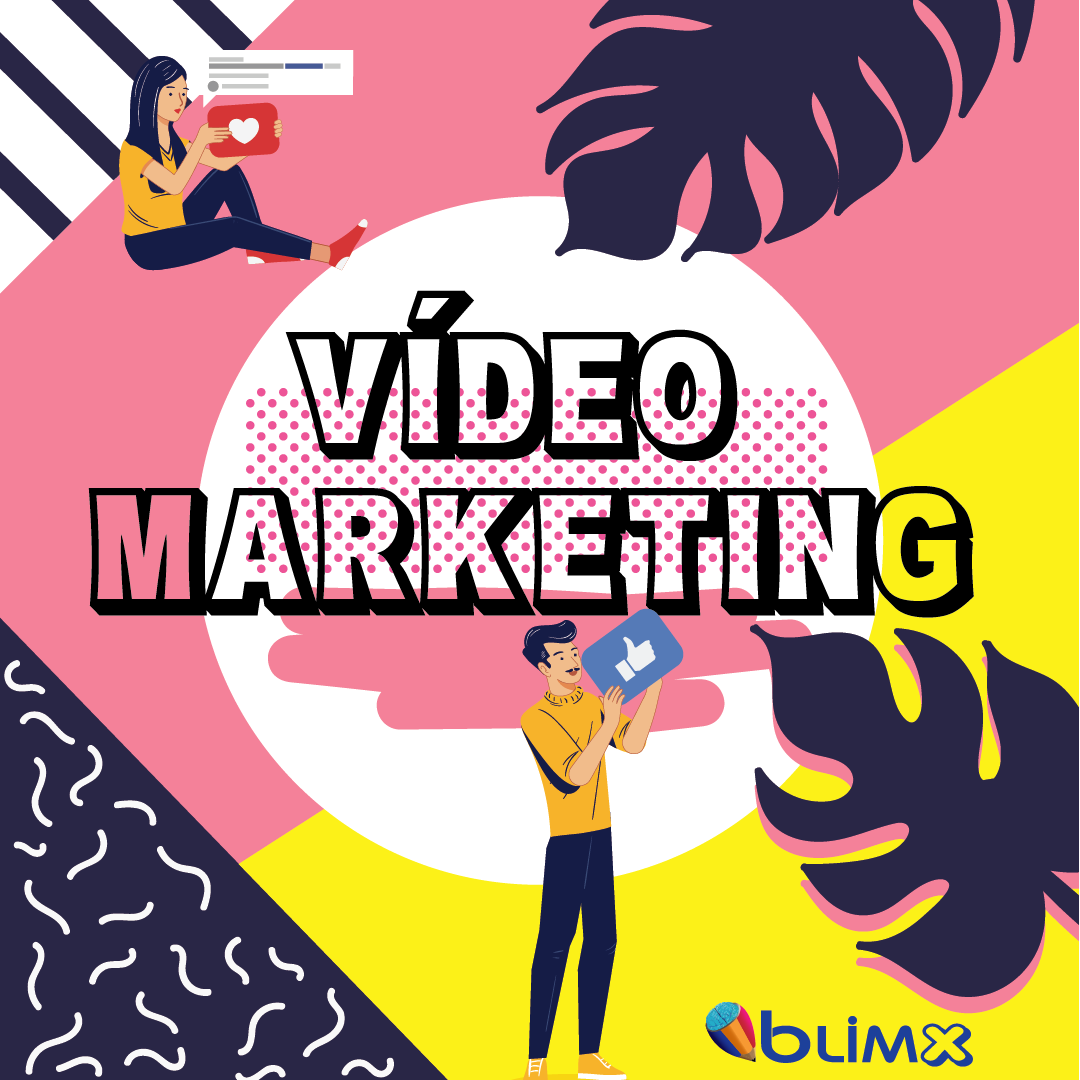 Video marketing consists of using videos to promote products and services and that has incredible potential thanks to the increasing use of smartphones to consume information and platforms such as YouTube.
This type of advertising allows additional social interaction: The videos are the contents for shared on social networks.
How to make an effective video marketing?
✔️ Optimum duration.
✔️ Creativity.
✔️ Quality.
✔️ Accessibility.
✔️ Segmentation.
Online videos have emerged as a communication format that offers great potential in the market, since it easily connects with the consumer and expands the effect of any advertising campaign. Isn't that the purpose? Knowing how to make good advertising videos can make the difference between your company and the competition. In my view, it is the content of the future, so the sooner you start experimenting with it, the more advantages you will get.
So when will you start your video marketing strategy?
Leave a reply