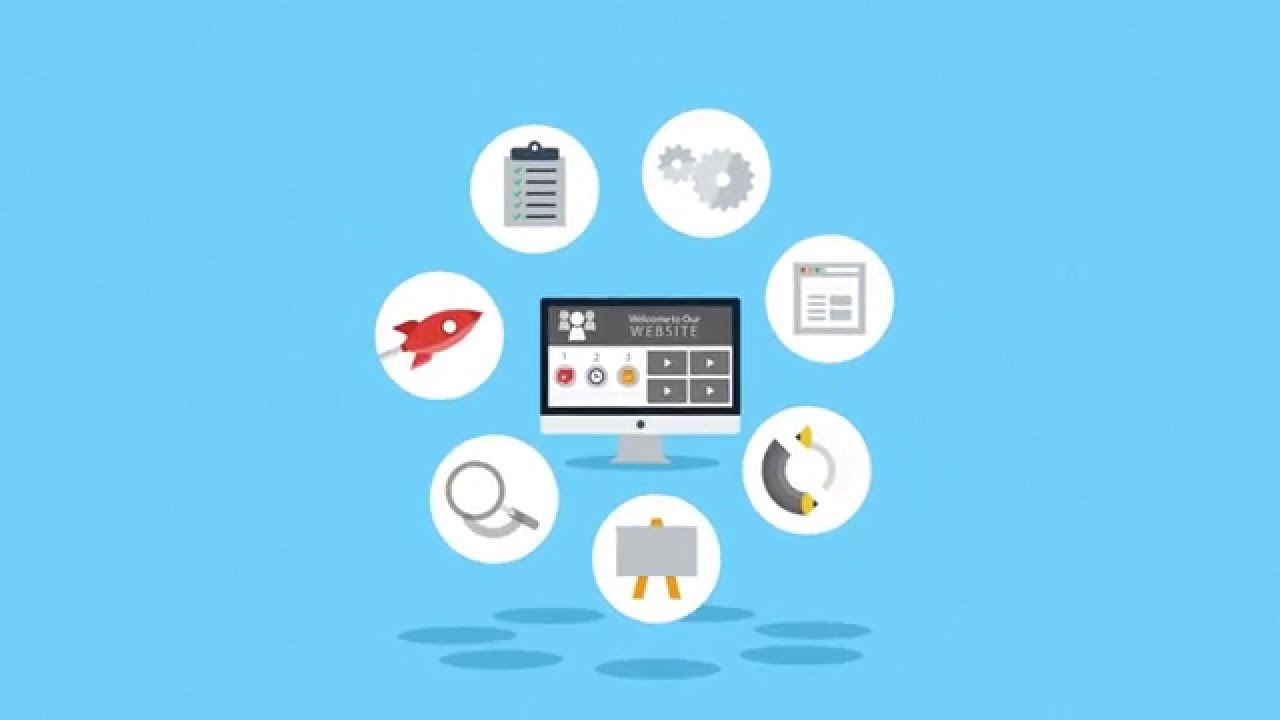 Web design can sometimes feel like a bit of alchemy, especially for the uninitiated. Although beginners can usually recognize good designs over bad, concocting the perfect elixir from scratch rarely happens.
As web designers toil over bubbling liquids, complex instruments, and the ever-tedious conversions between RGB colors and hex codes, they all hope to find the magical combination that strikes the ultimate balance between innovative creativity and business prowess. Success means a lifetime of pride and riches, while failure subjects the mad scientist to a lifetime of frustration and perpetual experiments.
Unlocking a robust design for your new or existing website can seem like a magical process of transformation, creation, and combination. Professional themes and templates abound for nearly every business objective and creative endeavor — but there always seems to be something missing that makes the alloy not quite as strong as you envision it needs to be.
The design of your website, much like the mysterious recipe for gold, is a complicated, mysterious, sometimes infuriating process — that is worth getting exactly right. Web design is more than just visuals and aesthetics; it also affects your SEO and rankings, powers your audience's perceptions of your brand, and influences your visitors' behaviors. Your site's design and layout affect your entire web presence.
now we can get into the fun stuff like colors, typography, call-to-action buttons, and navigation. Every designer and site owner may take a different approach to build a website, but there's a standard checklist of items and concepts that should be accounted for.
Of course, while there are generally accepted design principles, the beauty of web design is that it's an art form — not a science. Good design stands out from the crowd, but be sure the risks you take are calculated and reversible if they don't pan out how you'd like.
Leave a reply