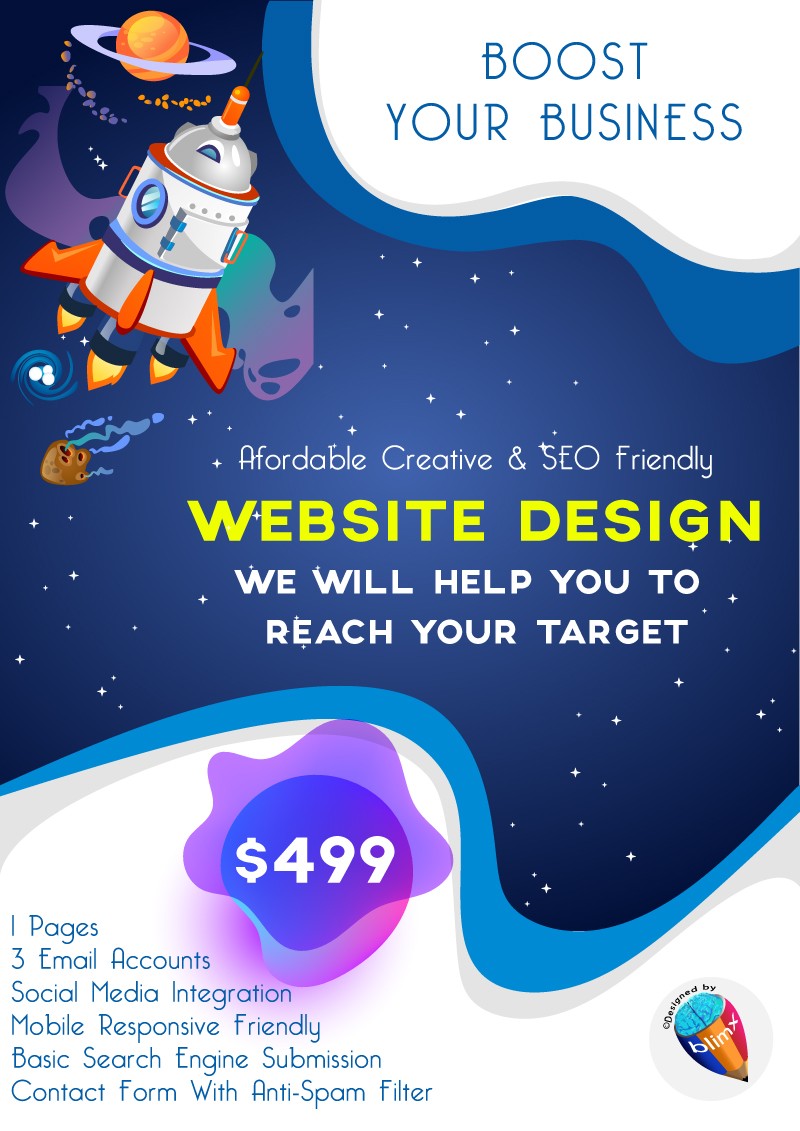 Web design services
Web design can be defined as the visible face of the page. The structure, the image and the form would be the key elements that this factor takes into account. The main objectives of the design of a website are, in broad strokes, two: a good aesthetics and an optimal user experience, all with the sole purpose of communicating something to our user.
Connectivity with social networks. A website properly interconnected to social networks offers the possibility that all the communication that is issued is more efficient and works with appropriate mechanics so that a greater volume of public receives it. And not only that, it also makes it easier for users to search for certain information more quickly and easily.
An important boost for SEO. Again, search engines reward a properly ordered and well-structured space. To appear among the first in the search results, it is necessary to make an investment to get to that point. For this reason, it is important to have an orderly and professional page structure to facilitate Google's spiders to find the pages and offer them to users during searches.
Good design and development is essential for safety. There are many differences between a correctly written code and one that has not been done by professionals. It is easier for viruses to enter the latter than the first, where everything is managed correctly. Therefore, having a good website can help to avoid this type of unforeseen events, and it must be borne in mind that recovering a web page is more complicated than taking the appropriate measures from the beginning.
The loading time. It is estimated that it has to be less than two seconds, since in many cases people will spend that time.
Web design is an essential element in any business, since it is responsible for creating the public face of a brand online. It is something that you have to take care of to get the best results and so that you can enjoy all the benefits that a well-maintained web offers you. For more information about web development and design, do not hesitate to contact us
Leave a reply