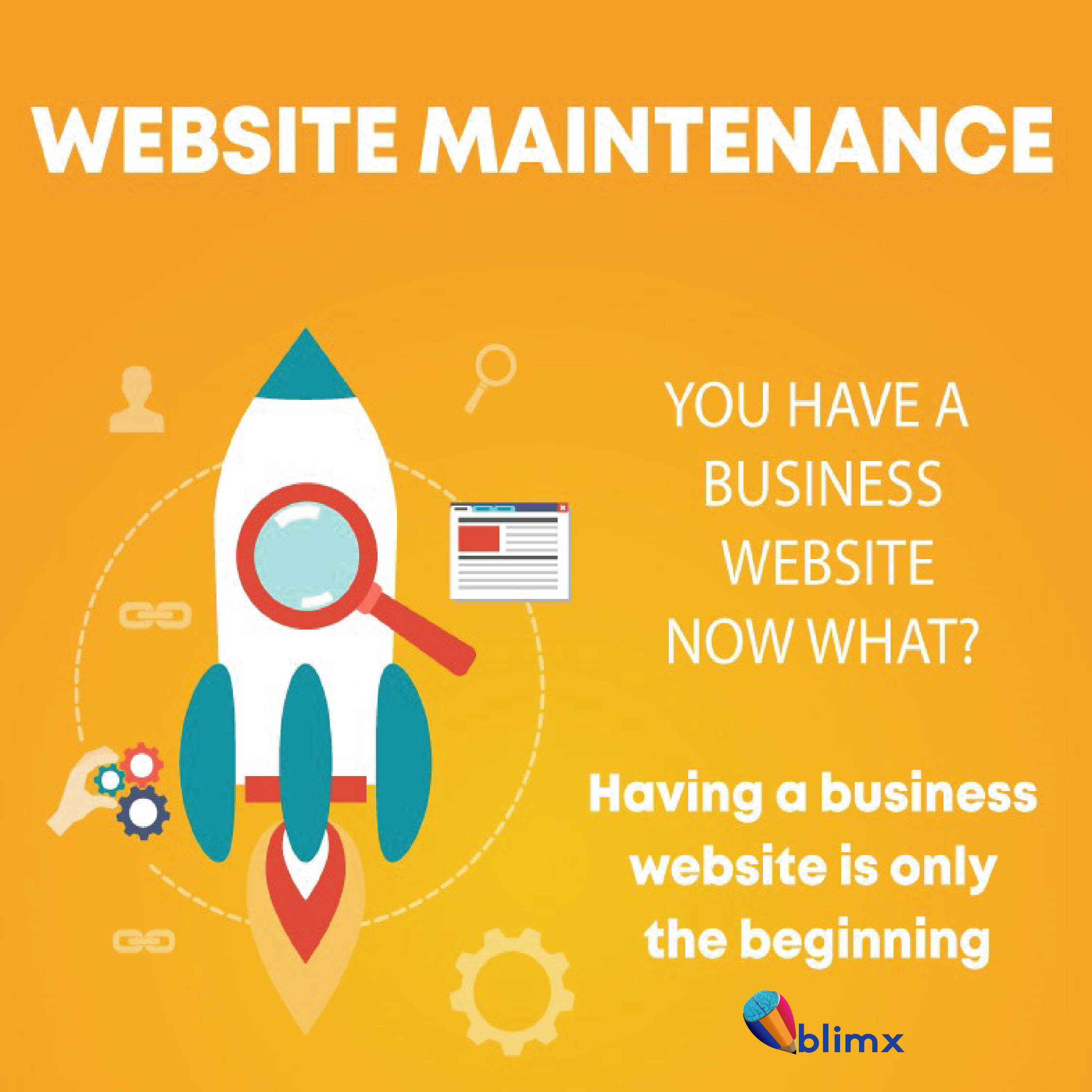 – English:
Website Maintenance:
Having a business website is only the beginning. A website is never really "complete". It must constantly be updated with fresh content in order to engage and grow your audience. By using a website maintenance plan, you are ensuring that your website is up to date regarding design, content, regular back ups and protection against malicious login attempts, spam, and malware.
OUR MAINTENANCE PACKAGE
• Regular and complete backup of your website
Schedule Backup
• Regular wordpress updates
WordPress Maintenance Checklist
• Security monitoring & free unlimited malware clean up
Malware Removal and Protection
• Creating additional pages for existing website
Adding New Pages to Your Site
• Improving the presentation style
Make A Web Design Look Good
• Updating text / photos / pictures
Updating Content
• Changing existing web page layout
Change the design template
• Minor dynamic scripts (javascript)
Dynamic Script Loading
• Stylesheet updates and changes
CSS stylesheet changes
– ESPAÑOL:
Mantenimiento Web:
Tener un sitio web de negocios es solo el comienzo. Un sitio web nunca está realmente «completo». Debe actualizarse constantemente con contenido nuevo para atraer y hacer crecer a su audiencia. Al utilizar un plan de mantenimiento del sitio web, se asegura de que su sitio web esté actualizado con respecto al diseño, el contenido, las copias de seguridad periódicas y la protección contra intentos de inicio de sesión maliciosos, correo no deseado y malware.
NUESTRO PAQUETE DE MANTENIMIENTO WEB
• Limpieza y optimización de código HTML
Optimización de código HTML para maximizar SEO
• Mejorar el estilo de presentación
Hacer que un diseño web se vea bien
• Scripts dinámicos (javascript)
Carga dinámica de script
• Actualización de texto / fotos / imágenes
Actualización de Contenido
• Actualizaciones y cambios de hoja de estilo
Cambios en la hoja de estilo CSS
• Cambiar el diseño de la página web existente
Cambiar la plantilla de diseño.
• Creación de páginas adicionales para el sitio web existente
Agregar nuevas páginas a su sitio
• Estructuración y optimización de enlaces internos
Estrategias de enlace para SEO y conversiones
• Monitoreo de seguridad y limpieza ilimitada de malware
Protección y Eliminación de malware
Leave a reply