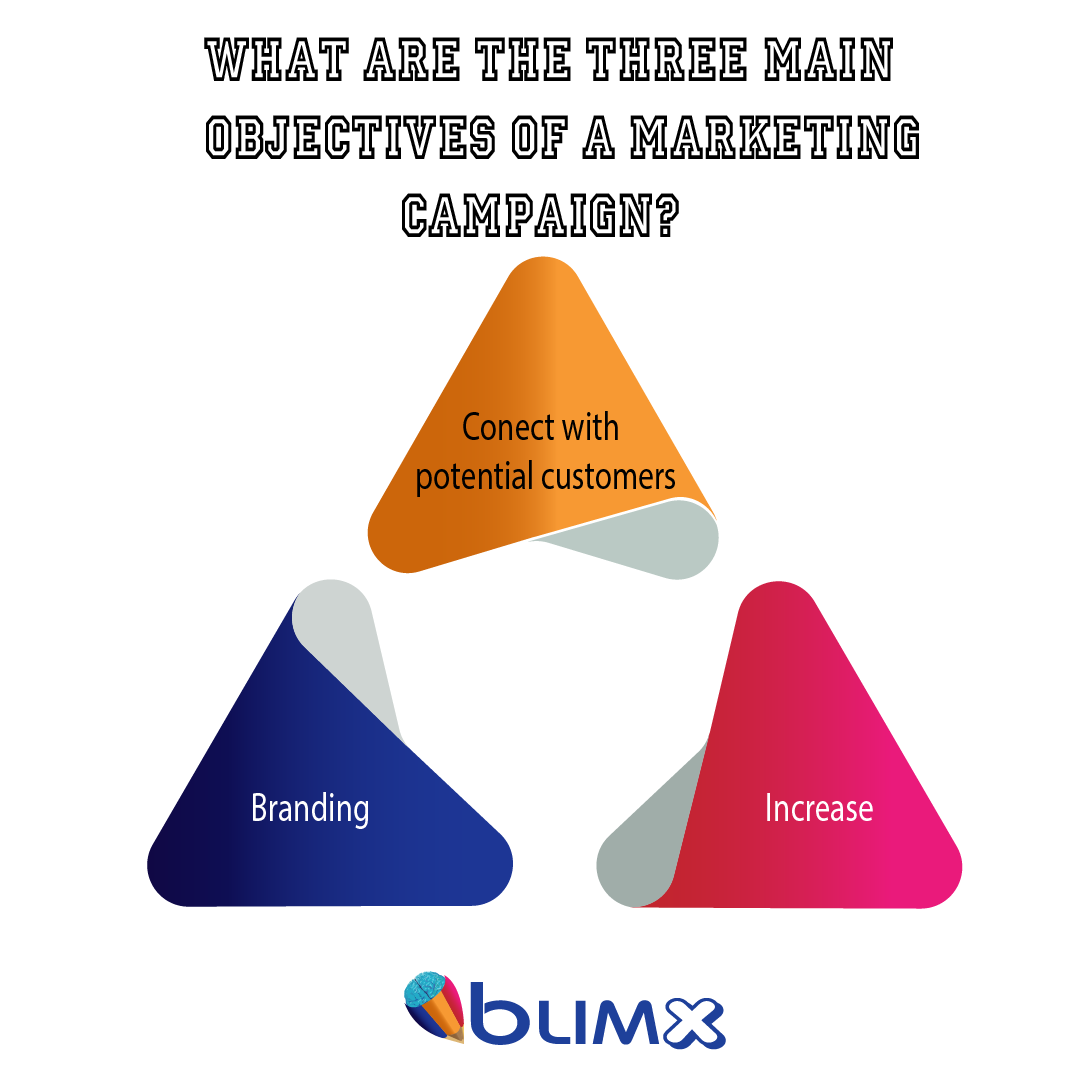 Traditionally, talking about advertising budgets used to associate large companies, business giants with millions to invest in advertising (especially traditional). But it is true that Internet advertising has opened a world of opportunities for SMEs, much more than in other major media such as radio or television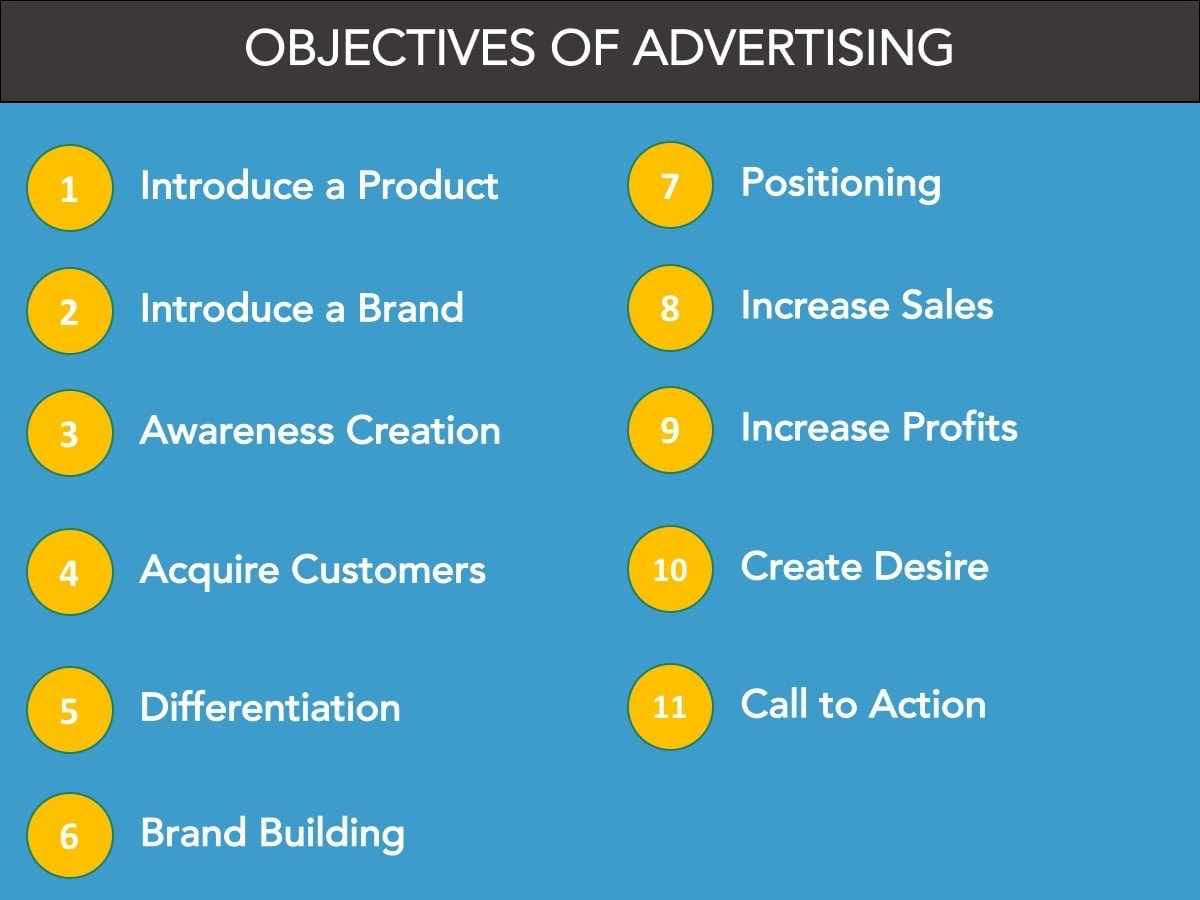 Thanks to more affordable costs, small and medium enterprises are growing by leaps and bounds in the network although, according to some studies, only 55% of Spanish SMEs have a department dedicated to communication and marketing (due to the low importance of entrepreneurs give this area). Of course, social networks continue to reign: 45% of entrepreneurs allocate part of the budget to marketing activities, specifically on Twitter, Facebook, Instagram, among other social channels.
For all this, when a company decides to invest money in an advertising campaign, it must not only be clear about the communication channels to be used (Internet, television, radio, press …), but also must know the general and specific objectives that must be achieved to define The success of the action. This depends on factors such as the phase of the life cycle in which the advertised product or service is located and the type of advertising to be carried out, as well as the target market of our organization.
Define general objectives All publicity is built on three basic pillars that we must build: information, persuasion and memory. That is, it is not a mere message, but a communication that must reverse benefits, something that is usually only achieved by leaving a mark on the market. As we will see in the next point, this is modulated according to each specific case, but in general all products and services have information to give, either to explain their benefits or their competitive differences, etc … and advertising always tries to lead to a sale, being memorable so that the will to purchase is specified in «the store» and for the data supplied in the decision-making phase to be used. The persuasion is based on modifying the perception that users have about our offer, trying to position ourselves in their mind as the best option or at least the first when it comes to consuming. It is clear that merging these three pillars harmoniously is a great work of creativity.
Mark specific objectives We will differentiate between two types of ads, those that talk about a specific product and those that talk about a company or brand in general. There are notable differences between the two, because not only the subject changes, but also the objectives. When we talk about a product or service, our goal will be to stimulate specific demand, trying to position the product and make purchase proposals. In addition, we may occasionally report how our offer can meet certain needs or solve problems. If the advertising is about a company or brand, we will try to promote values ​​and social commitment, building the corporate image that represents an adequate means to market the product.
Leave a reply