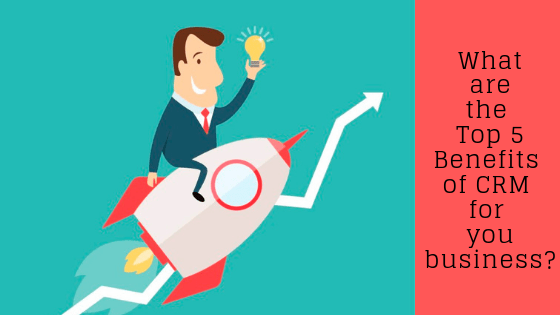 There are many reasons why organizations invest in a new CRM strategy. High customer turnover, inefficient processes and unreliable reports are just a few examples.
Professionally implemented CRM systems offer many benefits for sales, marketing, service and other teams. We have highlighted five benefits frequently cited by customers who have digitally transformed their business by implementing a new solution.
1. Connect with Customers
The main purpose of a CRM system is to support a business in engaging its customers.
As well as individuals who purchase a product or service, 'customer' also applies to partners, beneficiaries, donors, students, members and any other contacts who do business with an organisation.
Firstly, CRM systems help organisations better understand their customers.
Without a clear understanding of the history and current status of each relationship, the ability of staff to exceed client expectations will be severely restricted.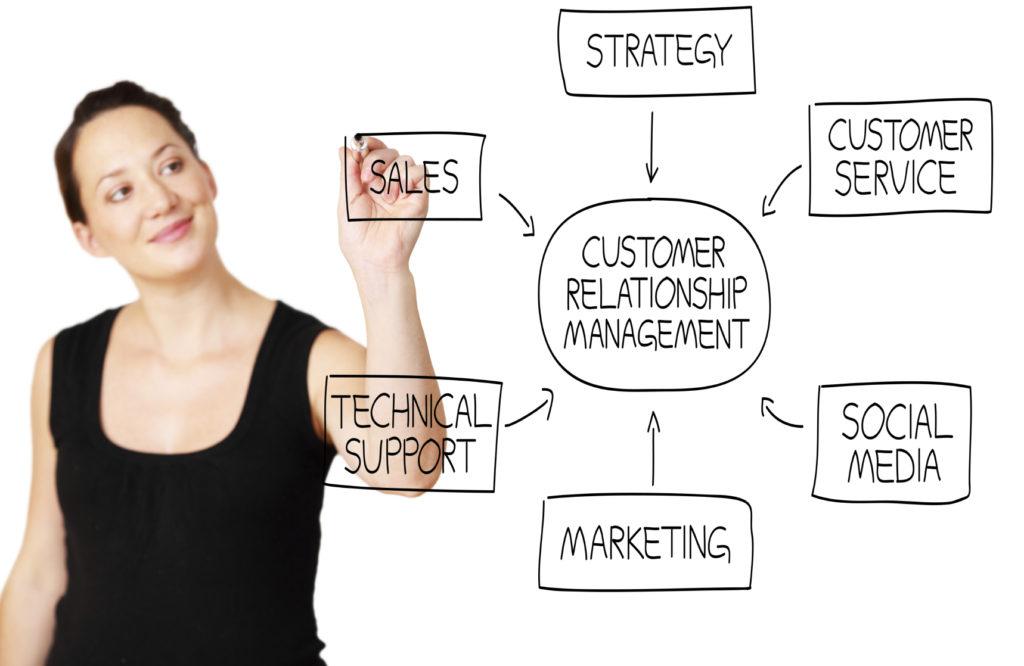 CRM creates a single truth about each relationship that is accessible from a consistent interface wherever people work.
Often, a better solution will be sought to replace unconnected applications, spread-sheets, paper files or customer detail being committed to memory.
In some instances, CRM will be connected to external data sources including accounting systems and websites to pick up interactions across every touch point for a coherent and complete relationship picture.
As a result, CRM users are empowered to deliver a responsive service and delight customers which ultimately contributes towards increased client retention.
By deploying CRM integrated web portals a new service channel is created delivering extra scale and offering greater choice so that customers can find solutions and do business with organisations on their own terms.
Increasing sales is another example of how CRM helps businesses connect with customers.
2. Grow Efficiently
By better aligning people and business processes, CRM systems help organisations achieve greater scale and grow efficiently.
Some examples of this include:
Replace repetitive manual tasks with smart automated workflows that complete actions and send automated emails which cuts administration and eliminates duplication.
Avoid staff jumping between systems by managing all workflows in a single interface. This can include service cases, contracts, projects, events and application requests.
Apply business rules, methodology and best practice to CRM workflows enabling users to follow guided steps and reach successful outcomes when handling sales leads, service issues and other business processes.
CRM fosters a positive team culture and improves communication as individuals share information, collaborate effectively and gain a better understanding of other areas in your organisation.
Improved productivity through better time management as CRM prompts users when important events occur, or if actions are missed.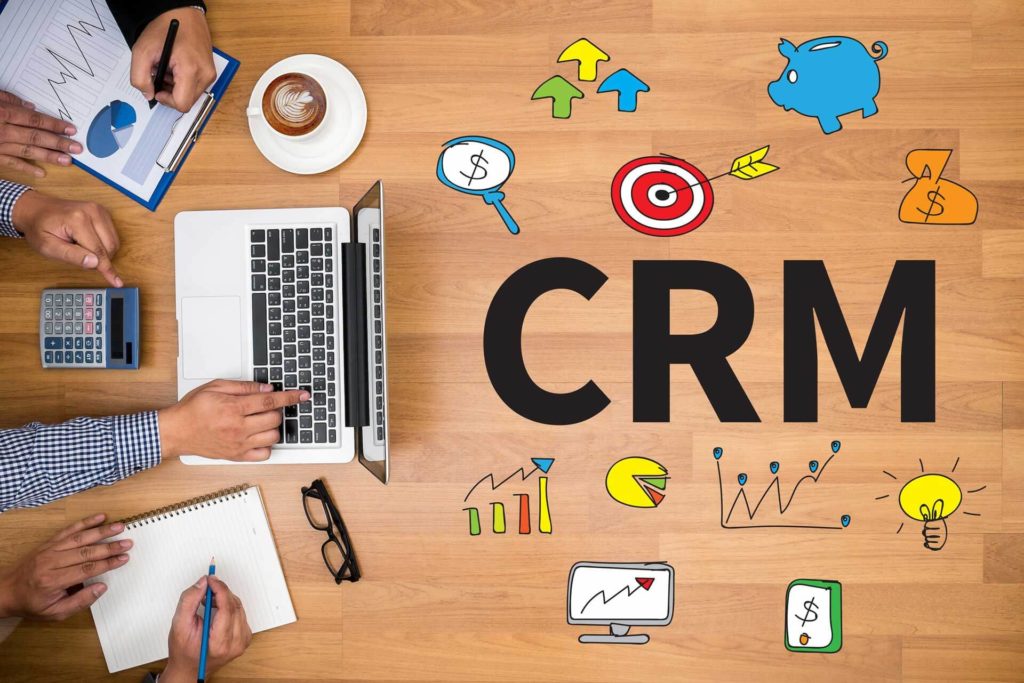 3. Discover New Insights from Business Data
Centralising customer and process data presents a new challenge to translate this into meaningful actions.
Big data in CRM is not a solution, but the foundation for learning new insights which can be acted upon by all users and business leaders.
With all relationship and process data available via a single interface, it means that timely, informed decisions can be made enabling organisations to operate with increasing greater agility.
CRM helps organisations tap into these insights and differentiate their offering with data-driven outcomes rather than an over-reliance on gut-feel decisions.
For a sales team this might mean trusted pipeline reports that are used as the basis for reliable sales and production forecasts to predictably manage cash flow.
In a marketing scenario, teams can determine how responsive their audience is enabling them to convert prospects, or adjust tactics to engage contacts who aren't responsive.
Service managers can rely on CRM data to answer questions that include:
How many service issues were logged last week?
What is the recent volume trend?
Which individual resolved the most issues?
What type of issue is consuming the most time?
What percentage of cases were resolved in a single call?
4. Do Business Anywhere
Through mobile apps, web interface and offline access, CRM technology empowers people to get work done anywhere.
Whether you are working in your office, or on the go, you have a set of productivity tools to create, edit or collaborate on the processes and business relationships that matter to you.
With staff able connected to CRM on-demand they can immediately respond to client requests, react to leads, and manage existing accounts.
If teams cannot access customer data, business is effectively on hold when they leave the office, or are away from their desktop or laptop.
Mobile CRM means that everyone can connect, make updates and initiate action on-demand when events occur.
5. Safeguarding Business
Control access to your important customer and business information by securely storing data in the cloud. With advanced protection and automatic back-up, this data is protected from unexpected events.
CRM security profiles and settings enforce controls so that teams and individual users have appropriate permissions to access records consistent with their role.
With data held in the cloud, CRM immediately offers significantly greater protection compared to storing customer data locally in spreadsheets, or legacy on-premise applications.
Examples of CRM security controls include:
Restrict access for account managers to only view their own records
Advanced hierarchy security to manage access between senior users and subordinates
Withhold delete permissions
Prevent users from exporting CRM data to Excel
Wipe CRM data if mobile devices are lost, or if individuals leave the organisation
Protect sensitive data with field level security controls
Leave a reply