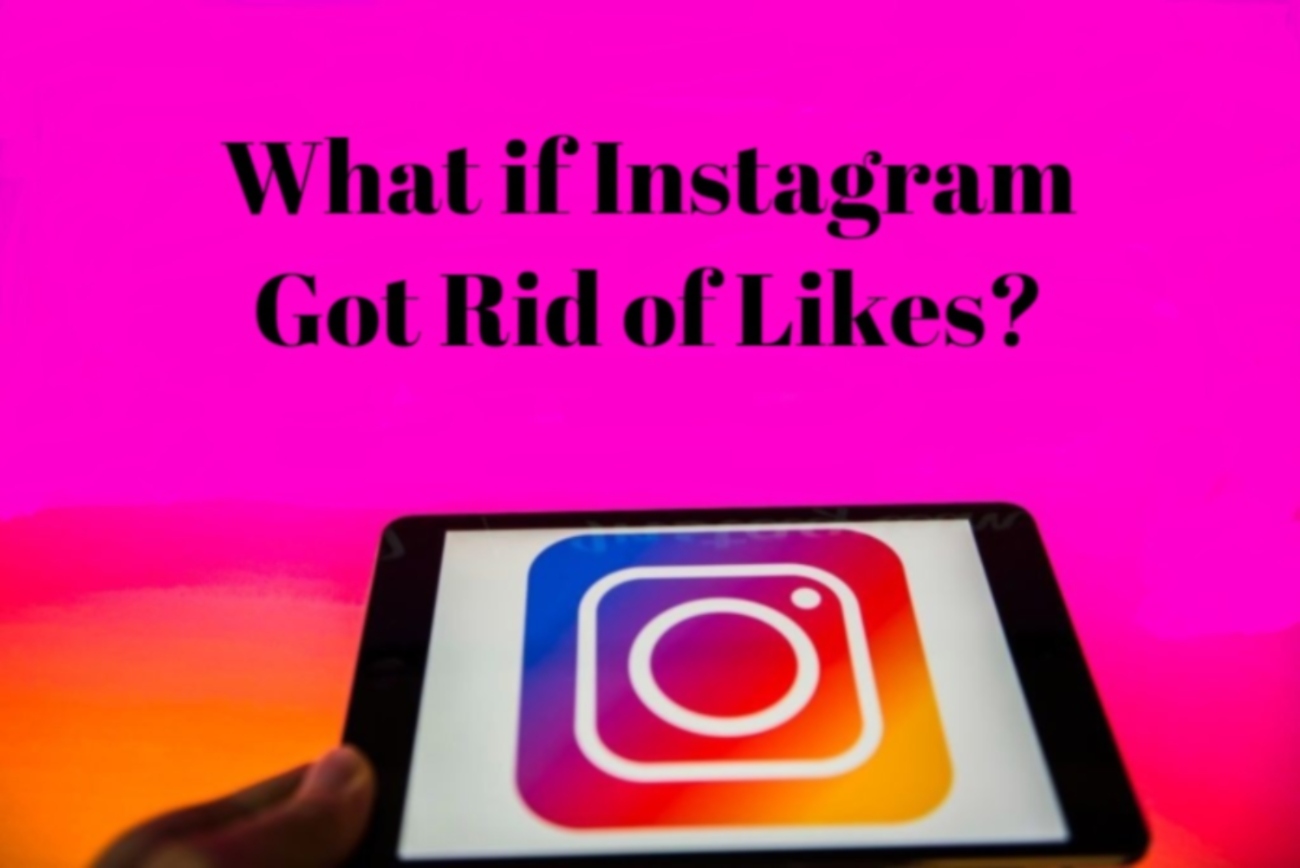 Instagram is currently testing a new feature that would hide "Like" counts on your page. Rumors have spread around for a while since a tester leaked screenshots of the news update, but it was officially announced at the Facebook F8 Developers Conference and will be rolled out in Canada.
A few weeks ago, screenshots were acquired by Jane Manchun Wong, who uncovered the app was currently testing a prototype of the feature.
We want your followers to focus on what you share, not how many likes your posts get," Instagram says in one of the screenshots from Wong. "During this test, only the person who shares a post will see the total number of likes it gets."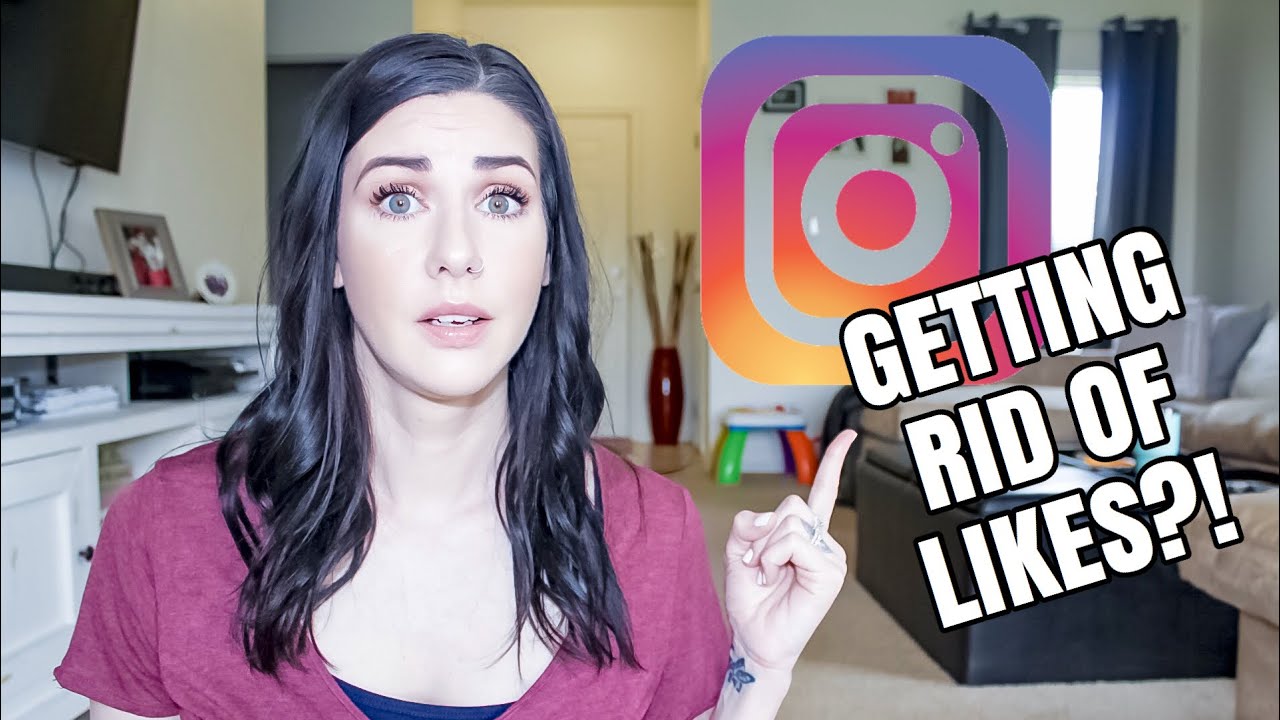 With the test, Instagram plans to remove the total number of likes from photos and videos on that show up on the main feed, profiles and permalink pages. Only the account user will be able to see the number of likes a post receives. It will show a couple profile photos next to a call out of a few names who have liked the photo, as it does now, but will no longer show the exact count of people who liked the post.
Responses on Twitter to Instagram's announcement of the change were near invariably negative, with many commenting that the decision was an example of "mollycoddling" and acting in the interests of "snowflakes"  whose feelings were too easily hurt by seeing other people's relative popularity (this was Twitter, after all).
The move has also been criticised by some users as threatening the influencer economy – a commercial universe that relies heavily on visible engagement with promotional posts.
Other Instafamous figures have taken a slightly more creative, problem-solving approach to the supposed catastrophe. Jem Wolfie, a fitness model who operates an Only Fans account off the back of her Instagram page, recently captioned a photo with "1 comment = 1 like" in an attempt to secure the same public-facing recognition on her post.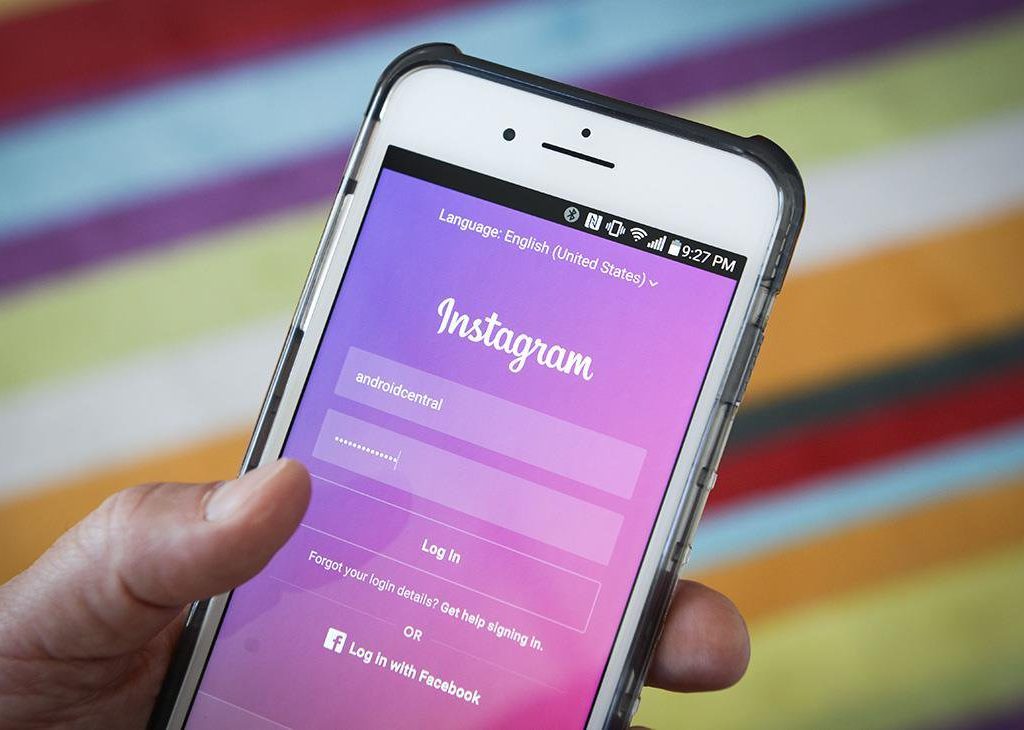 Mahalia Handley, a model and activist for diversity in fashion with more than 42,000 followers on the platform, said that as she was a model long before beginning her Instagram account, the disappearance of the likes total has had little impact on her online life and she believes the company's decision could increase users' comfort with posting authentic material and displaying their creativity.
While a benefit for many, some influencers have expressed concern about their feed rankings in the algorithm and their source of income. There are currently no plans to hide follower counts on profiles, which are the main source for sponsorships for influencers. Developers will most likely need to update the algorithm to reflect the inability to publically see likes and find a new way to curate content feeds based on the popularity of a post, such as engagement through comments.
There are other updates that were found in Wong's test such as chat thread stickers for Direct messages, augmented reality filters for Direct Video calls, simultaneous co-watching of recommended videos through Direct, karaoke-style lyrics that appear synced to soundtracks in Stories, emoji reactions to feed posts and a shopping bag for commerce.
While it is starting in Canada, it is not certain if they will begin to test in other places. Like many tests, they will have to see an increase in positive interactions and user engagement to expand. If it is successful on Instagram, it could spread to other platforms like Facebook in the hope to create a healthier social media environment for all.
Leave a reply