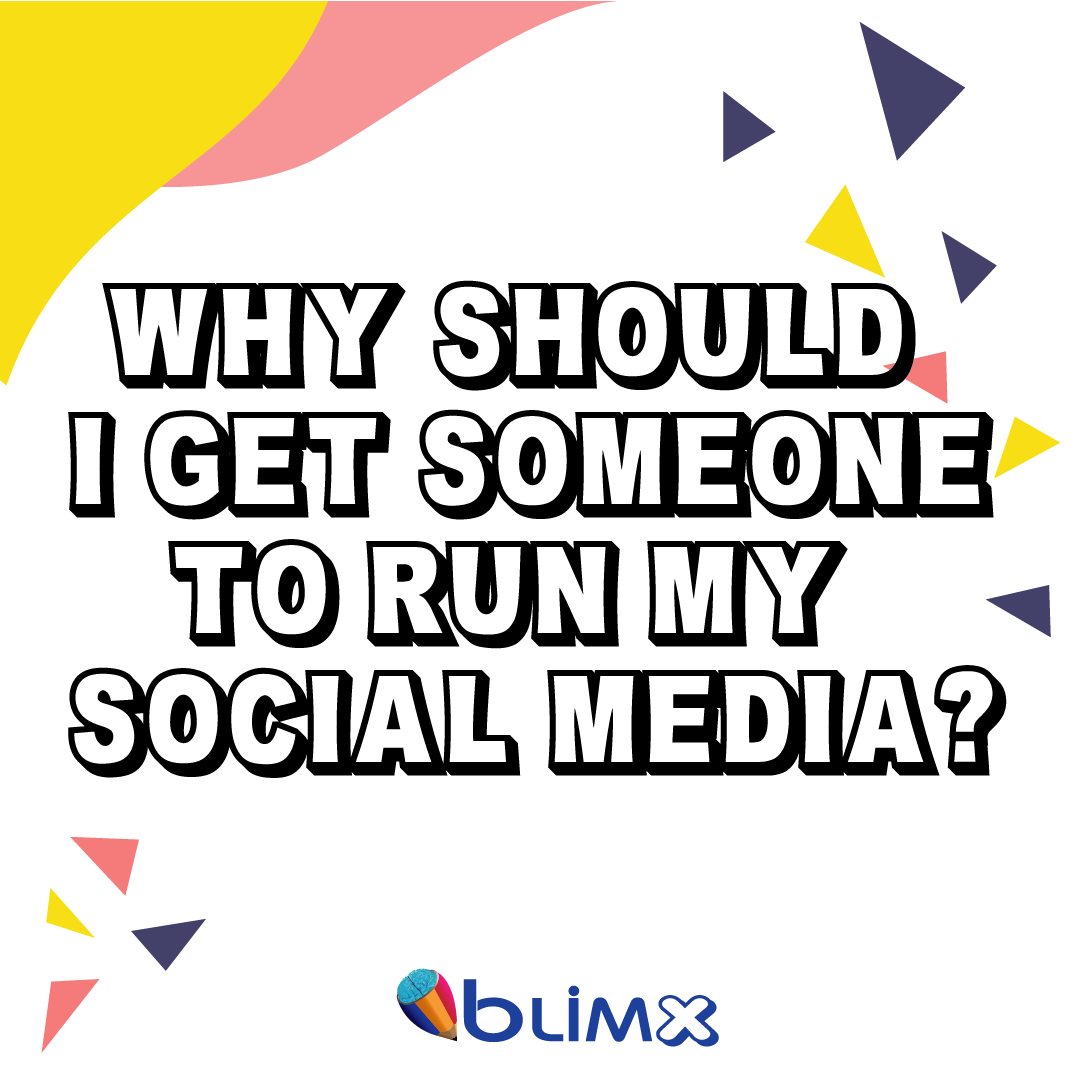 Social networks are virtual platforms in which people interact with each other. They have installed themselves with such force in society that they have changed people's behaviors, now people are known within social networks, information of interest is consumed or even work is sought. The figures of social network users reveal the great importance they have.
It seems that anyone is trained to handle corporate profiles on social networks, but the truth is that, by leaving this work in the hands of professionals, the results will be very different. Now not so much, but long ago, social networks were not so important within a company. We have reached a point where a consumer before buying demands information, visit the web or social networks to find out or get opinions.
If the active profiles of the company are not found, a vacuum is generated that can end up decanting the purchase to the competition. In the case where the profiles are available, but these are not very active, a feeling of neglect and abandonment is transmitted that creates distrust in the company and its products. Therefore, it is necessary to have a professional management by a Social Media Manager, whatever the size of the company.
Having this professional on staff or delegating the work to a specialized agency, is a necessary investment in the times to have a good image in the world 2.0. Having professional hands for the management of social networks is important in several aspects: Better results are achieved since the tasks of the Community Manager follow a strategy with established realistic objectives. The interaction with the followers that is generated with the professional managers of social networks is greater.
There is a higher level of engagement with customers. Delicate situations related to publications in which opinions or personal beliefs are expressed are avoided. Both the Social Media Manager and the Community Manager can make mistakes, but their intervention can avoid harmful situations for the company that lead to online reputation crisis. The company's social networks will be serviced at all times, even using Social Media monitoring tools. A greater impact on advertising campaigns is achieved by having well defined audience segmentation.
Main actions in social networks For effective management of social networks, you need to dedicate a lot of time to carry out the necessary actions to get some active profiles that stand out. Many times, the entrepreneur himself does not have enough time to devote to social platforms and a weekly publication is made recently.
And you already have a Community manager?
Leave a reply