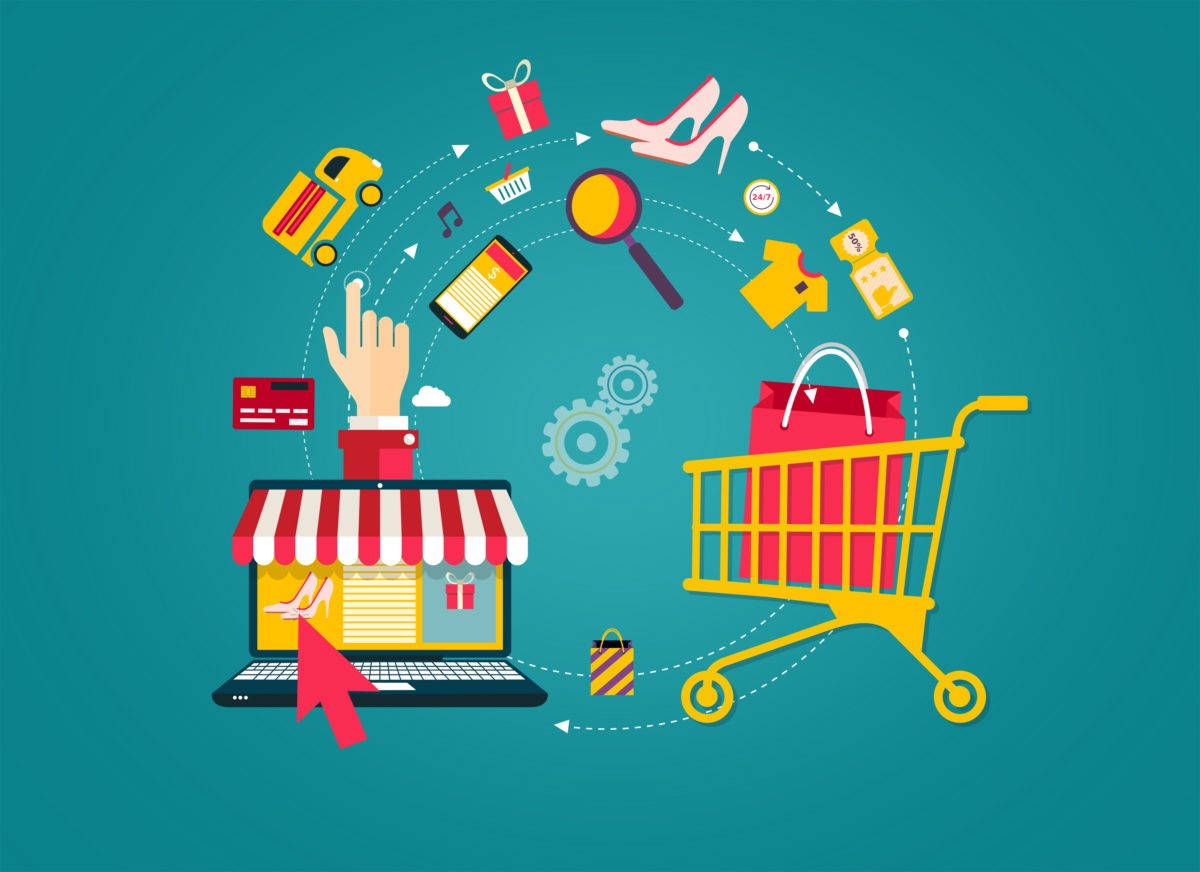 WORD TRIGGERS PEOPLE TO BUY
Free
Who doesn't like something for nothing? If you want to grab a consumer's attention right away, then include this word in your business's advertisement. According to internet marketer Karl Stepp, this is the number one power-selling word. By simply using this four-letter word in your sales pitch, a potential buyer will be more inclined to scope out your business and its product. The popular phrase, "Buy one, get one free" is often used among grocery stores and clothing stores around the country to lure customers into their business, and there's a reason for it. Think about it. If this enticing phrase didn't work to boost revenue, rest assured business owners wouldn't resort to it time and time again. As a business owner, you want to give people a reason to explore what you have to offer — whether free samples or free tote bags with every make-up purchase — and you can't go wrong using the word "Free."
Save
Everyone loves a bargain. Next to the word "free," this is perhaps the second-most commonly used word in sales pitching. Consumers are pinching their pennies and always looking for ways to cut costs. According to marketing expert Stanley Tang, people want to save or earn money — not spend a fortune. As a business owner, you have the ability to make the consumer feel good knowing they've left your establishment saving a buck or two. By doing so, it encourages consumers to take more notice of your product or services. People will continue to come back if they know your prices beat the competition.
New
Whether it's the latest smart phone, fashion, child's toy — consumers are always looking to get their hands on the latest product or service. Many yearn to be the first to have it and crave anything that will improve their way of life. Want proof? Consider what happens whenever the latest version of Apple's iPhone hits stores. Lines of people crowd retailers all in hopes of purchasing the new gadget. Some even go as far as camping out to get the phone before it sells out. When advertising is involved, using the word "new" will entice shoppers to explore what your product is all about and increase the chances of a business sale. Remember, only use the word if what you are offering is, in fact, new.
[cz_gap height="120px" id="cz_70850″][cz_title title_pos="cz_title_pos_center" css_animation="none" smart_fs="true" id="cz_40918″]
Let's Reach New Peaks Together
[/cz_title][cz_title title_pos="cz_title_pos_center" smart_fs="true" id="cz_43716″]
Small or large, tell us your business and website aims and we'll achieve them together. Use our project builder and get started today!
[/cz_title][cz_gap id="cz_58802″][cz_button title="Start a New Project" btn_position="cz_btn_center" sk_button="border-radius:100px;border-bottom-style:solid;border-color:#fffffe;border-top-style:solid;border-right-style:solid;border-left-style:solid;background-color:#fffffe;padding:5px 20px 7px 20px;border-width:3px 3px 3px 3px;font-weight:700;position:relative;display: table;margin:0 auto;color:#222222;font-size:18px;" icon_position="after" effect="cz_btn_fx_7″ icon="fa fa-long-arrow-right" link="url:https%3A%2F%2Fblimx.com%2Fcontact%2F|||" id="cz_56726″ sk_hover="background-color:rgba(51,51,51,0.01);color:#fffffe;"][cz_gap height="150px" id="cz_72301″]
Leave a reply