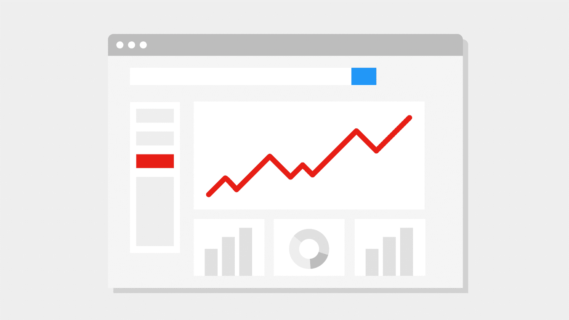 YouTube Analytics
For a YouTube content creator, what could possibly be more important than their own videos? The wrong answer is nothing. The correct answer is the ability to measure the success of their videos – so they can continue to create what works and chuck what doesn't. Of course, there's no magical backend section of YouTube that places a banner across all of your videos of whether one did well or didn't, but it's not hard to figure out by yourself with a little working knowledge of YouTube Analytics.
Available for all channels, YouTube Analytics can show you exactly how your videos are performing in real time or over a period of time. This allows you to get a scope from macro to bird's eye view. That said, the uninformed will nearly always look at the most basic metrics like 'View Count' or 'Watch Time' and call it a day. While it's true that these specific stats are an important way to get an idea of how a particular video is performing, it's hardly the only way. To get a more complete idea of how your YouTube channel is performing, we've compiled a list of metrics that demand your attention.
What is YouTube Analytics?
YouTube Analytics is a series of metrics that can provide indispensable insight as to how your channel as a whole, and each one of your videos individually, are performing. From something as straightforward as how many views you've received to more specific demographics about the people actually watching your content, it's a tool that you'll wonder how you ever lived without it once you get in the habit of checking it.

Here's how to access YouTube Analytics from your computer.
Sign in to YouTube and click your account icon at the top right corner.
Click Creator Studio (beta). (The older version will only say 'Creator Studio').
On the left, select Analytics from the menu.
YouTube Analytics overview
Once you've logged into YouTube Creator Studio and selected Analytics from the menu, you'll be presented with the YouTube Analytics Overview page, which is a snapshot of how your channel is performing by displaying key metrics. This area is essentially your launching point to dive even deeper.
This area provides quick access to metrics such as total views, watch time in minutes, subscribers, and estimated revenue. Near the top right of this section is a time range that can be adjusted to display the chart within the selected time frame.
Below the chart, you'll find two important sections that give a snapshot on your top videos and real time views for your channel from the last 48 hours. A "See More" link invites you to view additional information for both of these sections
Leave a reply