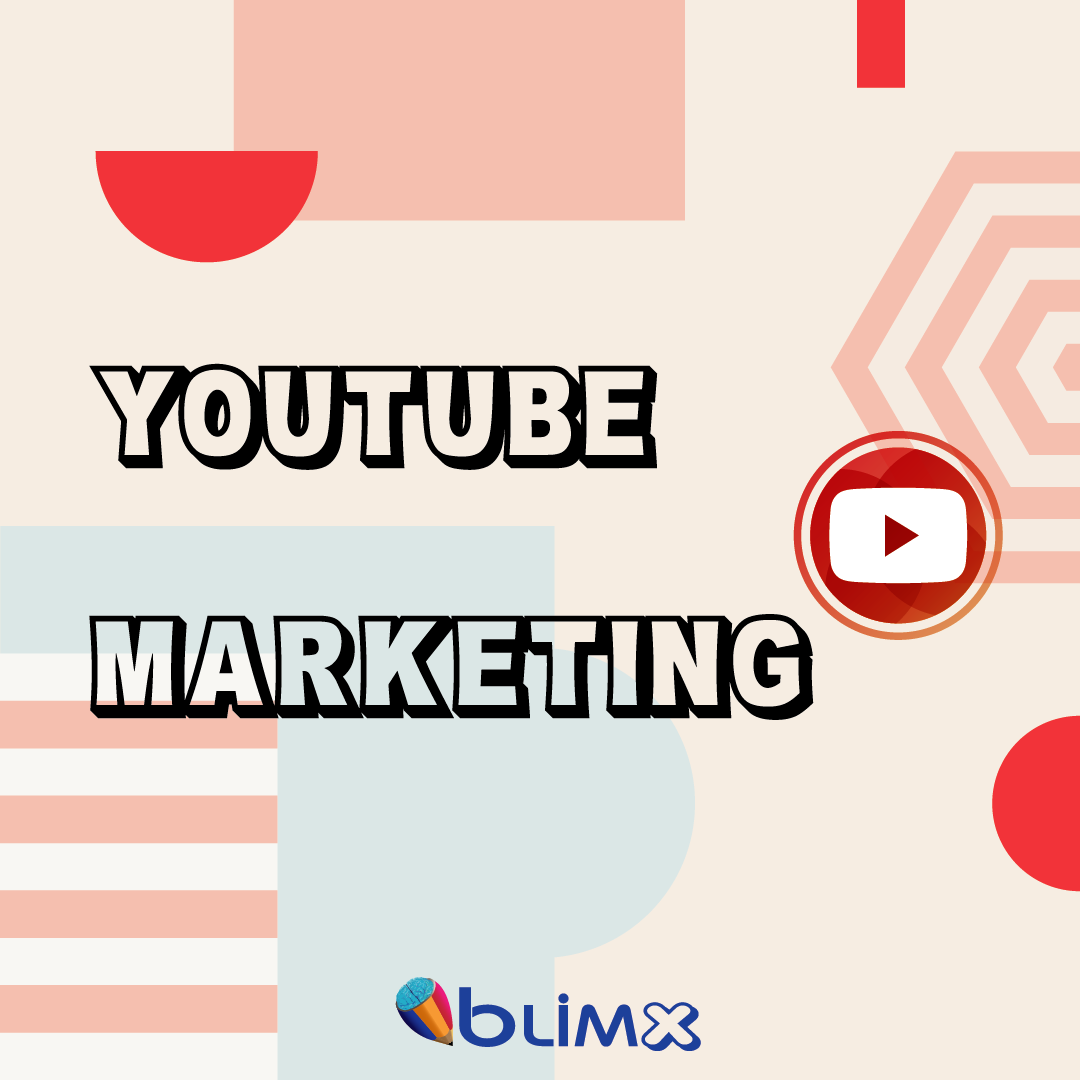 When we talk about marketing on YouTube we conclude in a positioning opportunity.
It's easier to position multiple keywords on youtube than on google.
Why use YouTube?
• It is an alternative to position Keywords.
• Due to the visual nature of the platform, we generate a greater impact on the systems of sale and collection of records.
• We transmit confidence with ease, see us and improve lead commitment.
• Advertising on youtube is cheaper with less competition.
• As a relevant opportunity for the results it offers, we have the union of YouTube + Influencers.

YouTube marketing tactics To chase sales
• Create pieces with the intention of achieving virality.
• Make videos focused on training.
• Small advertising spots.
• Videos testimonials.
• Educational style.
How to optimize videos?
1. With good content, with correct labeling and supported by a promotion.
2. It must be useful, very educational.
3. In the speech, start with a mention of branding, tell what they are going to see, develop the theme, tell what they have seen, make Branding again and end with a CTA -> Branding – Tell-Show – Tell -Branding- CTA
4. Count it as if you were sitting with a friend.
5. Think about the title, it is key.
6. Take out all the chicha to the description – Minicopy.
7. Categorize the video strategically.
8. Choose the thumbnail image.
9. Tag with Keywords.
10. Use lynched annotations to other videos.
11. Broadcast by all the RRSS from YouTube.
12. Overlay ads – Advertising on top of the video.
Leave a reply